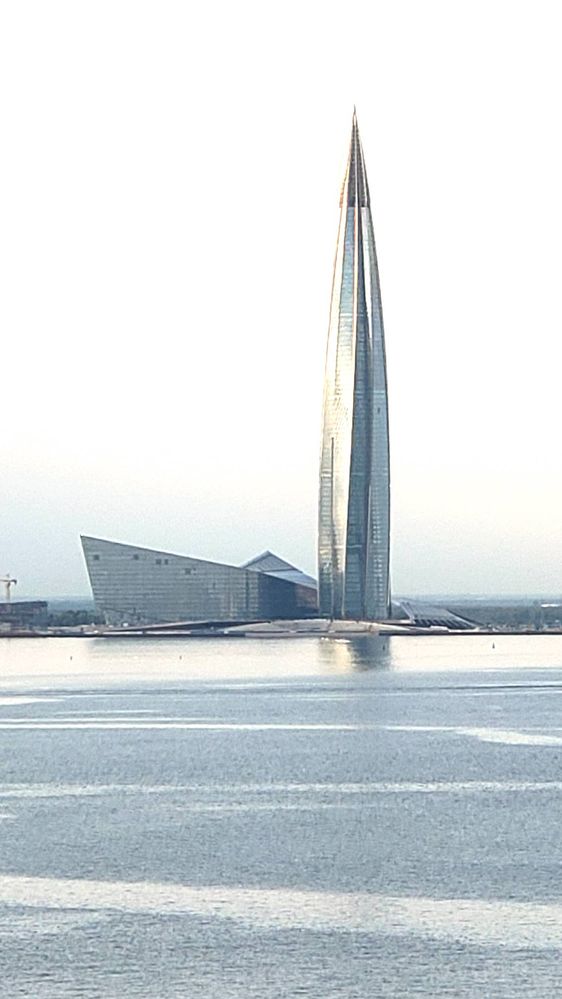 When I first visited St. Petersburg, I was more inspired than ever.
Hi there! I think that every self-respecting person of culture should at least once visit St. Petersburg. This city is famous for its architecture and the beauty of the white nights. I think you should go to https://www.russia-travel.com/visa-services/ sometime to apply for a visa to Russia and come to St. Petersburg for a while. I also can't help but notice the beauty of the Hermitage, the local art museum. It's a wonderful place which will stay in your memory for a long time, for sure. Good luck with considering this trip.
I was in St Petersburg three times, and I believe that this city has one of the best architectures in the world. At one point, I even decided to watch russian netflix shows to learn russian, and it helped me learn the basics and understand natives more. So I'll definitely visit this place a few times, it's 100% worth it.