The incredible sunrise reflection on the wet sand at La Concha Beach in Cotillo ,Fuerteventura. On the short walk from the apartment were im staying at, i came across a flock of seagulls - making the morning even more special.
Whenever I go somewhere new I always make the effort to get up early to watch the sunrise, and I hope that it will be a good one. On this day the forecast did not look that great however i still ventured out and got to see this wonderful sight.
The beach into the water was so flat and so i was able to get these wonderful mirrored reflections on the sand.
😊
😁
❤️
🌞
🌤
☁️
🌊
Where is the best place you've ever watched sunrise?
😊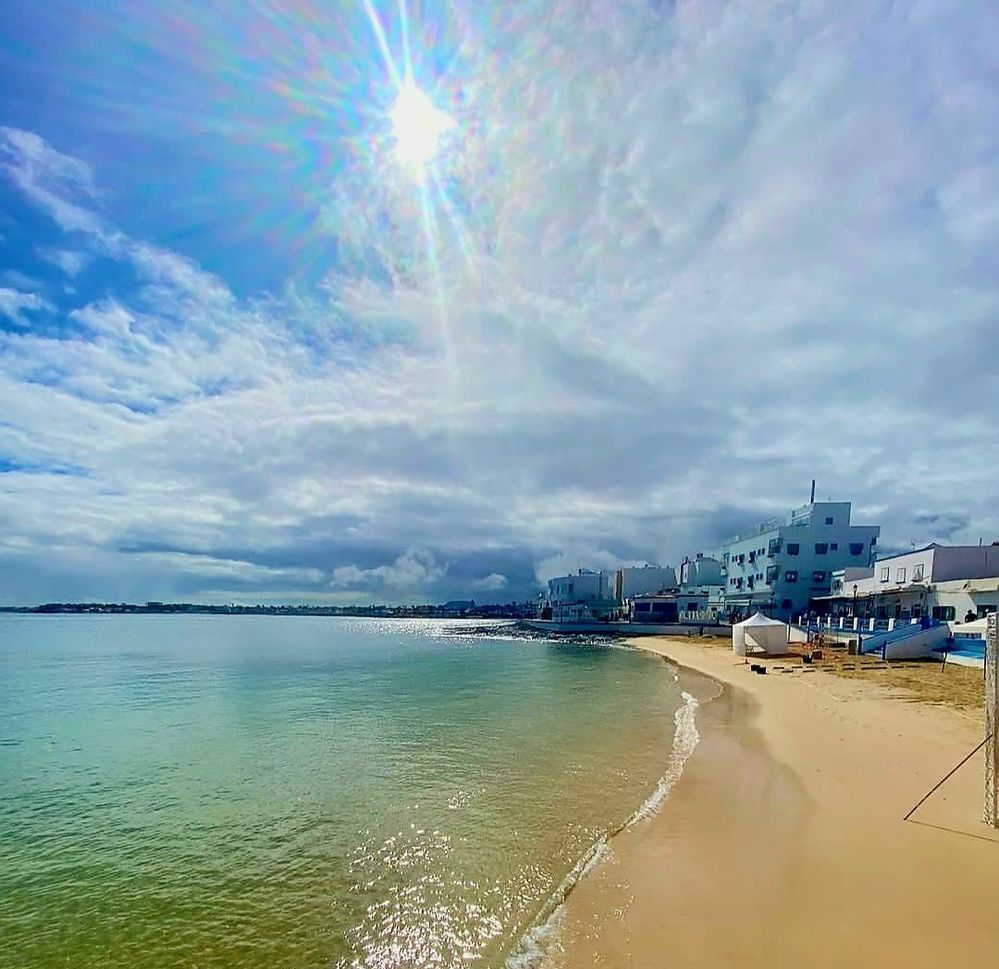 peaceful

🌤
r e n