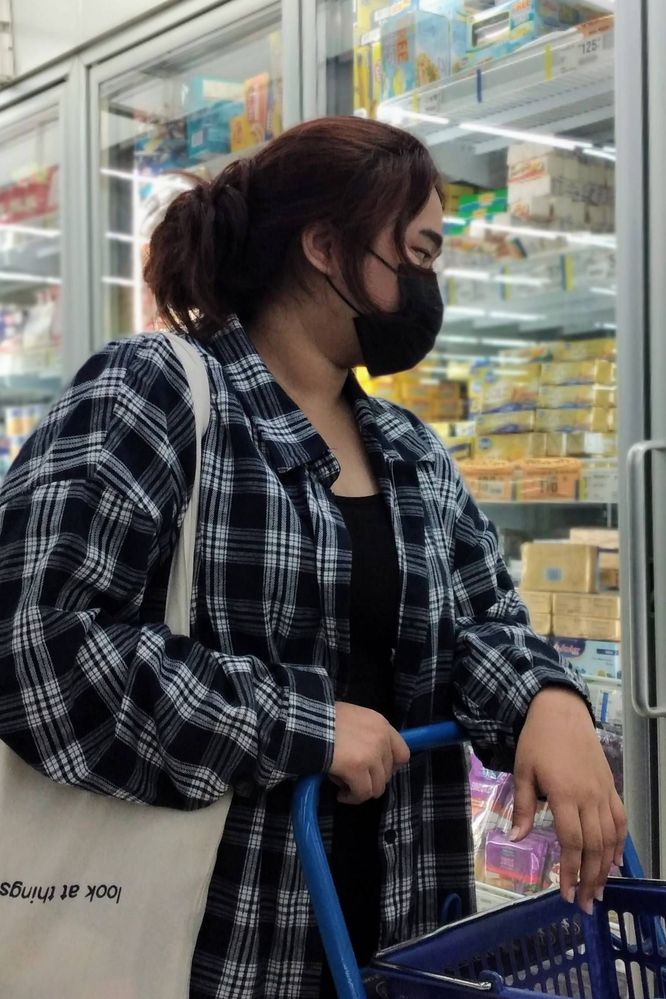 Model: My friend
Theme: Casual
Phone: Samsung Galaxy A20s

These photos were taken after getting her first dose of vaccine. I got shot, too, the day after that day.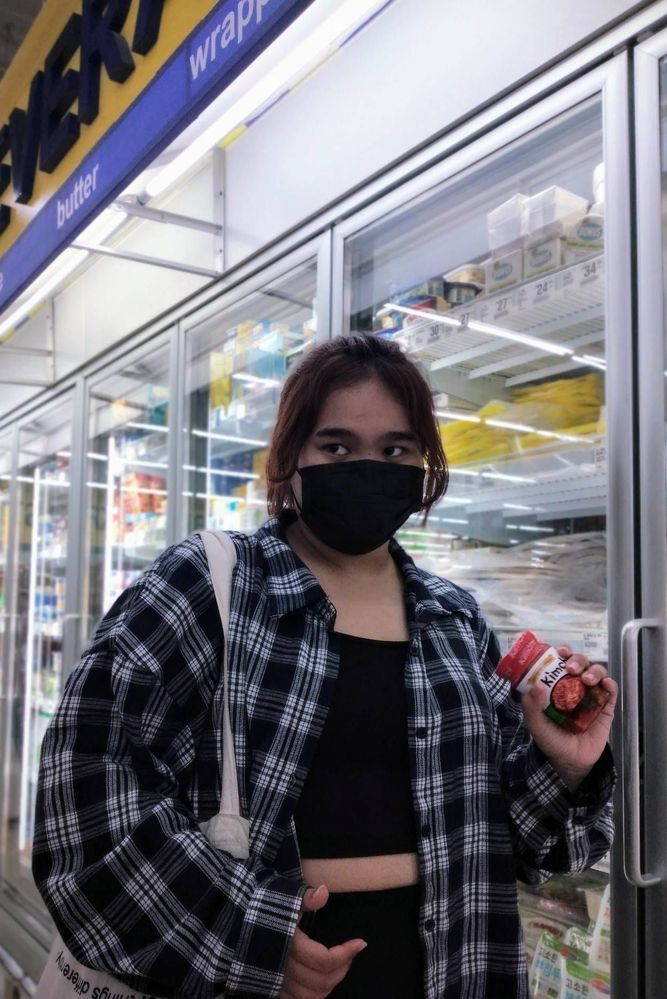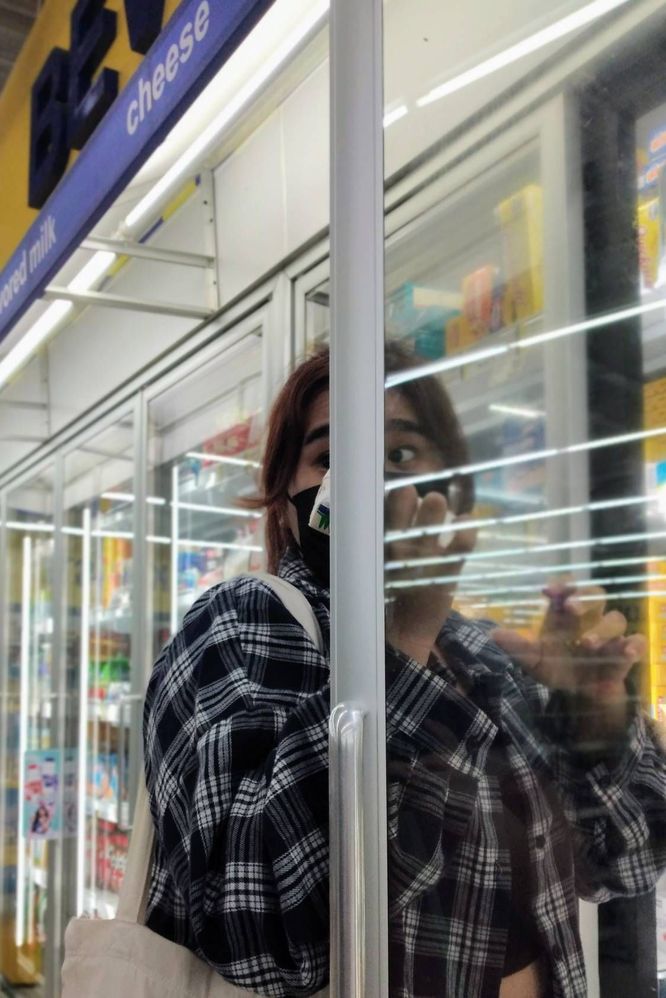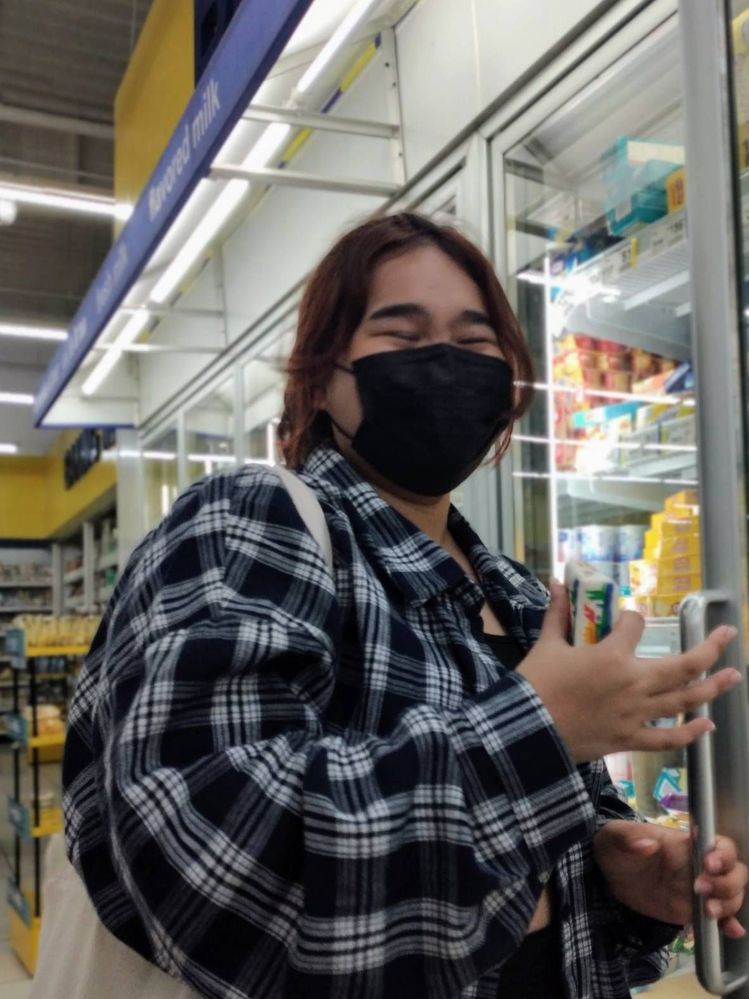 Hahaha! Quirky random shots of your friend. Hahhaa! 🤣😁Thanks for sharing this, spreading good vibes and incredibly captured moments! Stay safe. Enjoy the weekend.