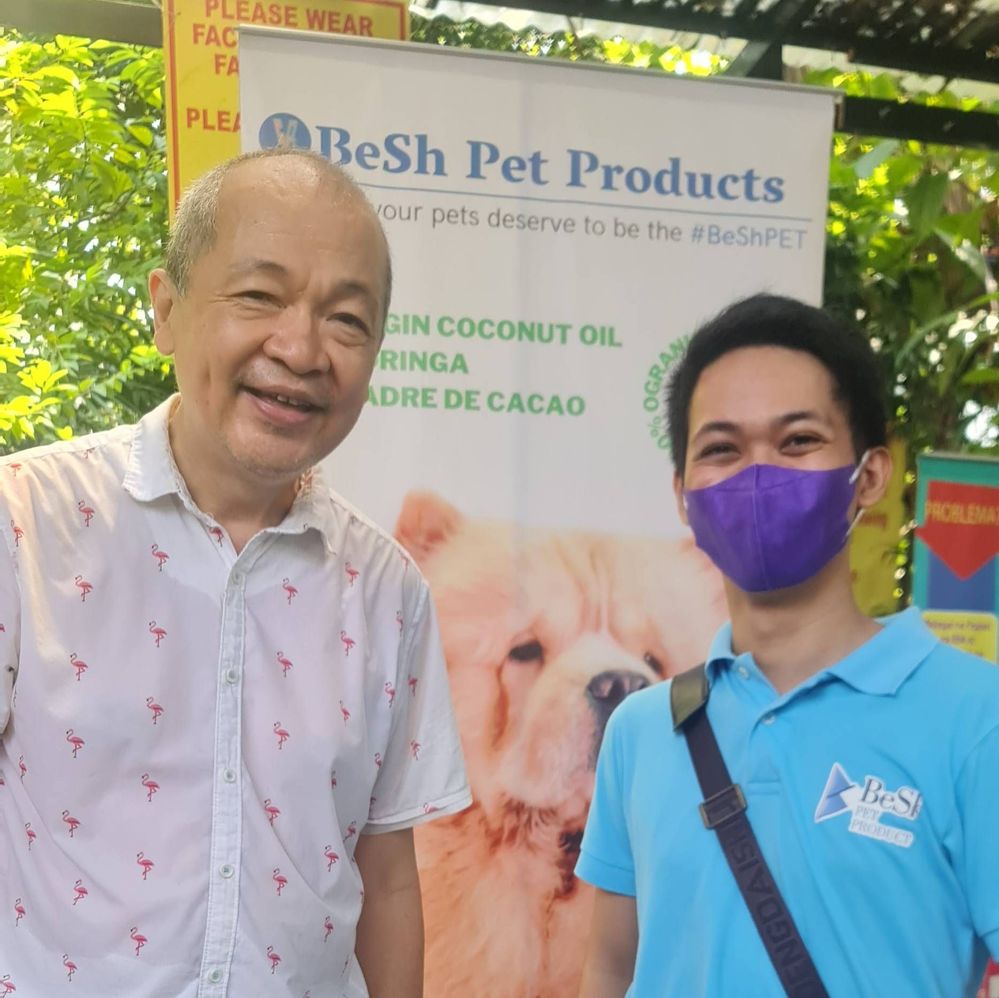 Promoting responsible animal care with the owner of Malabon Zoo this World Animal Day!
🎉
Bern2Hell, we are thankful, that you shared your portrait photo with the Malabon Zoo owner on World Animal Day.
Kamusta treatment nila of Animals?
First time to visit and infaireness okay sila kahit hindi sila malaking org. Provide nila needs ng lahat ng animals nag stay.
😊