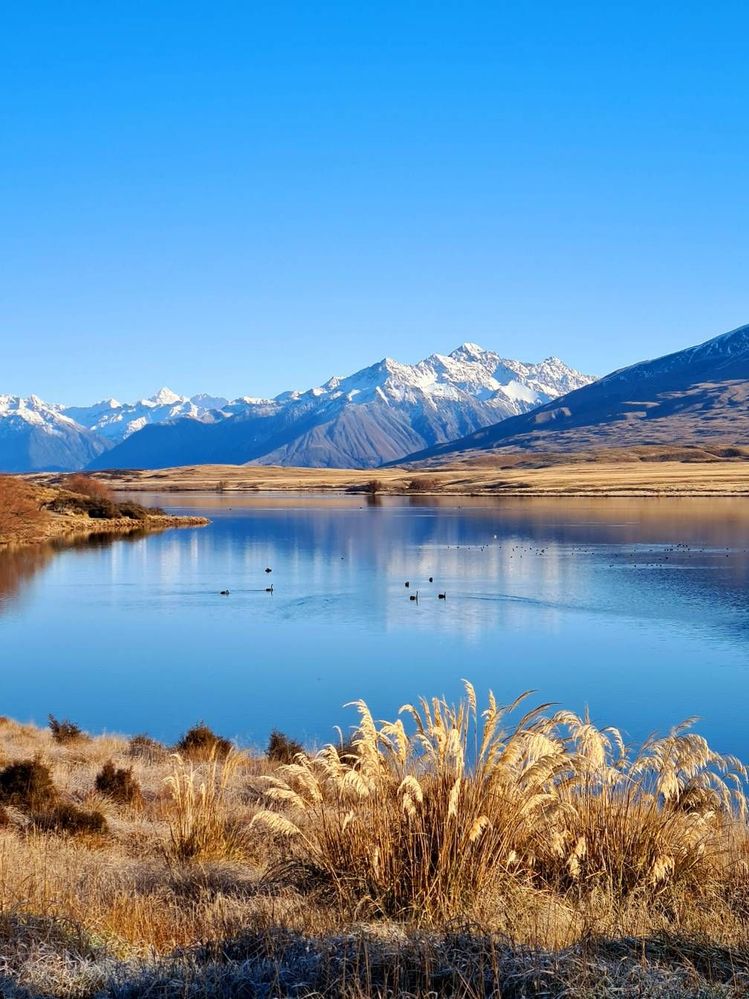 What made me switch to Samsung Galaxy? This photo taken from Samsung S20 convinced me to switch from IOS to Samsung.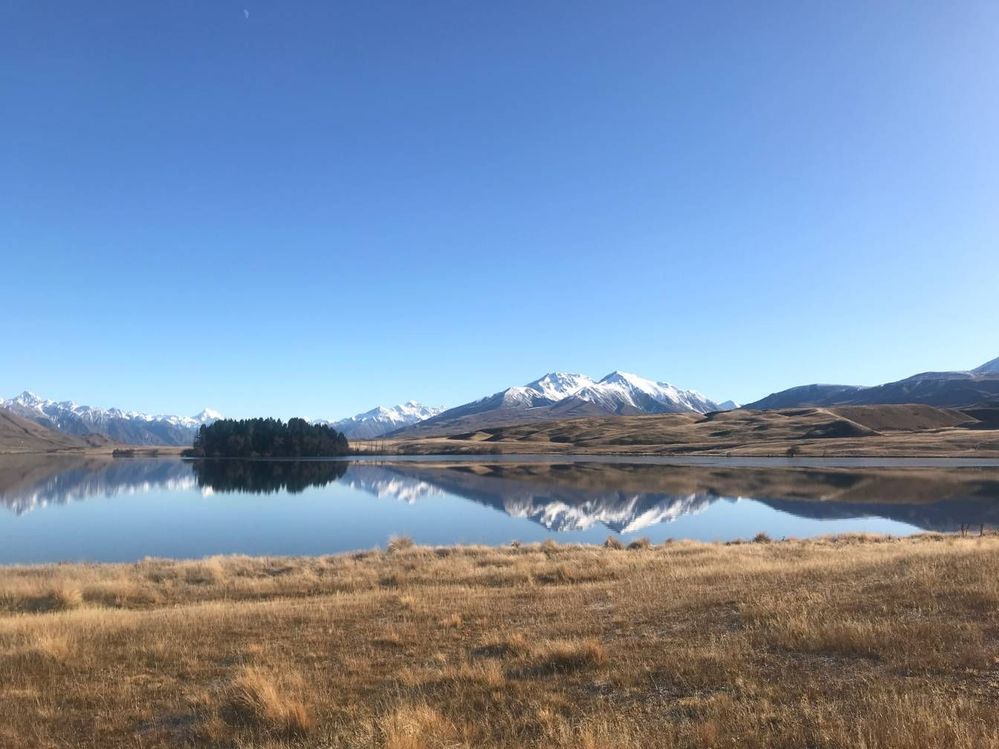 Taken from my iphone.
From casual user of Samsung phone to a fulltime user of Samsung Galaxy phone. The image captured by Samsung phones well suited for a beginner or professional mobile phone photographer a like. Creating precious memories to keep.
#SamsungMembers #MyFav #SwitchedToSamsung