So about a few days ago I posted this animé figurine that I didn't know who she was or what show/game she was released on
And one of the moderators #TeamGalaxyDD" mentioned the name "Rem" but preferred the base model.
So I decided to go for another photowalk using the Galaxy S21 FE and searched for this base model which I think I found: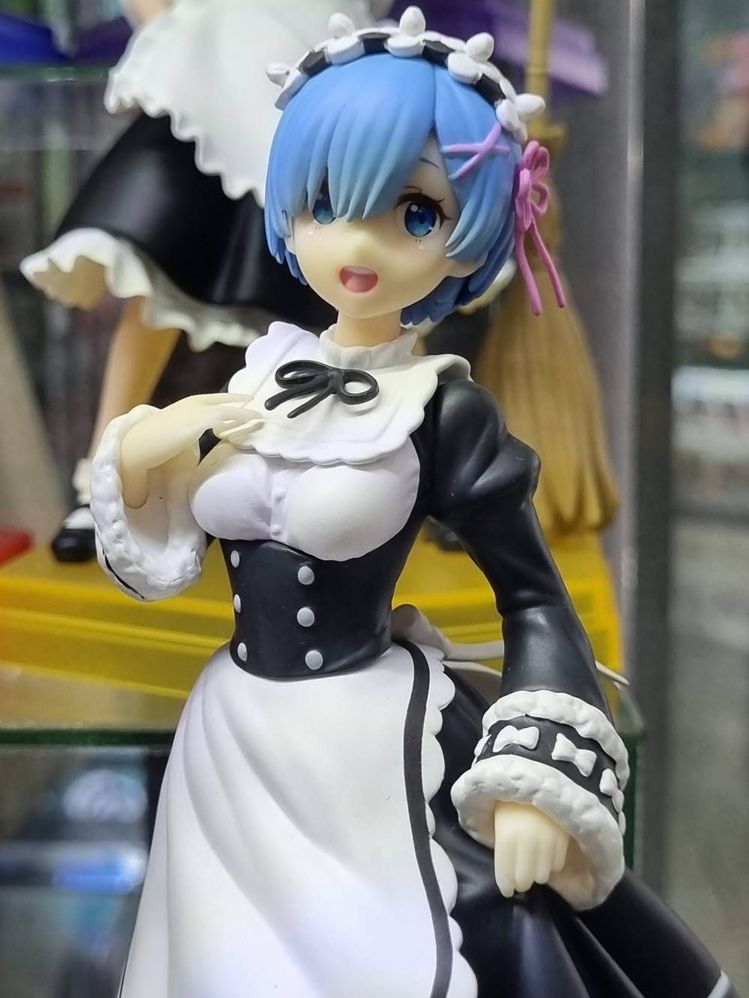 Although the lighting was a bit harsh (since I can't tell the store owner to alter the lights of her own store
🤣
) I think the Samsung Galaxy S21 FE still managed to capture a good image of this adorable anime girl.
P.S.
If you look closely and see any glare, this was shot through the glass cabinet.
Let me know what you think
😊
Thank you, Jeffi, for sharing your anime girl figurine photo, here.