I love Apple's bass and the fit in the ear is super comfy. Love the "suction" effect in the ear for ANC. It really stops noise from coming in. Love the design and love the pinch action. The stem ensures that you won't drop the pod when putting it on or removing it. Battery life is okay. **bleep** with ANC on. Can't enjoy full features since it's Apple x Samsung. Don't hate me on this lol. Ip rating for protection but I don't let it get wet on purpose.
Samsung on the other hand has great bass, too. Love the highs and lows. The ANC is pretty good, too. Tho I think it's better on Apple. I love the look, but I hate the design, it's uncomfy to wear for long periods of time. It hurts my ears and I have to take it off from time to time. Battery is okay, too but same, **bleep** with ANC or Ambient sound on.
Gets me around 4 to 6 hours of continuous use. Depends which feature is turned on. Mostly I turn off ambient and ANC. Love the extra ip rating but I never try to douse it in water. Lol.
Another thing I love about the Buds Pro is the 360 audio which is just amazing. Sometimes I forget it's turned on. When I'm watching something and the scene shows someone behind the person, I always confuse it with sounds in real life haha. Then I realize it's part of what I was watching.
Of course this is the best choice with my S21U since it's the same ecosystem. Just really wish it didn't hurt my ears when using it for long periods.
😪
Anywaaaay..
Nubia Red Magic Cyberpods, is a gaming earpods for my gaming phone, Nubia Red Magic 5G. It has a gaming mode for a super short latency when gaming and it works superb! Battery lasts around 6 to 8 hours. Sadly there's no ANC or any other features. No ip rating, too. So I never get it near water
😄
sometimes I use it when my Buds are charging.
Nubia is the only one without wireless charging, so that **bleep** a bit, too.
Anyway. Just sharing my experience with these three.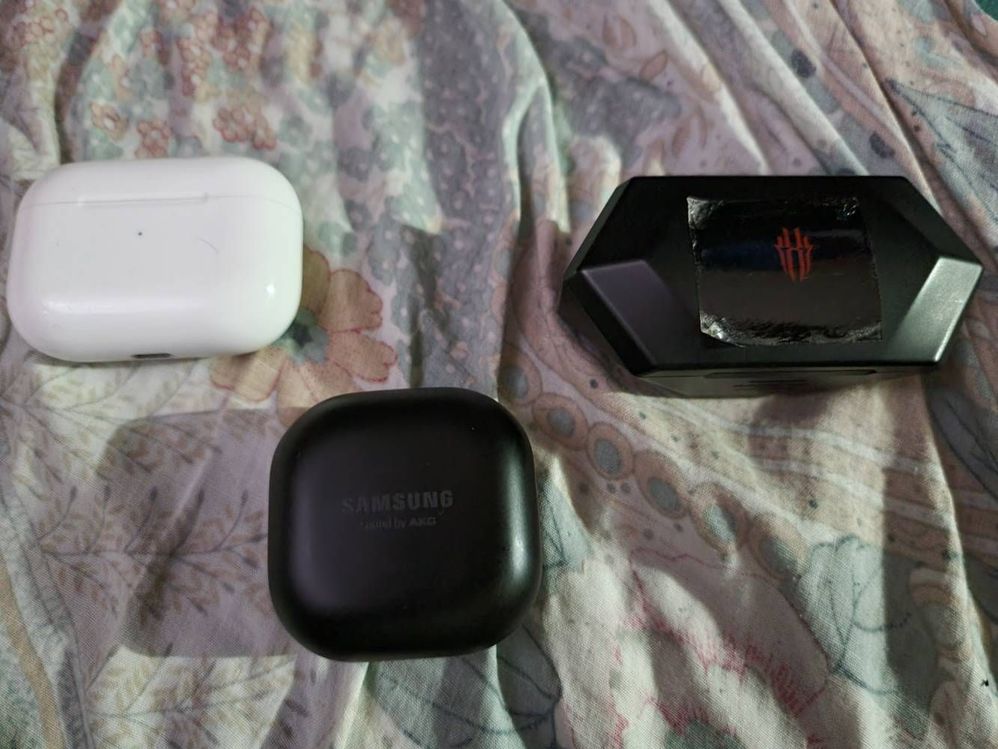 Apple vs Samsung vs Nubia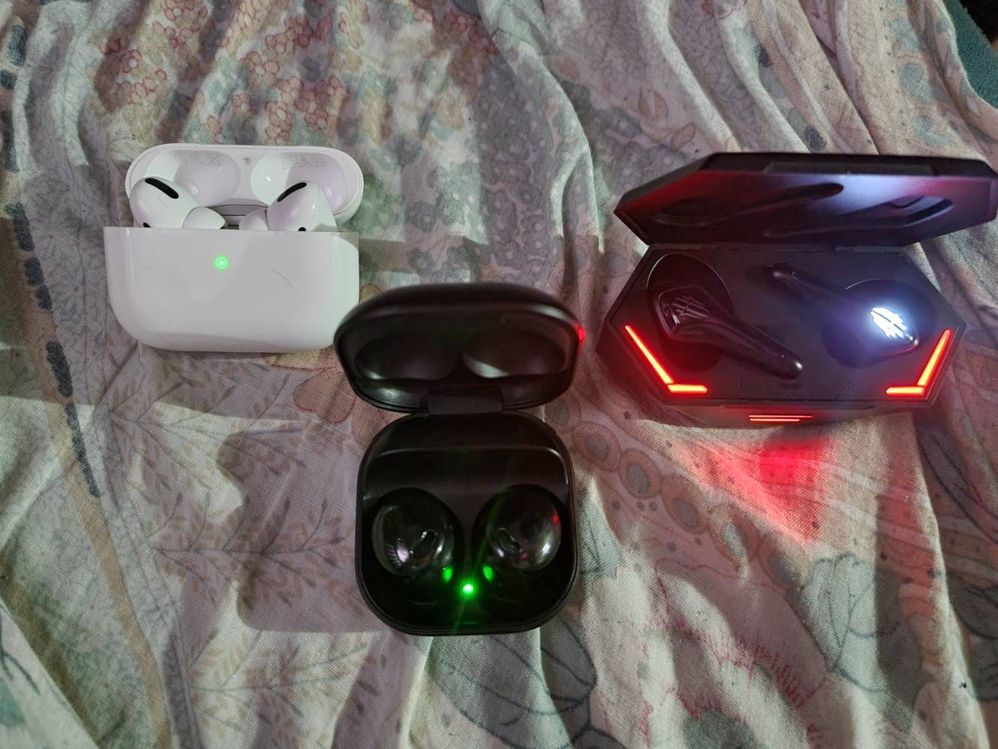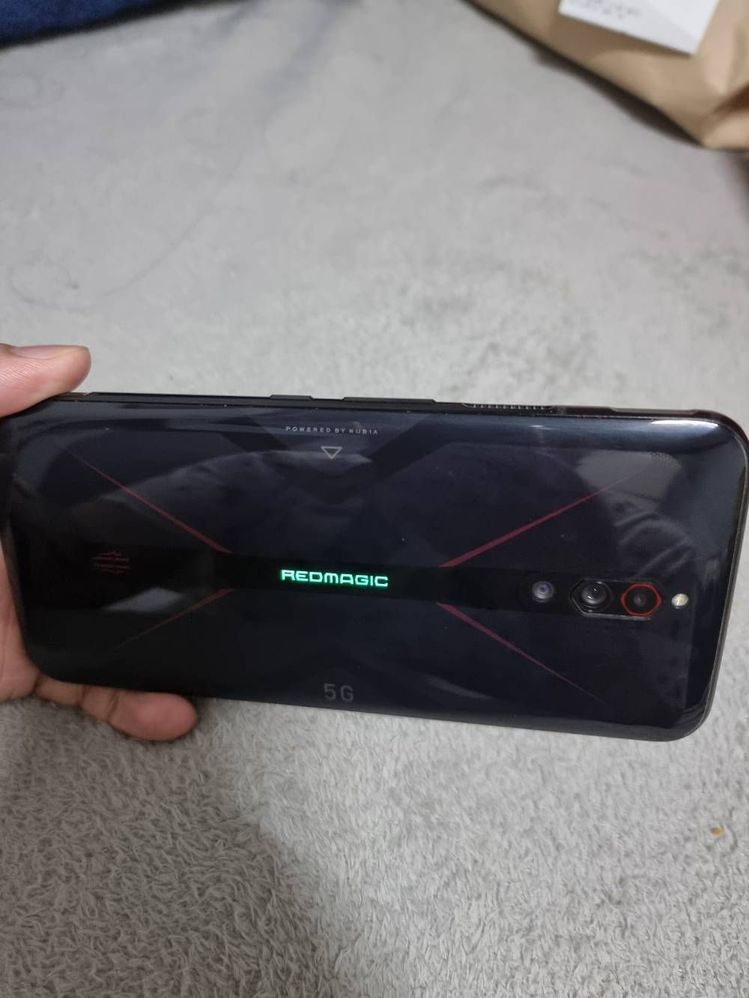 Hey there! Thanks for the great review regarding these awesome audio listening devices! 😊Keep on sharing good vibes and awesomeness! Stay safe. Enjoy the weekend!