Before I use S23U, I'm a non believer to any Raw captured photo of any mobile phone. Yesterday, it's my first time to use S23U's
Raw Expert
capture, and it really surprise me.
The Raw Expert handle well all detail from highlight to shadow in photo. For extreme contrast lighting condition like this sunset scene, the RAW Expert (with auto HDR) managed to keep whole range of detail exposure, and the best of it, the great result by instant (Raw + Jpeg Output).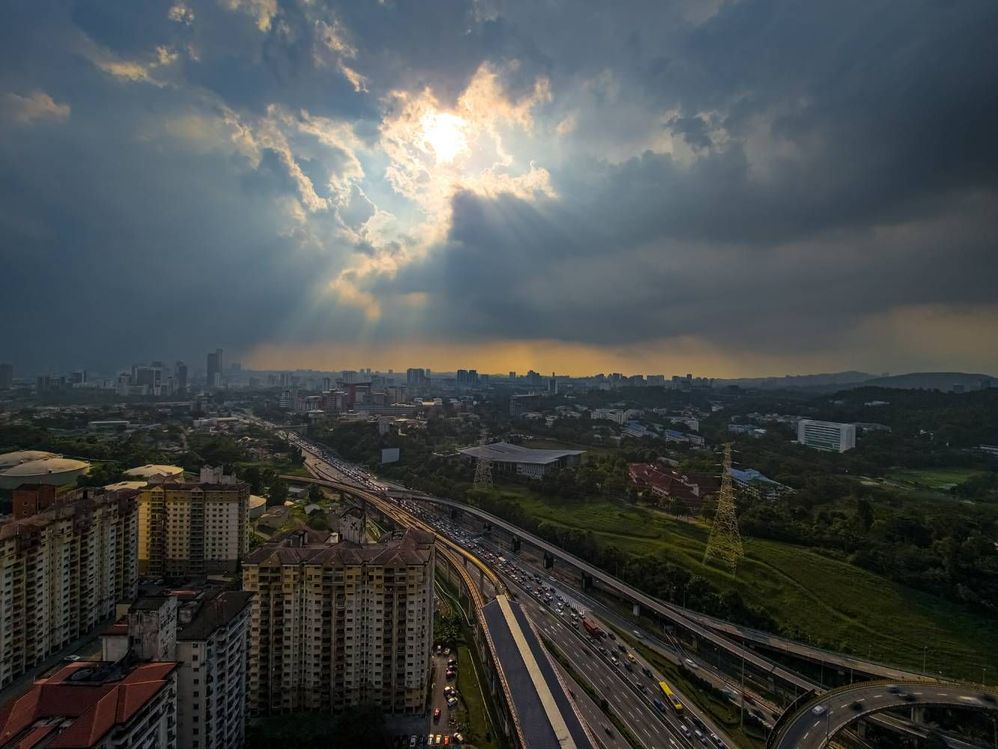 Post processed of Raw DNG file in Adobe Lightroom app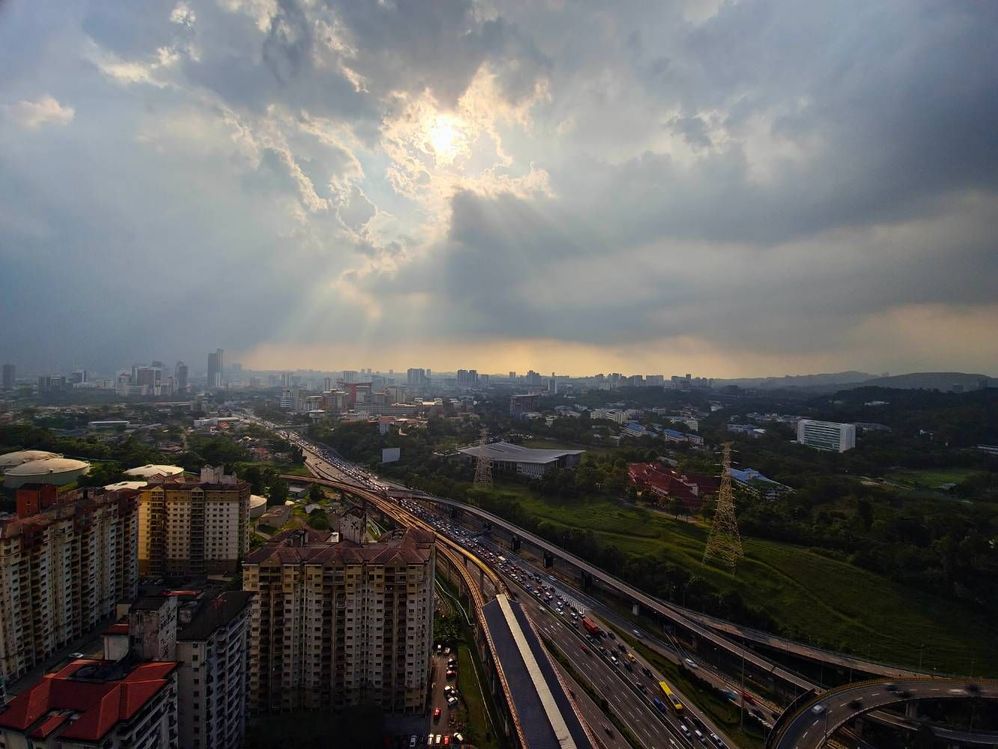 Instant Jpeg Photo (Raw + Jpeg), no post-processed.
It's lovely to see the Raw file of S23 Ultra been recognised in LR (Adobe Lightroom). The Raw file been enhanced in LR with minor adjustments is exactly same as what we can do with Raw file from professional camera/DLSR. What a amazing surprise.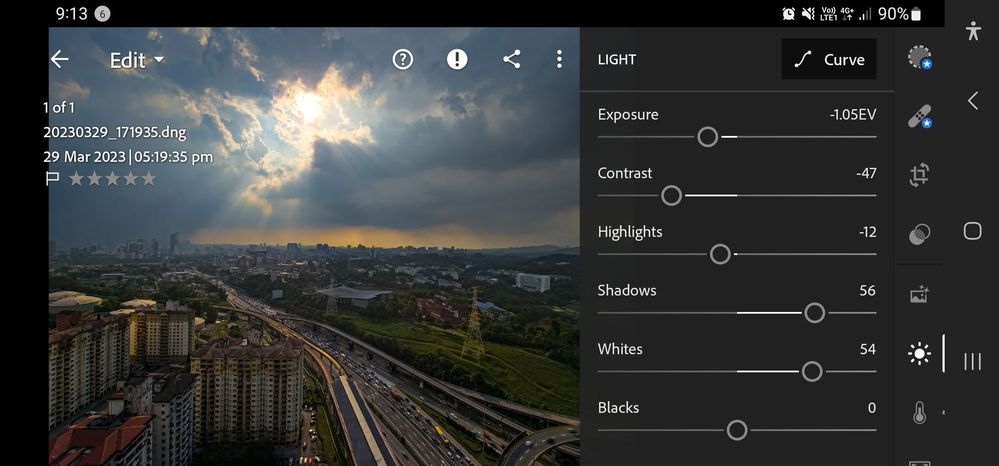 Minor adjustment of Raw file in Adobe Lightroom
Adobe Lightroom app is free to use in Android. You can download from playstore, registered a new account at Adobe and login.
In summary, I'm happy to see huge improvement of Samsung phone in handling photo especially Raw Expert capture with Auto HDR which I couldn't achieve with my old Note 9 raw capture.
The new Raw Expert offers greater dynamic range photo and this is a huge thing to me as photographer. I can't wait to explore more potential of this tiny camera device.
If you like my sharing, you can follow me in Samsung community so you won't miss my sharing in future.