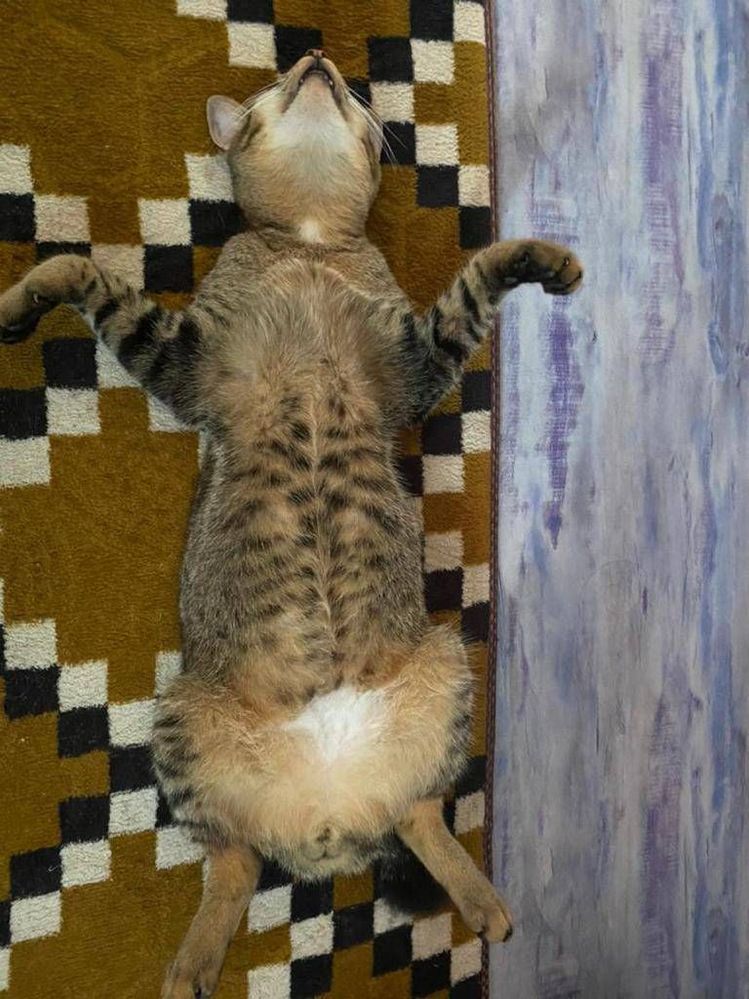 My mom told me to follow my dreams, so I took a nap.
Hey guys! #foodforthoughts;
From the "I'm just closing my eyes" to crashing long enough that you awake wondering what time and day it is, naps are surprisingly controversial in ourselves.
How many times do you take a short nap a day?