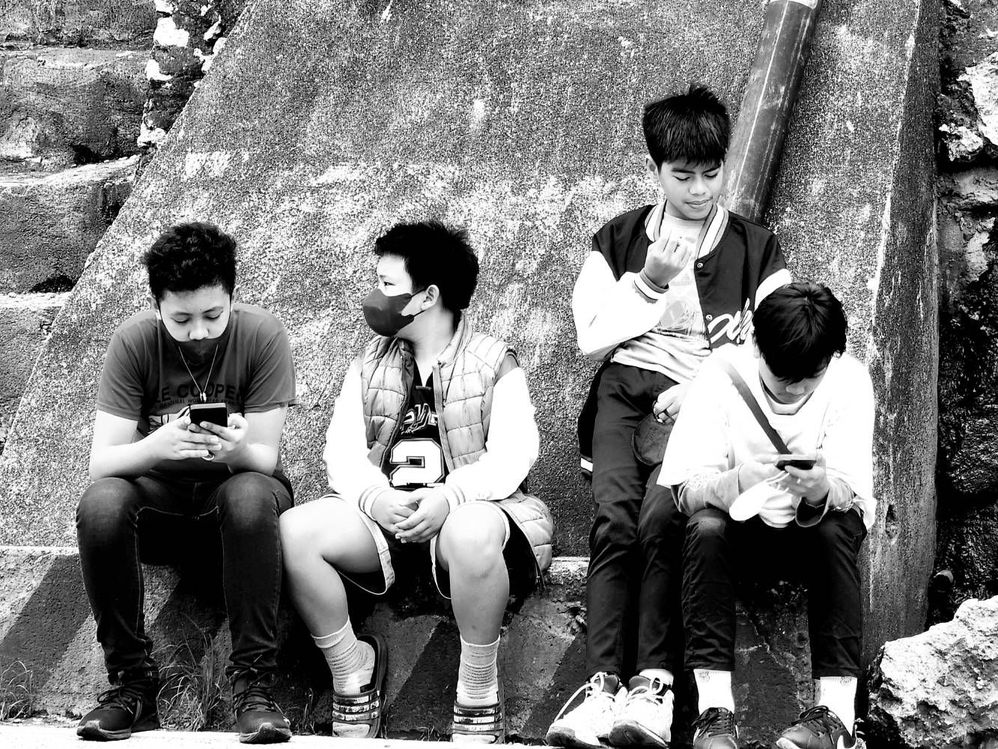 @KM3, Balili, La Trinidad, Benguet
Seeing this post makes me reminisce during my high school days. Much thanks to you for sharing such a great Samsung photography, Rhedz! At any rate, La Trinidad is Benguit's capital where the production of vegetables and strawberries come from, correct?
Halo, It is indeed, La Trinidad is the capital town of Benguet where Strawberries and some vegetables are produced, but much of vegetable produce are coming from the different municipalities of Benguet and
The said produce are then transported to La Trinidad Vegetable Trading Post for selling, etc.