Options
Mark as New

Bookmark

Subscribe

Email to a Friend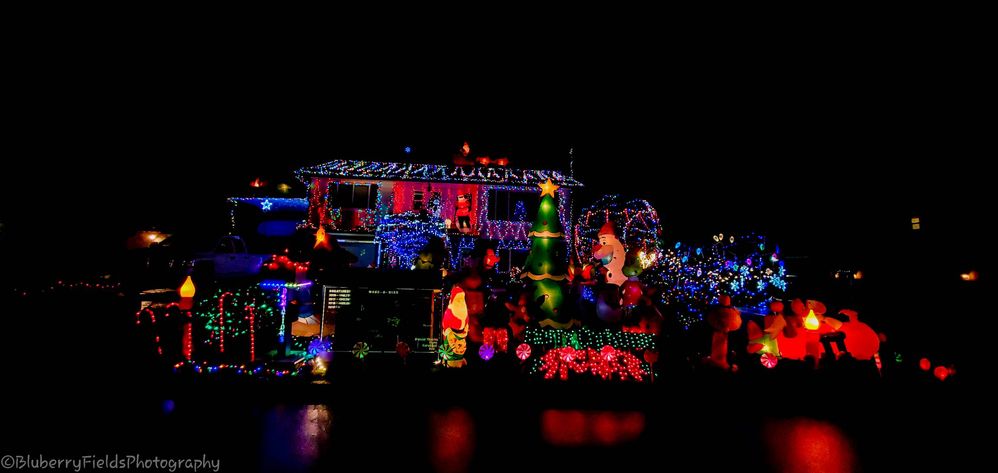 I was in the car with my mom driving back from the hospital one night after visiting a family member and close to our house in a little town in BC was this christmas light show on this house and it was to attract people to it because they were collecting money for "make-a-wish" i needed to take a picture of it for my mom

😊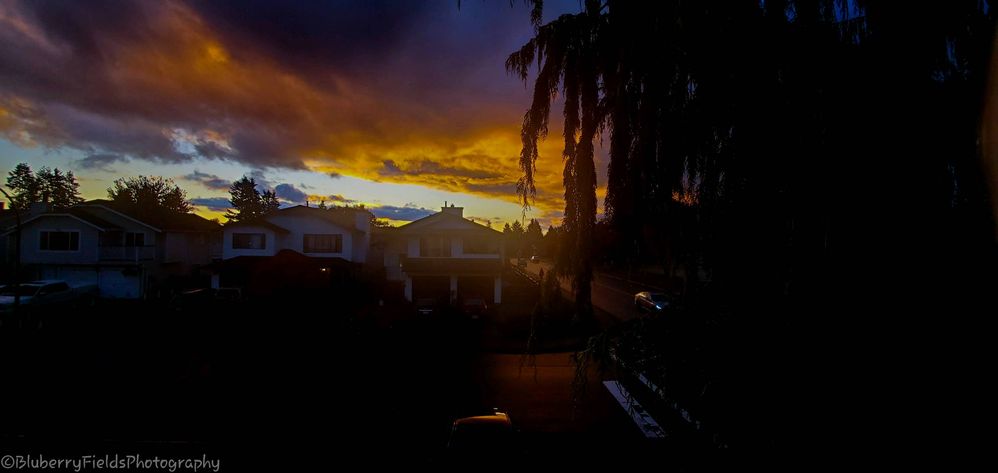 Sunsets make me feel close to my great grandma. For years she would wake me up to watch the sunrise with her AND the sunsets. It was our thing. Since shes passed away, sunrises and sunsets help me when im missing her. Maybe ill do a series of sunday sunsets in memory of her.
This was taken when i saw a band i been listening to since i was a kid. Avenged sevenfold. And in this photo theres synyster gates and m.shadows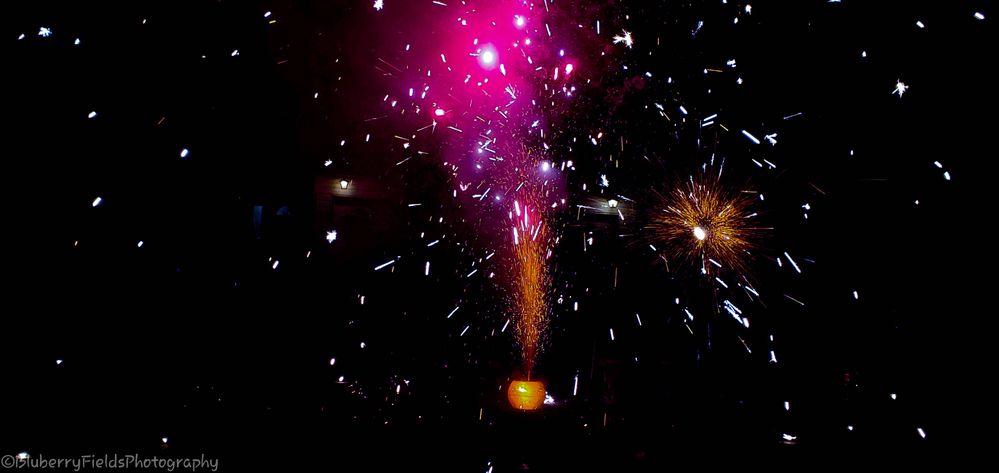 Fireworks out of a pumpkin. Haha Halloween ritual since i was 7 years old with the same group of people in my neighbourhood. Nostalgia.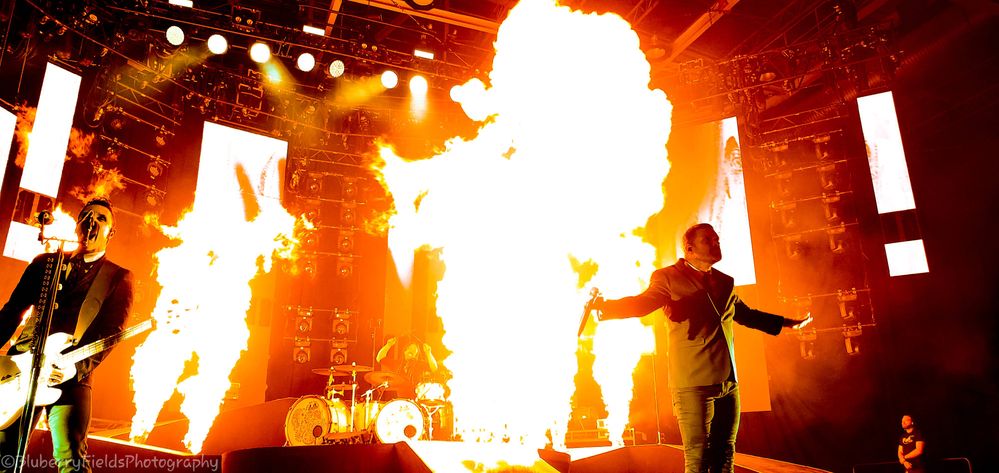 My last concert. Shinedown at Abbotsford Event Center. This was amazing, i loved every moment of it. And yes. The fire was actually really hot haha i was sweating during one song because they used it so much lol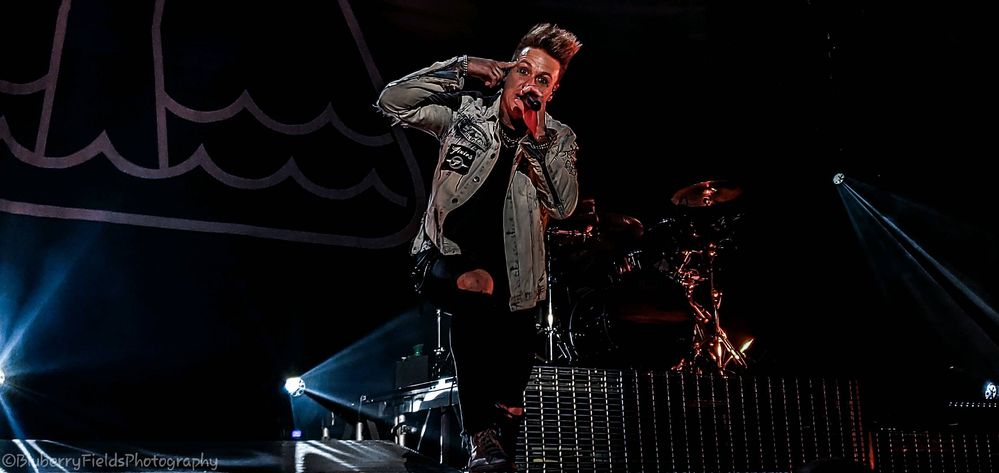 Jacoby. In all his glory. Seeing Papa Roach live was a dream come true. This band helped me through so much. And i cried my eyes out when they played scars.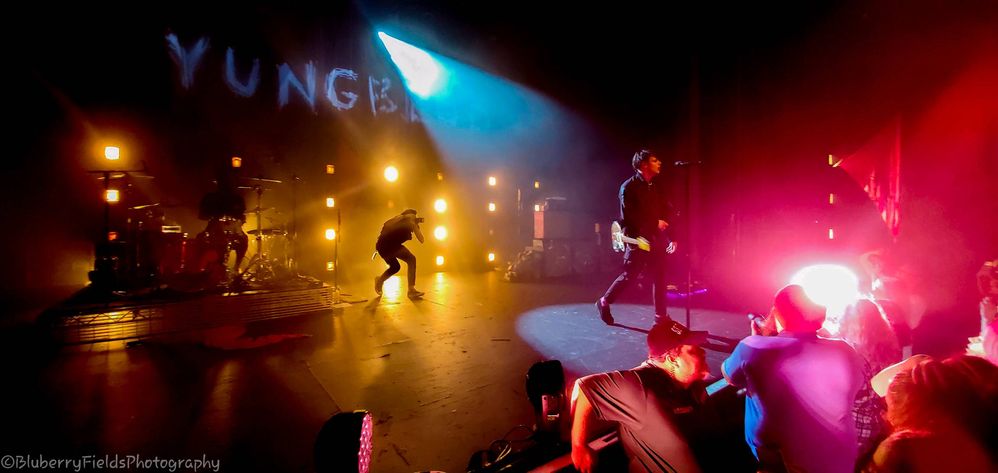 This was back in september when YUNGBLUD played a show at the Vogue Theatre downtown and it was incredible. The entire crowd met in the back ally to meet the band. It was something different and a night ill always remember.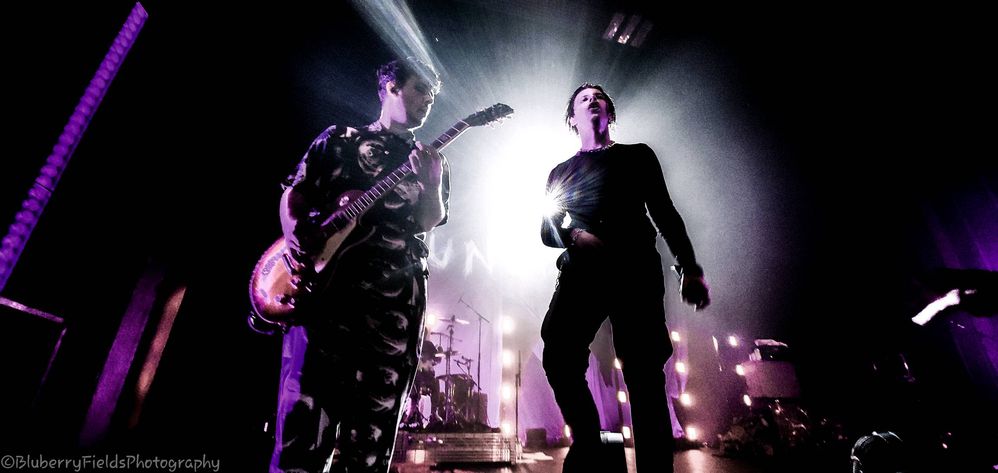 Adam Warrington and Dominic Harrison. I just liked the style of this photo and the way i edited it. They look magestic haha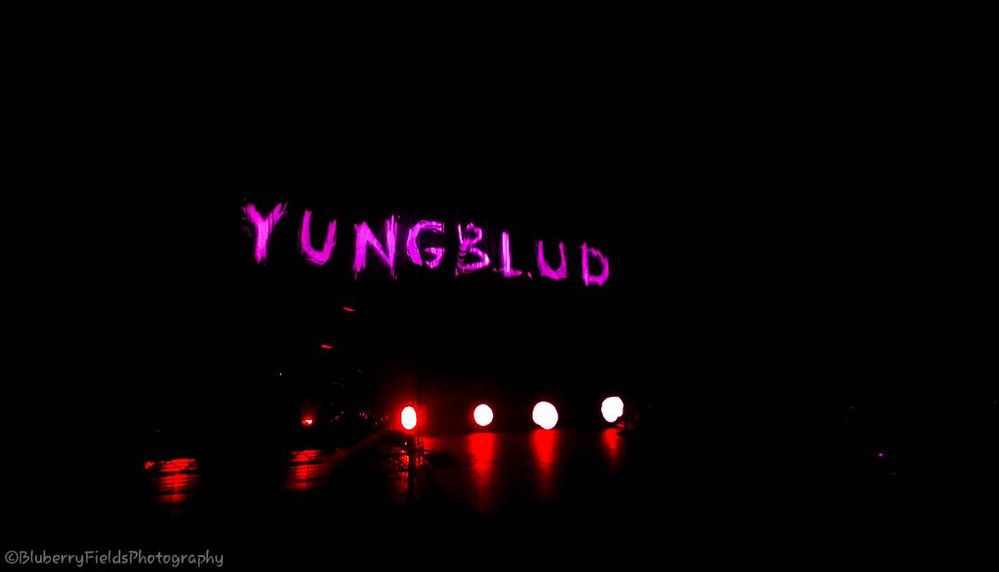 The begining of the show.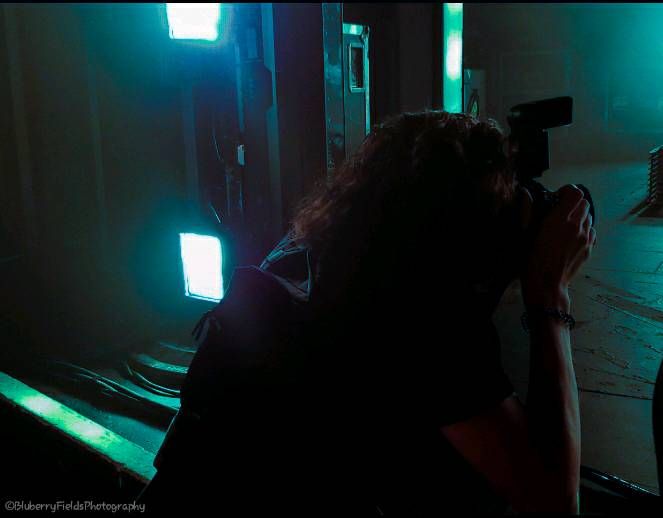 This is Tom. Tom is a very kind beautiful soul. He is apart of Yungblud. And he inspires me every day and even more so when he appreciated my work. I hope i can do a project with him one day Smiling_Face
Ive always loved live music. To me, its the most beautiful thing in the whole world. My passion is photography and i been doing it with any samsung phone ive had over the past 7 years. The samsung galaxy s10 has shocked me though, its quality is mind blowing. Pro mode really lets me take the best pictures i can. A few tiny edits and boom, best pictures ive ever taken. But my dream is also to share my passion, i want to take pictures and share them with people that cqn see my love for live music through the style of pictures i take because the energy in them is so powerful. One day i know i will achieve that goal. But for now, here a few pictures ive recently taken. I hope you like them
🖤
"Theres Hope For The Underrated Youth" - Dominic Harrison