I Use 108 MP And Detail Enhancer When Capturing For Best Photo In Sunlight.
📸
: Samsung Galaxy A73 5G @108MP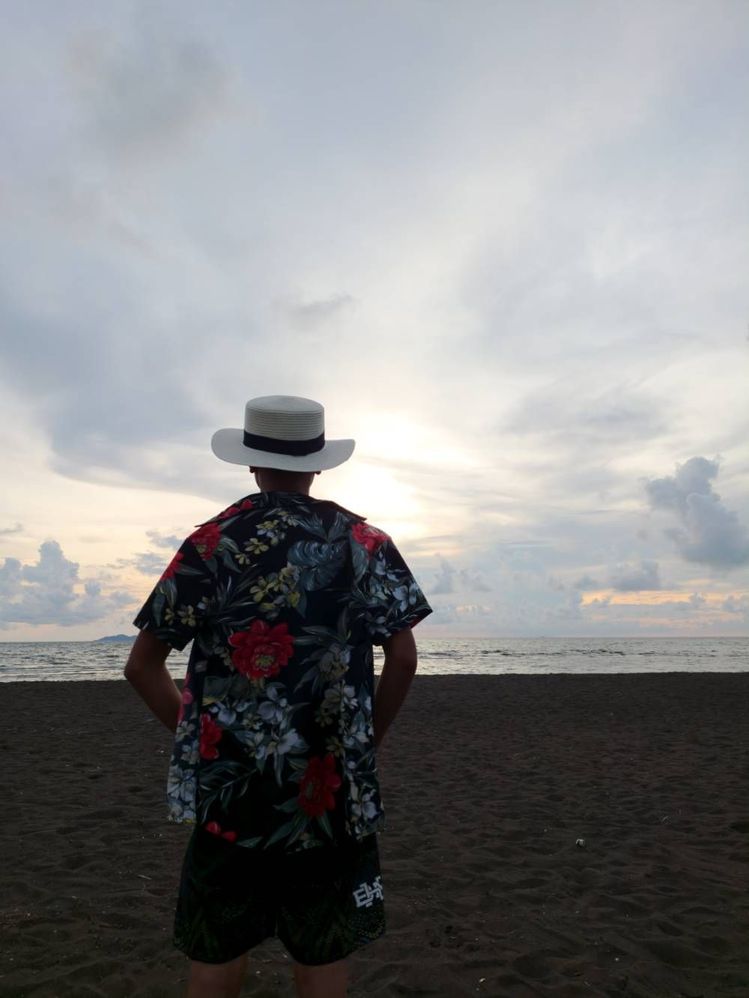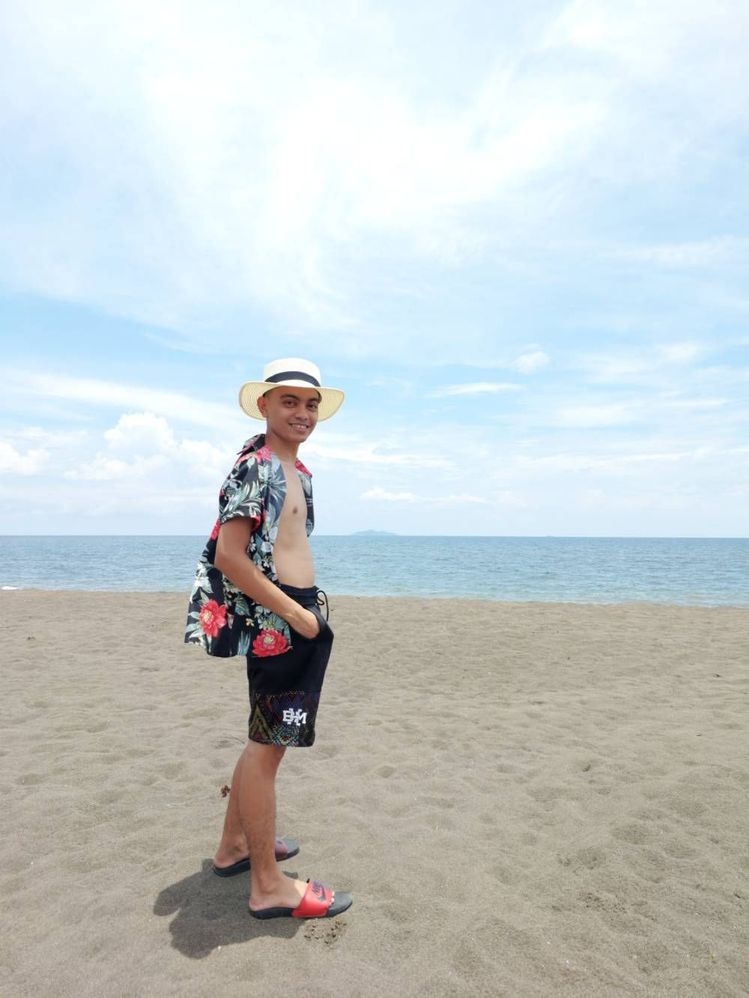 Good luck on your entries, Mhar10.
However, would you mind taking a look at the below link and see our mechanics?
You can edit your post to make sure it aligns with the rules!