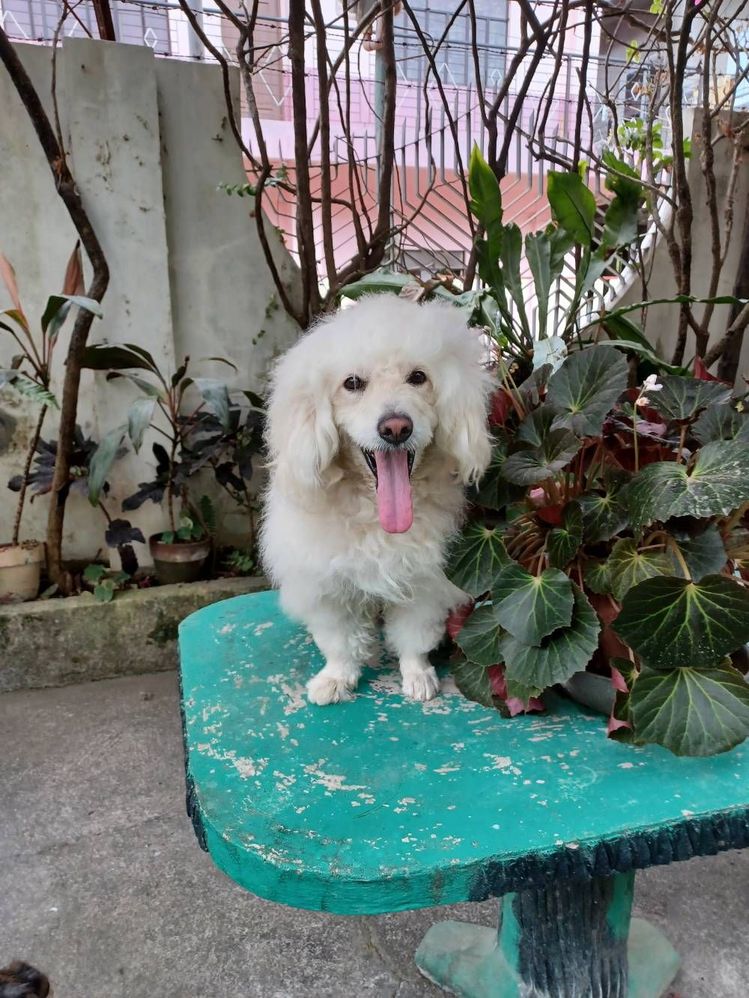 I hope you Choose to be Happy Today!
But remember that there are days too thats its okay to be sad. Know that yoir not alone.
🙂
😘
Hello mjhope22,
Seeing this cute dog brings to light the real happiness that comes within. Thanks for sharing your pet dog photo with encouraging thoughts, here.