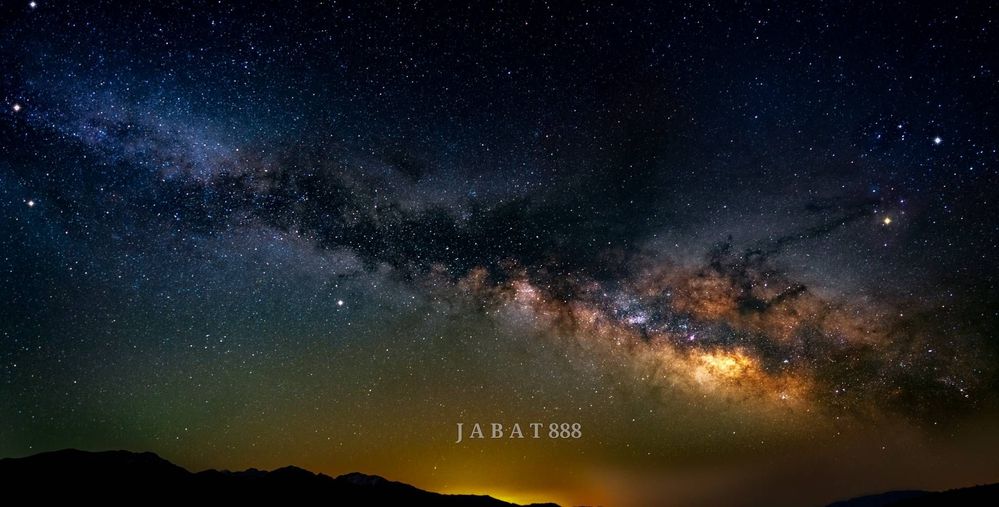 Ultra Milky Way
Perhaps... the sky gived the better weather.... so I can be shoot the astrophotography much better withSamsung Galaxy S23 Ultra.
Setting :
• Expert Raw : Mode Night Sky
• Lens Mode : 50 MP
• ISO Mode. : 1600
• Speed Time : 30 second
• Focus sett. : Manual
👉
0.8
• WB Color : 3200
And this is it original photo
👇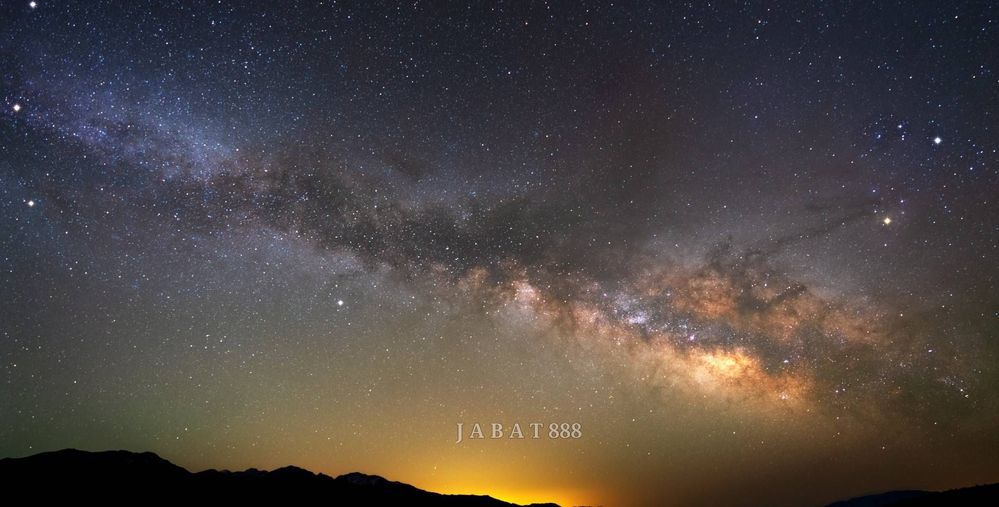 Original take shoot from S23 Ultra
And then..after finished I'm processing time withLightroom Classic Pro for PC (Not Android system), to be done or better photo.
Remember my friend... do not expert file to jpeg, is not good, only raw for processing editing. Cause Expert Raw is Raw system and not jpeg file, do not change it to editing.
So keep on exploring your device with Galaxy S23 Ultra, Believe in yourself that will be able to do everything in the trial, don't get bored and don't give up. I belive you can do that or better more then Me.
Thanx...