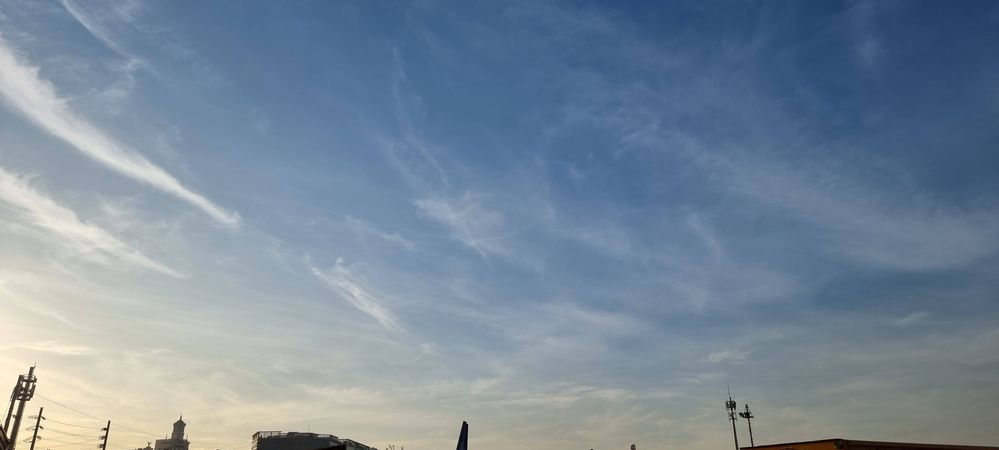 Currently 31°C, mostly sunny, feels like 34°

Stay Hydrated everyone.

🏖

😎

🥛

🥛

🥛
Hello ProCo,
Thanks for the health reminder with respect to today's weather.
Can you recommend any weather forecast apps for the US that predict precipitation and snowfall like this website https://weatherusa.app ? If there is an app, it would be great.