Options
Mark as New

Bookmark

Subscribe

Email to a Friend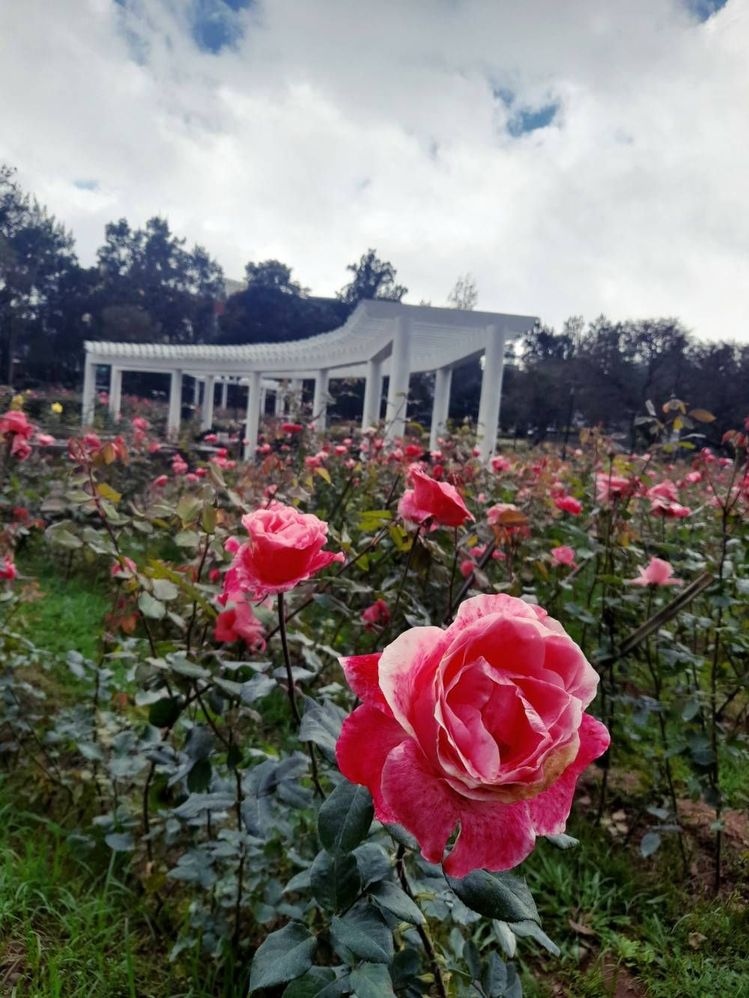 Amazing day to you, Jezziah! Those are some fascinating roses! 😍😍 Fantastic shot, too! Here are some facts for you about Roses:
You Can Eat Roses
Who knew looking pretty in a vase wasn't the only way to use roses in the kitchen? Their petals are edible and rose water (made from soaking the petals in water) is often added to jellies or jams, or is used as flavoring in Indian and Chinese dishes. Roses also grow a berry-shaped fruit called rose hips. The fruit can be orange, red, dark purple, or even black. Rose hips are packed with vitamin C and can be used in cocktails or dried to create a refreshing tea.
The Most Expensive Rose Sold for Millions of Dollars
A rose by any other name would smell as sweet, but would have a much lower price tag. Famous rose breeder David Austin spent 15 years and $5 million breeding a rare rose variety that he called Juliet. The Juliet rose sold for $15.8 million in 2006, making it the world's most expensive rose cultivar.
Stay safe. Stay hydrated. 😊
Options
Mark as New

Subscribe

Email to a Friend
wow, thank you for sharing
😍
You're more than welcome! Glad to be of service. 😊