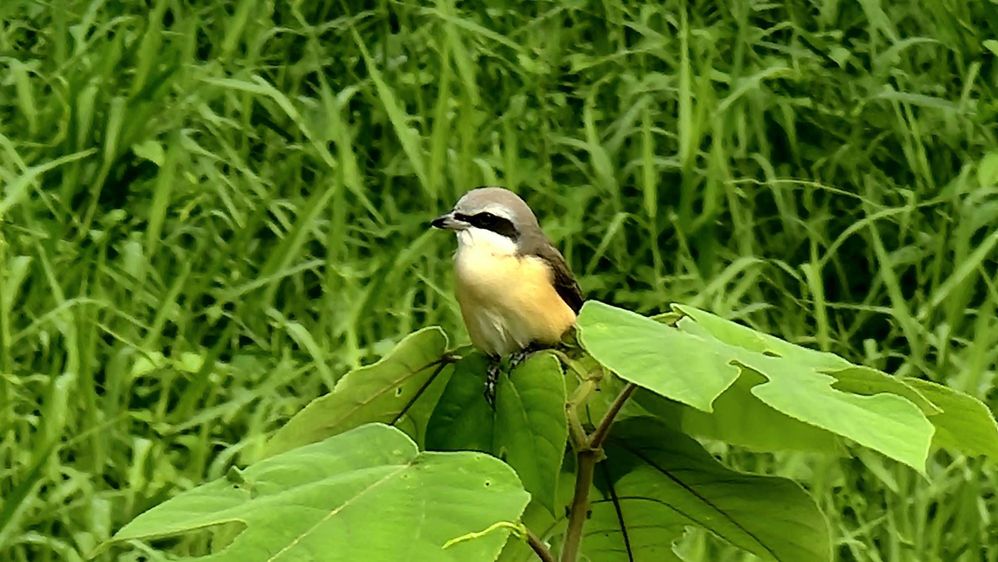 Cutie! Not an ornithologist, but I think this is a brown shrike! They breed mostly in Korea and spend the winter here in the Philippines and some parts of India. These birds travel a LOT!
Thanks for the photo! What Galaxy device did you use to take it with?
Yes, I think you're right. This is a brown shrike. I used S21 ultra.
Awesome shot, JM! Often times birds are so alert that it's quite hard to take a clear shot of them standing still. Hihi. 😁Thanks for sharing this, spreading good vibes and awesome captured moments! Stay safe. Enjoy the weekend.