I bought this in 2018. Kudos to the marketing strategy of samsung! This unit captivated me because of the dog featured in the packaging and brochures. I am a dog lover. The live focus is a great feature of the camera!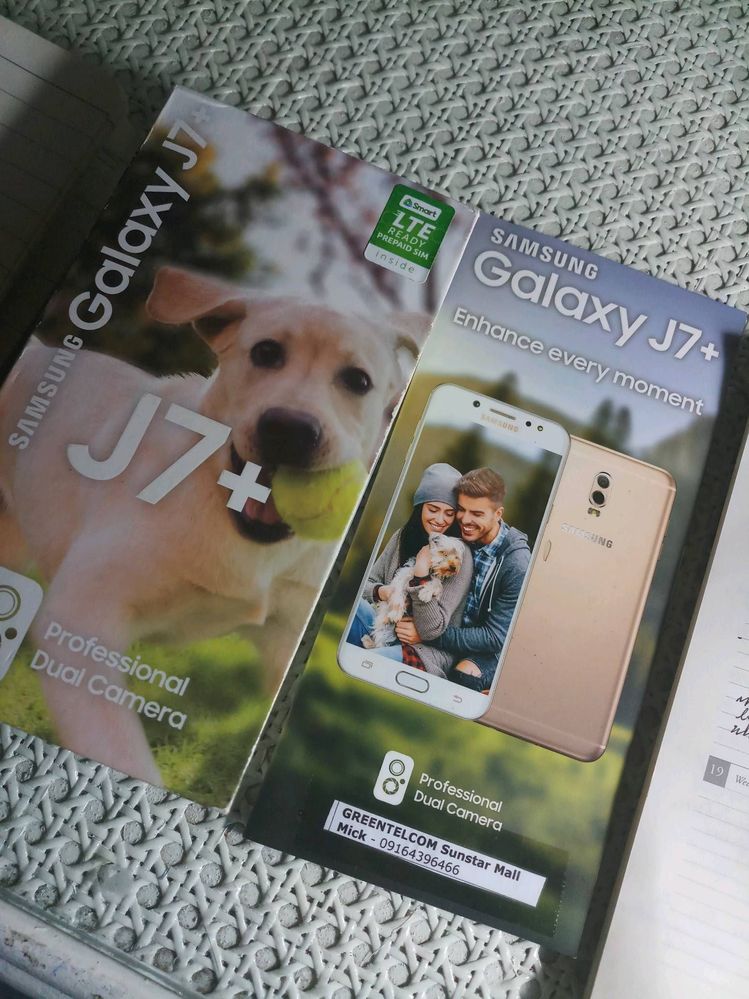 Oo nga po e, ang gaganda ng mga brochures nila, ang kapal ng gamit na paper saka ang galing ng gumawa or nagdesign kaya napabili din ako ng J6 back 2018.
Same! I bought a J7+ black sometime around November or December of 2017. Already using an S10+ now but my mom is using my old phone. It still works and in good condition!
Fan of Samsung brands here.
😍