Samsung is bringing the Galaxy M12 to Europe, the company revealed earlier today while confirming that Spain will be among the first European markets to sell it. The Galaxy M12 will be released in Spain on May 2, but pre-orders will go live today and early adopters will benefit from a €50 discount.
The Galaxy M12 will be released in Spain in two main variants: one with 64GB of built-in storage and the other boasting 128GB. The entry-level model will be released for €209, while the 128GB variant costs €229.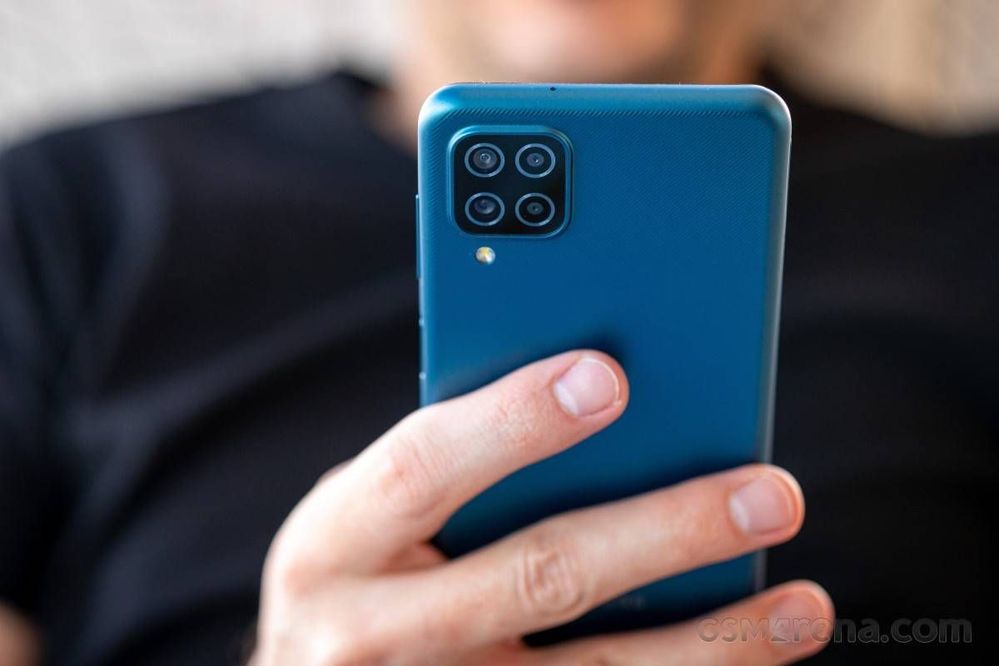 Is a 90Hz display on a budget worth it?
Yes it does. Surprisingly, we found out during our Galaxy M12 review that the 90Hz panel performs very well, despite the fact that the M12 is a budget-oriented phone and literally Samsung's cheapest 90Hz-enabled smartphone to date.
The Galaxy M12, powered by the Exynos 850 chipset, is capable of delivering fluid scrolling and animations in most apps, though the 90Hz refresh rate comes at a cost, as the quality of the display itself is rather mediocre. Nevertheless, performance is surprising and battery life is fantastic, so there's a lot to like about this budget 90Hz device, especially for the price and considering the €50 discount for early adopters.
Will you be buying the Galaxy M12 in Europe, and if so, will this be your first time experiencing a high-refresh rate smartphone display? Leave a comment below.