The Galaxy M62 is already official in Thailand, a week ahead of its scheduled announcement. Whatever the reasons for this premature launch might be, Samsung's own website has now disclosed the device's technical specifications, indirectly confirming that this is a rebranded version of the Galaxy F62 which previously launched only in India.
The main selling point of the device is its monstrous battery, whose capacity stands at 7,000mAh. a figure that even dwarfs some tablets.
Galaxy M62 vs. Galaxy F62: are there any differences?
Based on official information from Samsung, there's only one difference between the two devices to speak of, though it's a pretty major one. Namely, the more expensive variant of the Galaxy M62 ships with 128GB of storage space instead of 256GB. On the other hand, both the 256GB Galaxy F62 model and the 128GB version of the Galaxy M62 feature 8GB of RAM. This downgrade isn't unexpected, given the ultra-competitive nature of the Indian smartphone market.
The Galaxy M62 will release in Thailand next Wednesday, March 3rd, which is also the day when its global launch event is taking place. Whether that means it's immediately going on sale in other corners of the world remains to be seen. But that's pretty likely to happen, given Samsung's product track record. Not to mention the urgency with which the company has been expanding its portfolio this year, following a pretty terrible 2020.
As the Galaxy F62 starts at the equivalent of $330 in India, its rebranded counterpart is likely to be priced in the same ballpark.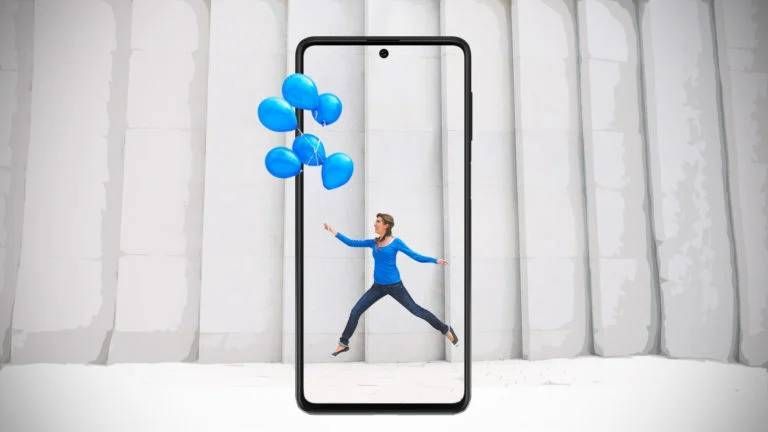 Credits to the rightful owner of this post