It's been a while since the alleged Galaxy F52 5G was spotted in the database of China's 3C but the device is apparently real and it's being prepared for release. The same smartphone was greenlit by the Wi-Fi Alliance earlier today, and the application confirms that the phone is running Android 11.
Not much else was disclosed by the WFA, except for the SM-E5260 model number. It's the same as before and it's the only evidence to suggest that the phone should hit the shelves bearing the Galaxy F52 5G moniker.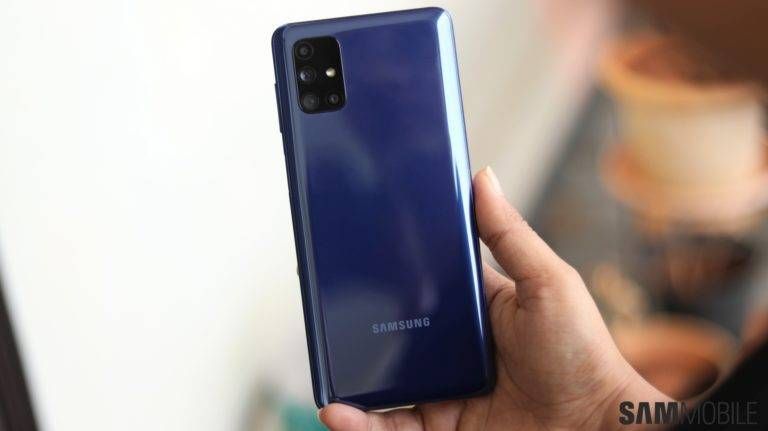 Galaxy F52 5G specifications remain a mystery but clues exist
Neither 3C nor the WFA have revealed much about the specs, but the SM-E5260 model number strongly suggests that the Galaxy F52 is yet another rebranded device, this time based on the Galaxy A52 5G.
Assuming that the Galaxy F52 5G will have the same exact specifications as the A-branded model, we're looking at a 6.5-inch Super AMOLED display with a 120Hz refresh rate, the Snapdragon 750G chipset, a quad-camera combo including a 64MP main sensor and a 12MP ultra-wide shooter.
There's no guarantee that the Galaxy F52 5G won't have any changes compared to the Galaxy A52 5G, especially since it might be planned for developing markets, but we'll have to wait and see. The WFA approval indicates that the phone's official announcement shouldn't elude us for much longer.