New evidence found on Samsung's India portal suggests that the company is preparing to release the Galaxy M32 soon. Support pages for the Galaxy M32 (SM-M325F) went live on Samsung India's website, and while they don't include any technical details, their existence could mean that the device is about to go on sale.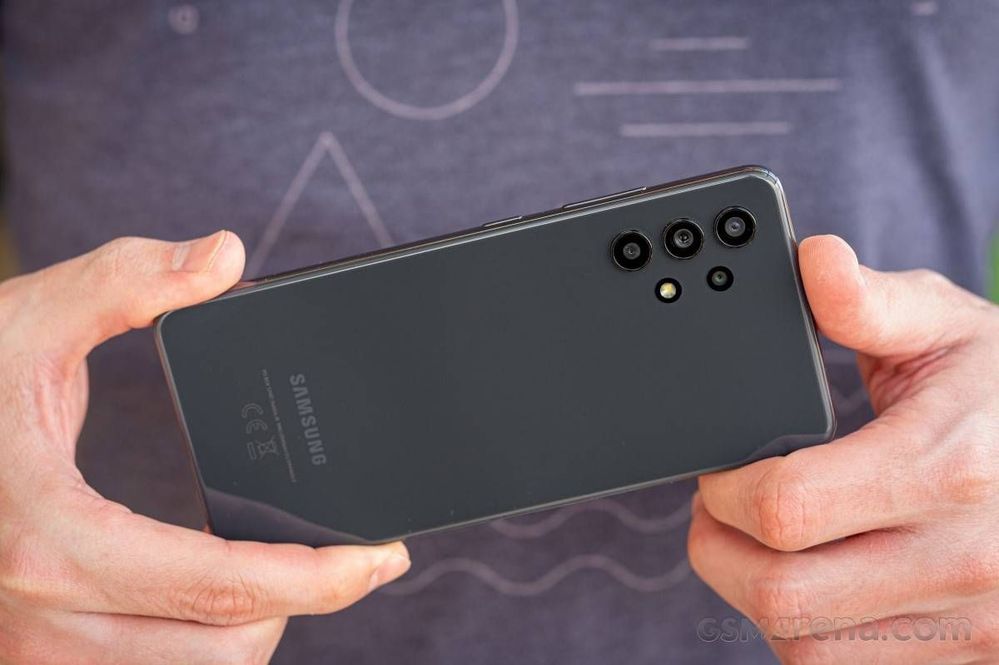 There's never a clear indication as to when a product's release will happen once its support pages go live. The timeframe usually varies. The
Galaxy Tab S7 FE
, for example, was added to Samsung's German e-shop mere hours after its support pages went live (and then the e-shop page
went offline
again), while other Galaxy devices have remained in limbo for more than a day.
The Galaxy A32 4G might hold the answers
Although Samsung has so far kept the Galaxy M32 in relative secrecy, the bits of evidence that exist indicate that the phone is a rebranded Galaxy A32 4G. Support pages for a 5G-enabled Galaxy M32 alternative don't exist on Samsung's website, which could mean that the 4G variant will be the only one.
And that's actually great news, considering the fact that the Galaxy A32 5G is an inferior device to the 4G model in all respects aside from connectivity. So, if the Galaxy A32 4G is our benchmark, then the Galaxy M32 could be equipped with a 64MP main camera, a 20MP selfie sensor, a 5,000mAh battery, and more importantly, a Super AMOLED display with a 90Hz refresh rate.
Then again, there's no guarantee that the Galaxy M32 is a carbon copy of the Galaxy A32 4G. Samsung could have combined some of the characteristics of both the Galaxy A32 4G and the Galaxy A32 5G into a single M-branded device.
Samsung will likely shed more light on the matter soon, so stay tuned for the Galaxy M32's inevitable release.