We're back with Gallery Highlights for the month of April 2022!
We love seeing your all push the limits of mobile photography in Galaxy Gallery this month. It seems that our Members keep getting better and better at showcasing their photography skills, with inventive shots and vibrant photos!
Here are some photos which we would like to highlight in the Gallery Museum for April 2022!*
So which was your favourite photo for the month? Comment below!
Morning Walks by Yong_kim on S22 Ultra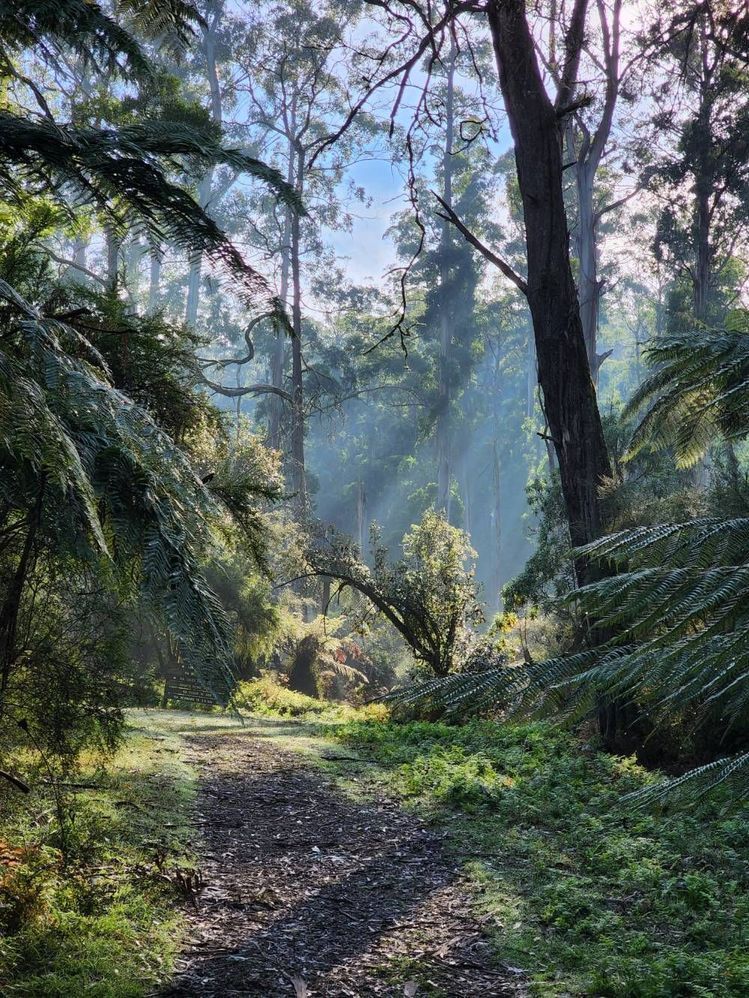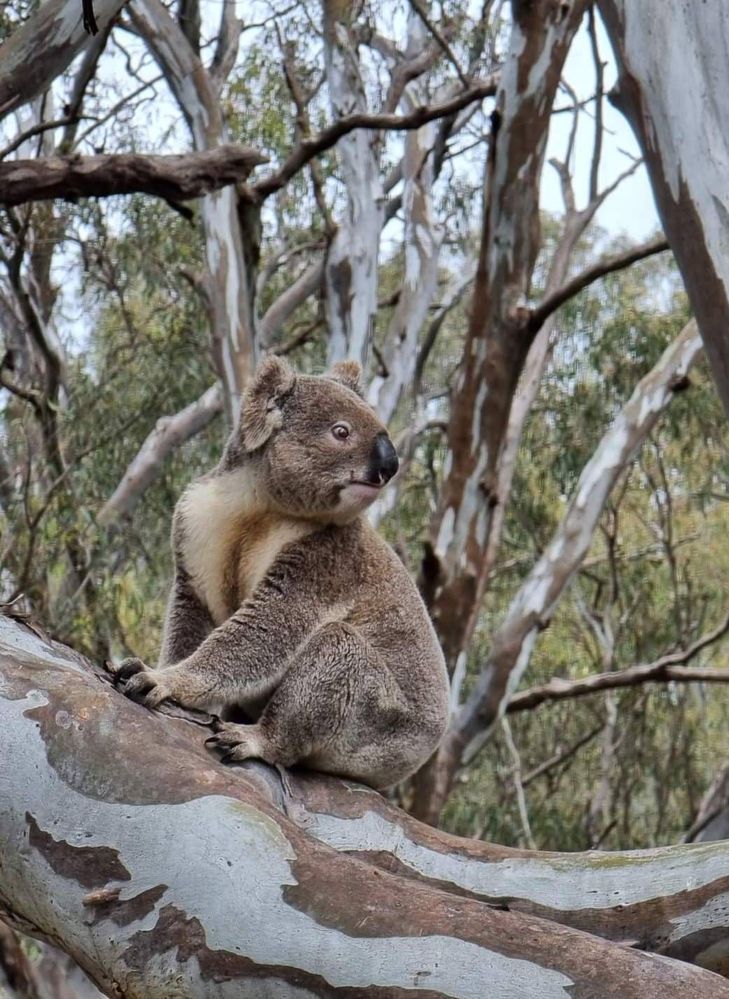 Pictures while camping by Bradd79 on S22 Ultra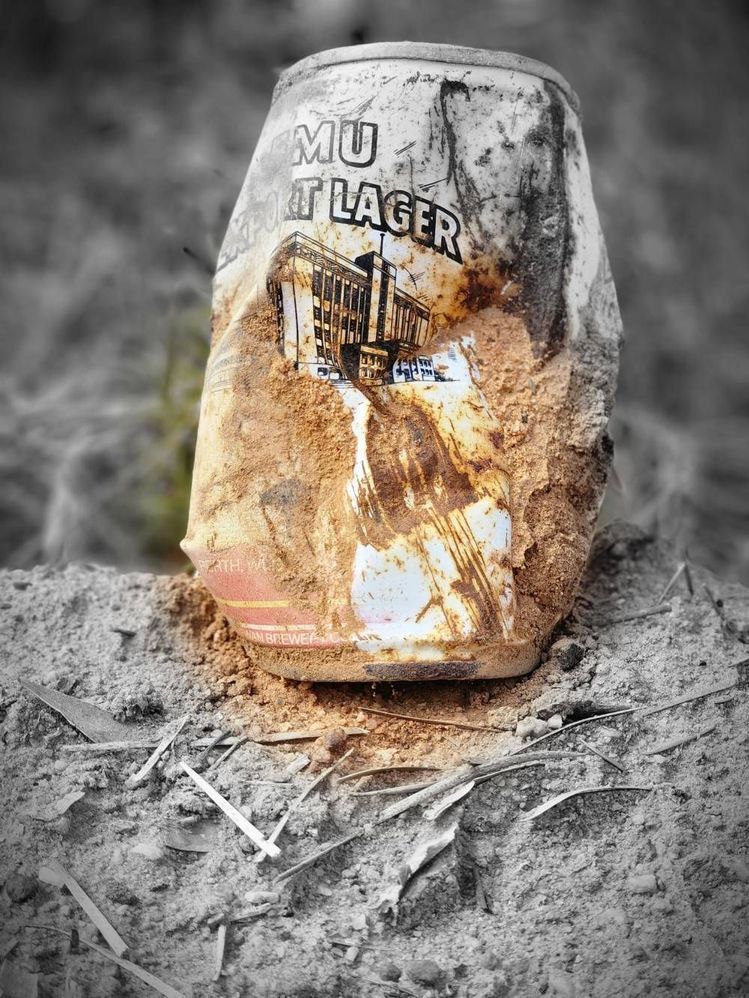 Beautiful Day by Therakez on S22 Ultra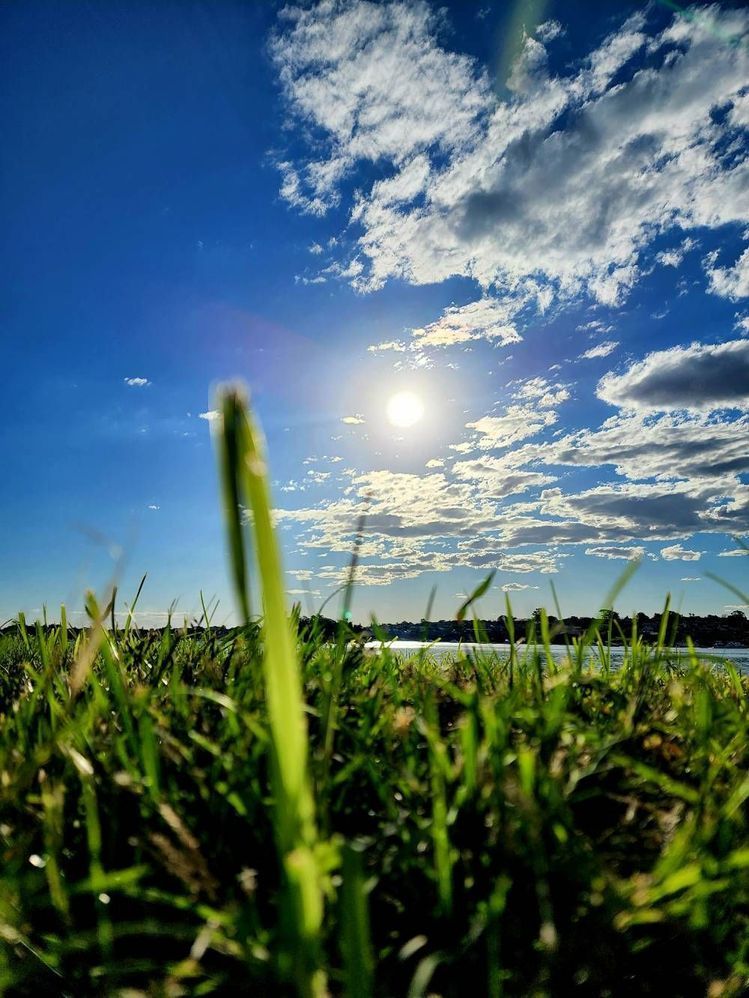 The Broken Hill Sculptures by Jemma28 on S22 Ultra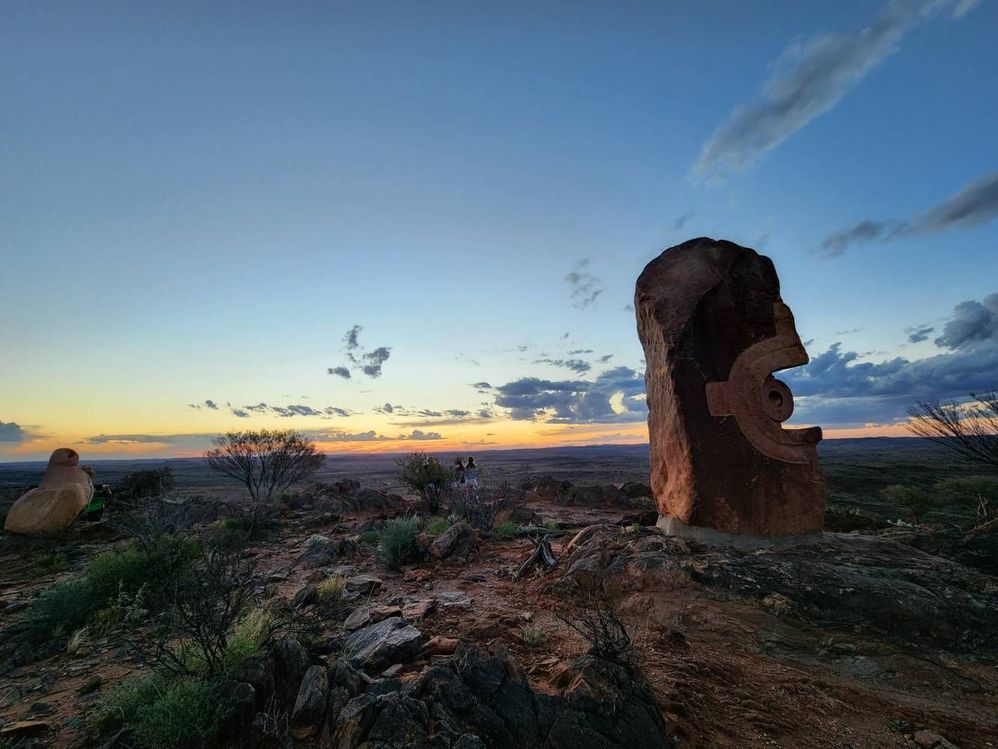 Perth WA by Brayden2 on A53 5G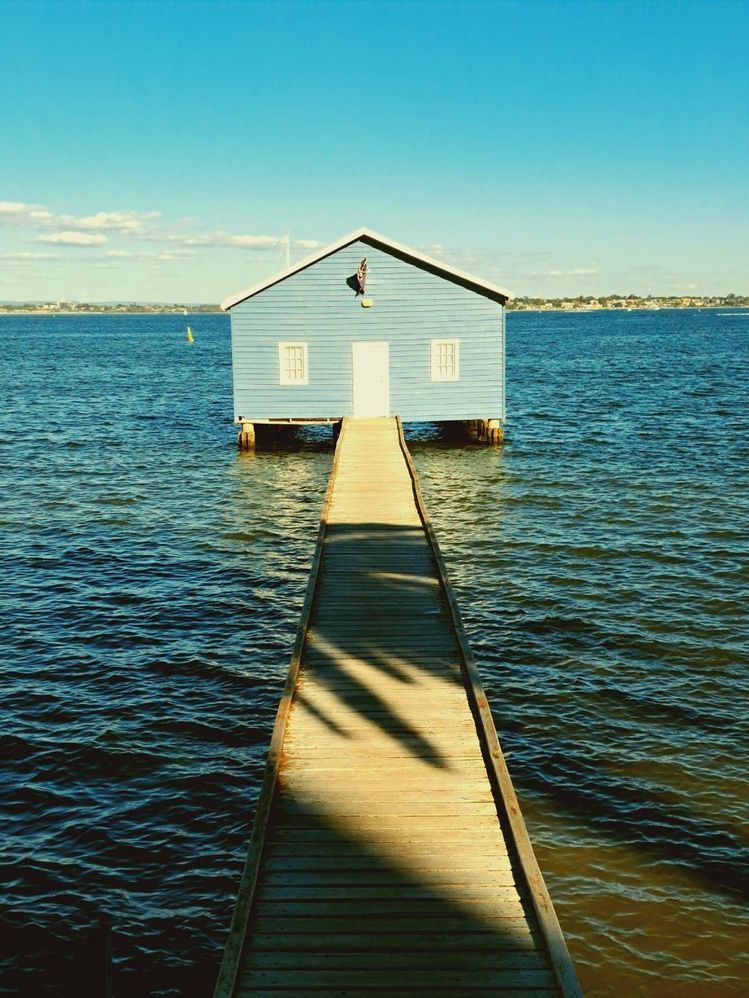 A Rosey Day by HS_NzAu on S22 Ultra in Expert RAW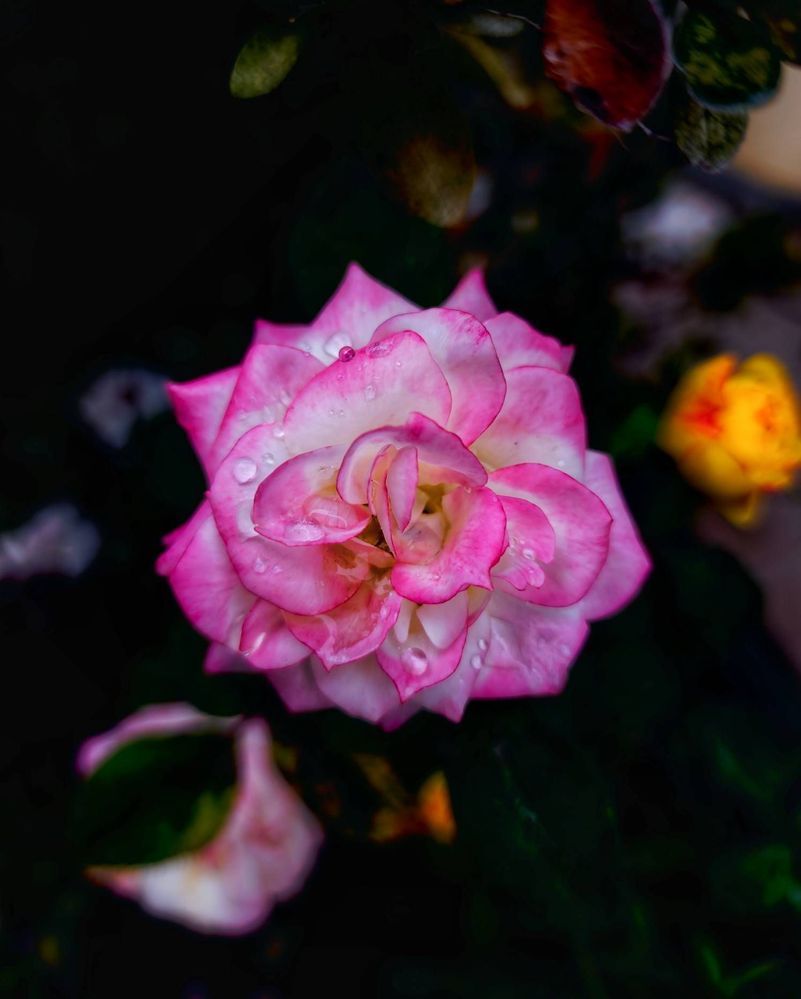 Afternoon Delight & Moonrise by DollyD on Note20 Ultra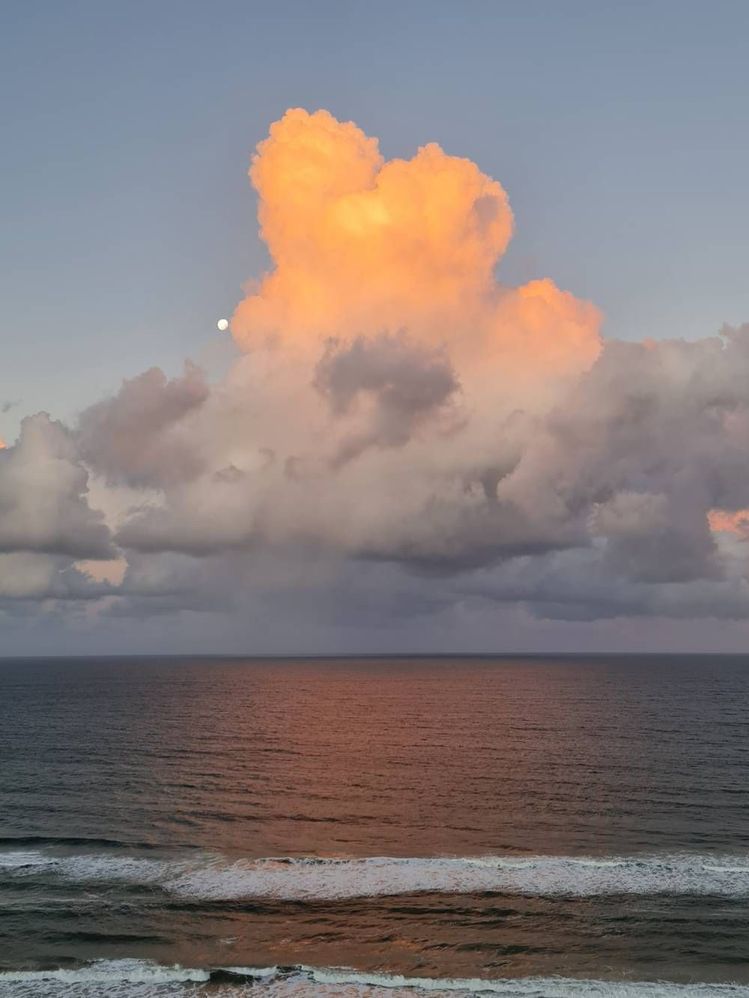 A southern morning by Camarieoz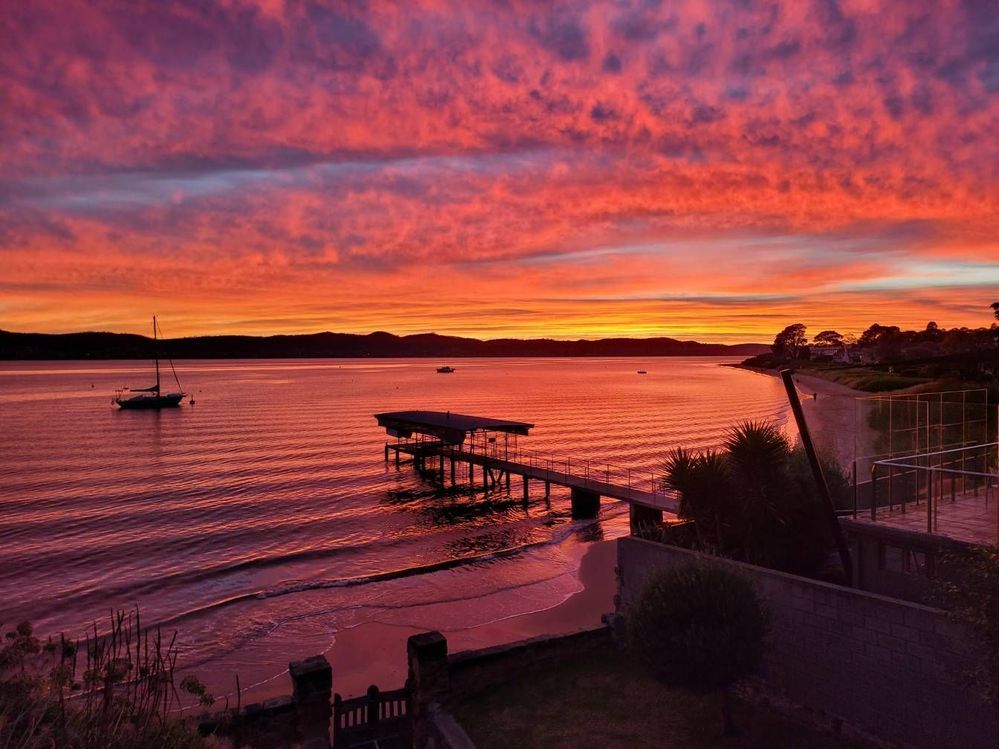 Night Mode - Parramatta on S22 Ultra by HS_NzAu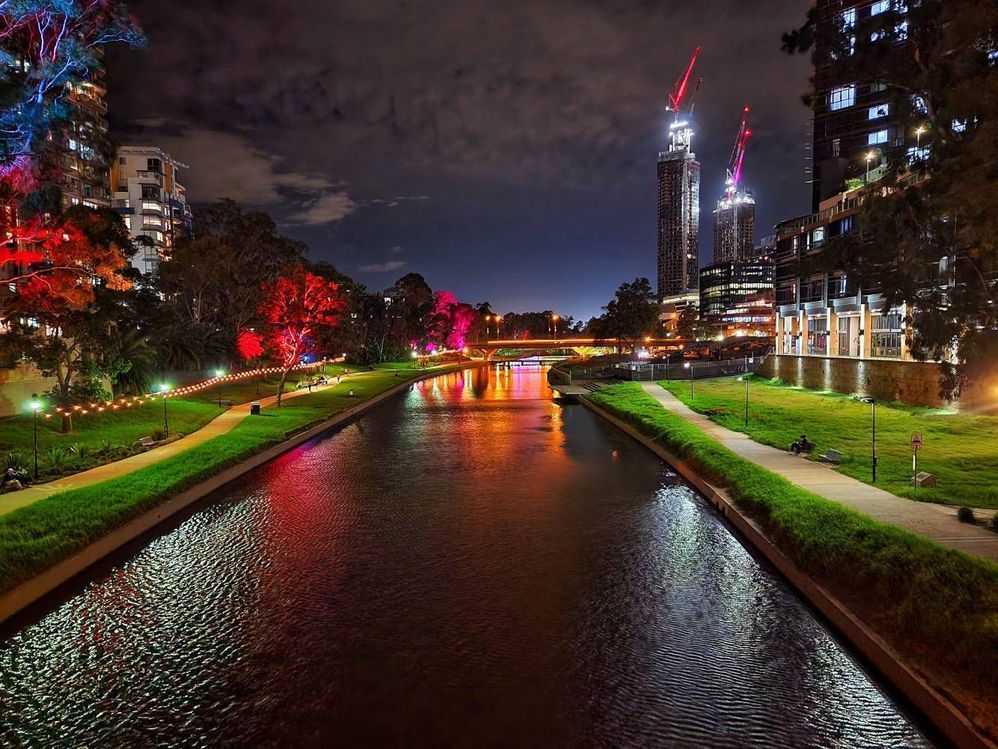 An evening in Sydney by HrishikeshK on S20 Ultra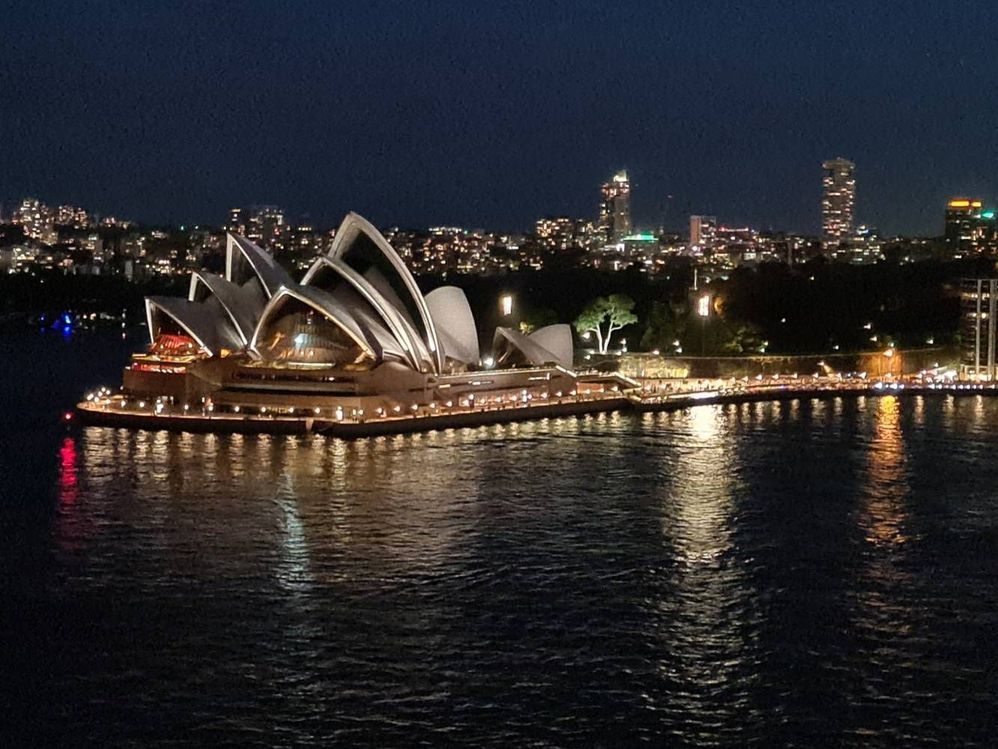 Lane Way in Albury by Jodsta on S21 ultra