We're back again with Gallery Highlights for the month of December 2022!
We love seeing your all push the limits of mobile photography #withGalaxy. This month there was a vast range of photos under many different lighting conditions.
Here are some photos which we would like to highlight in the Gallery Museum for December 2022!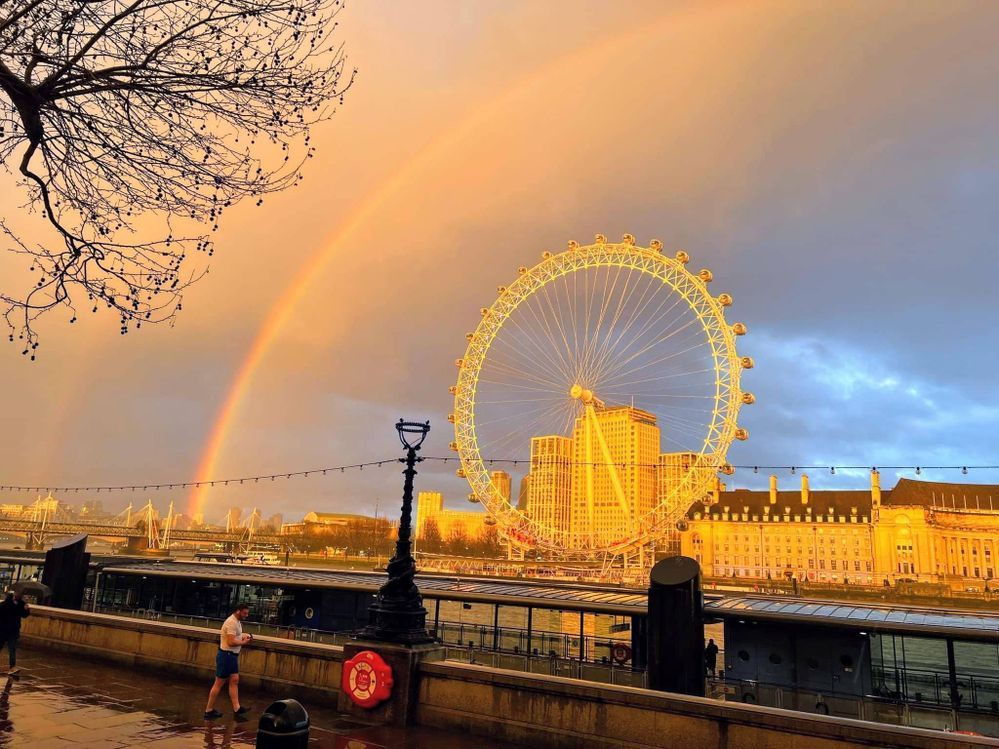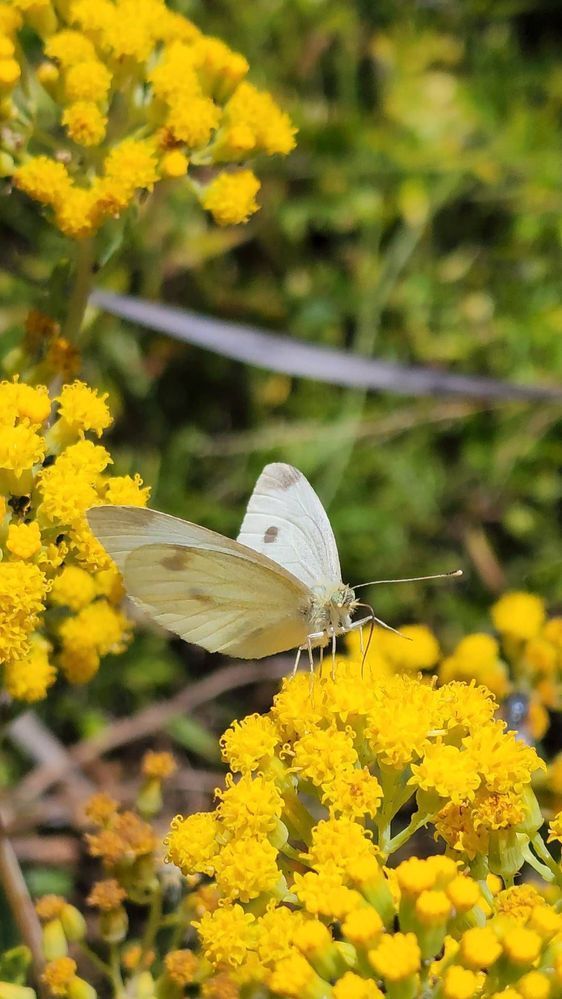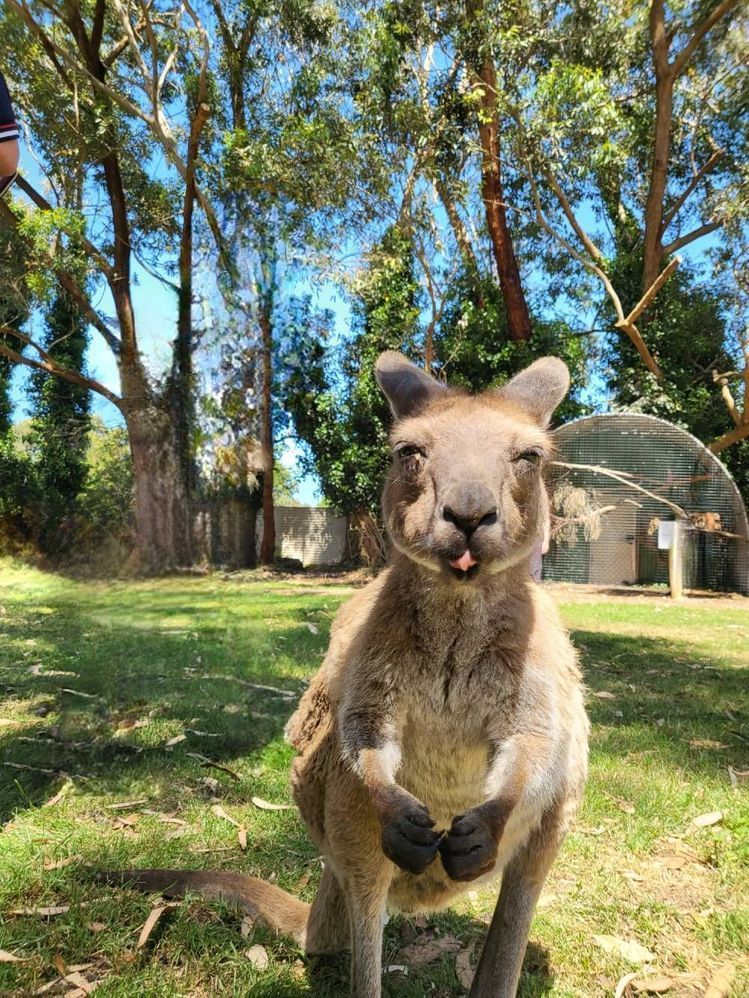 Best place in Wollongong Area #Stanwell Park by Therakez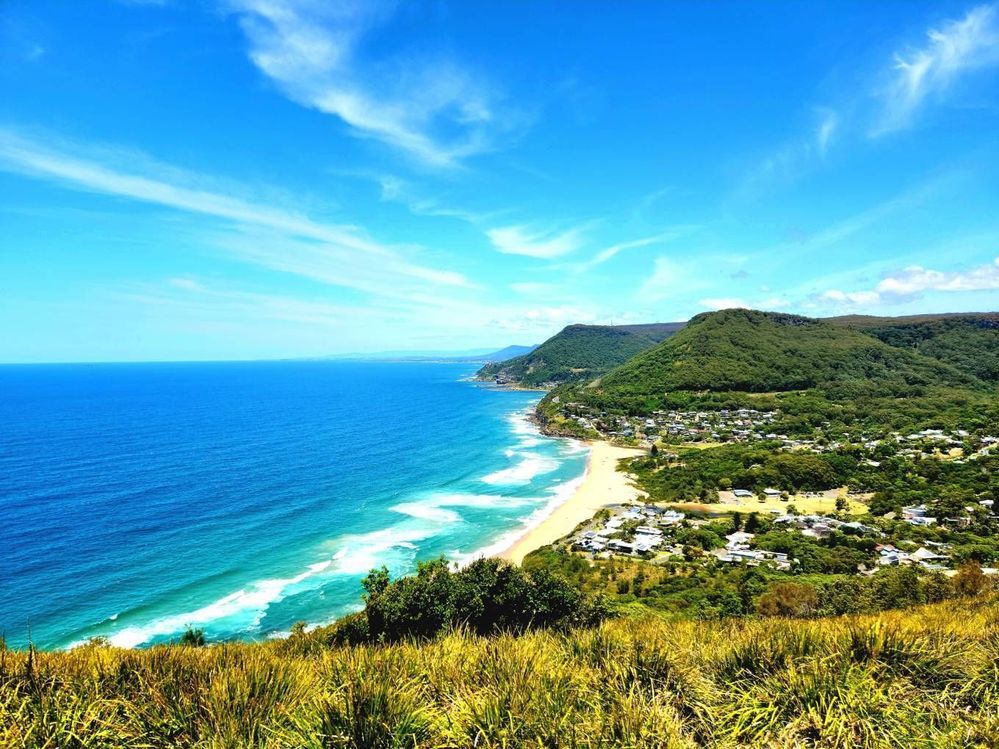 Paddle Steamers on the Murray River by StormyClouds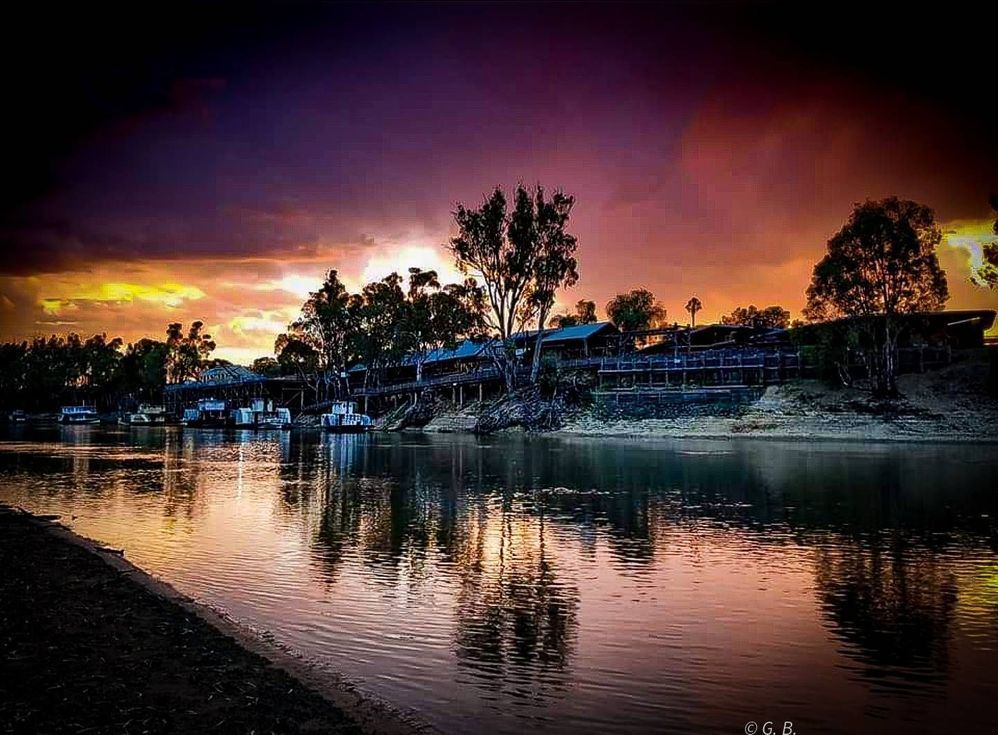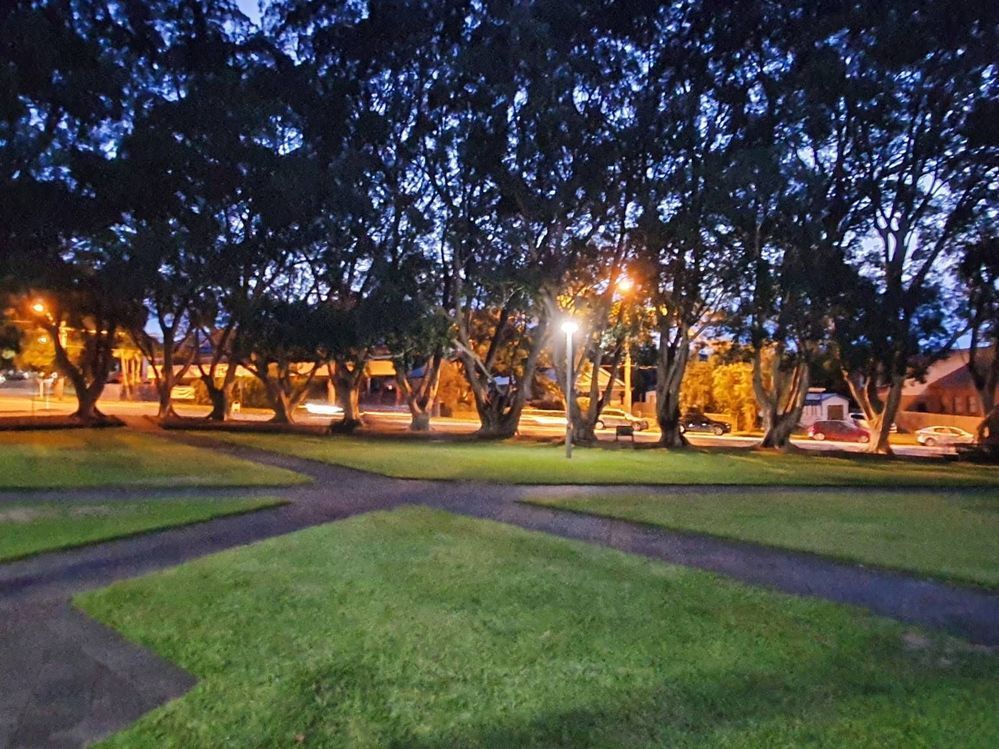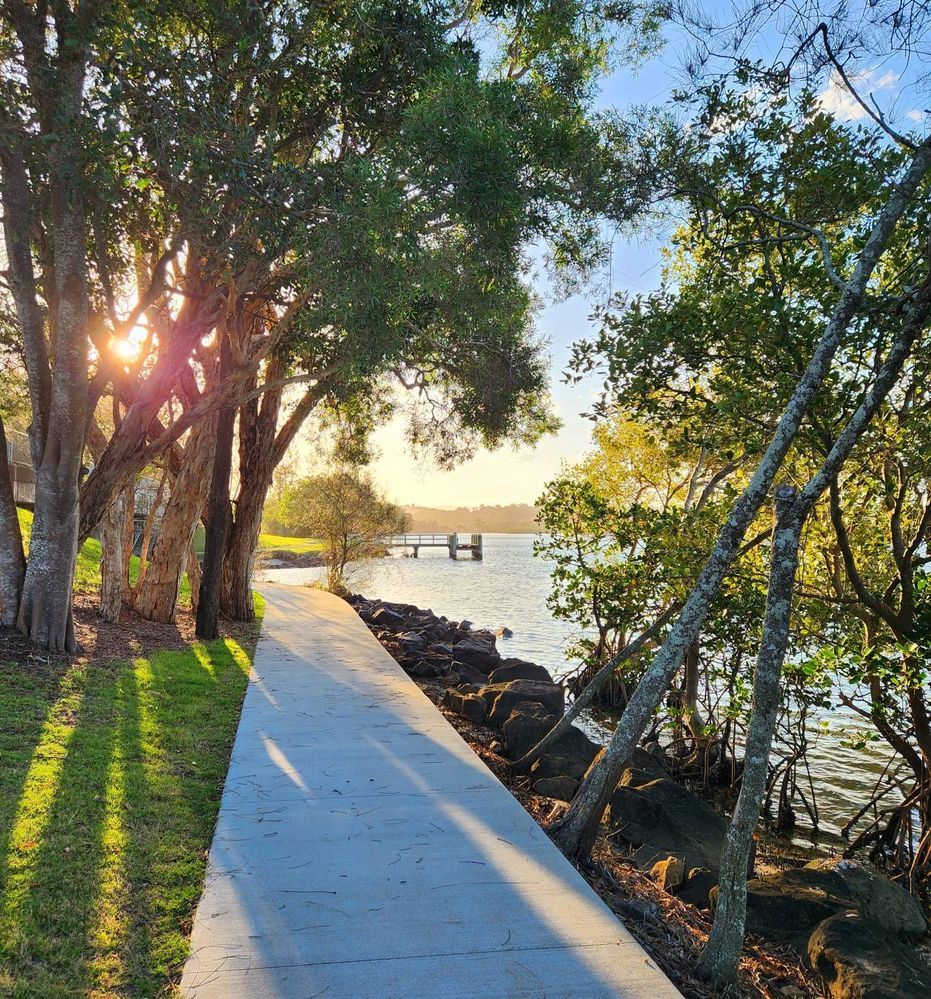 Nightography with the Fold3 #flexmode by mbckl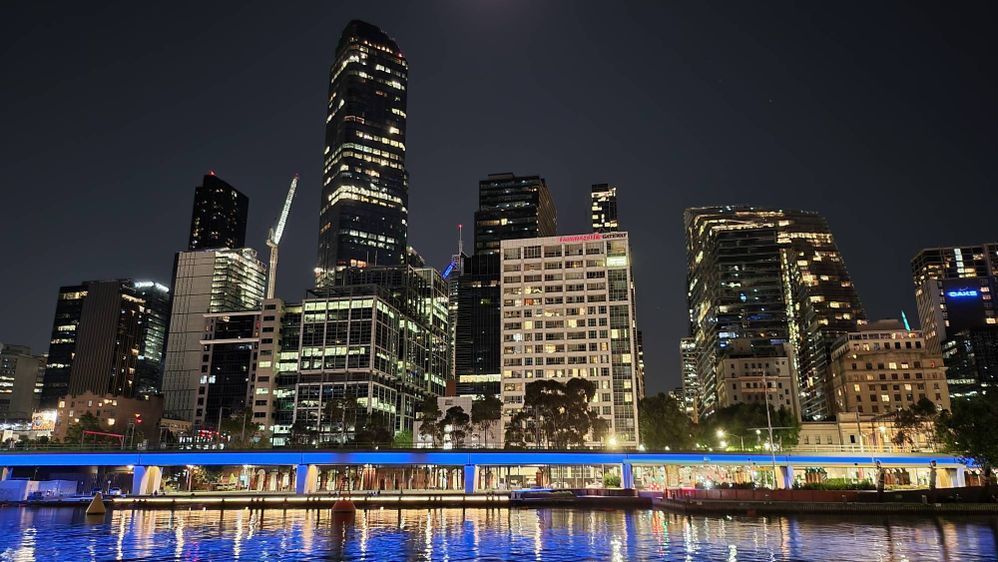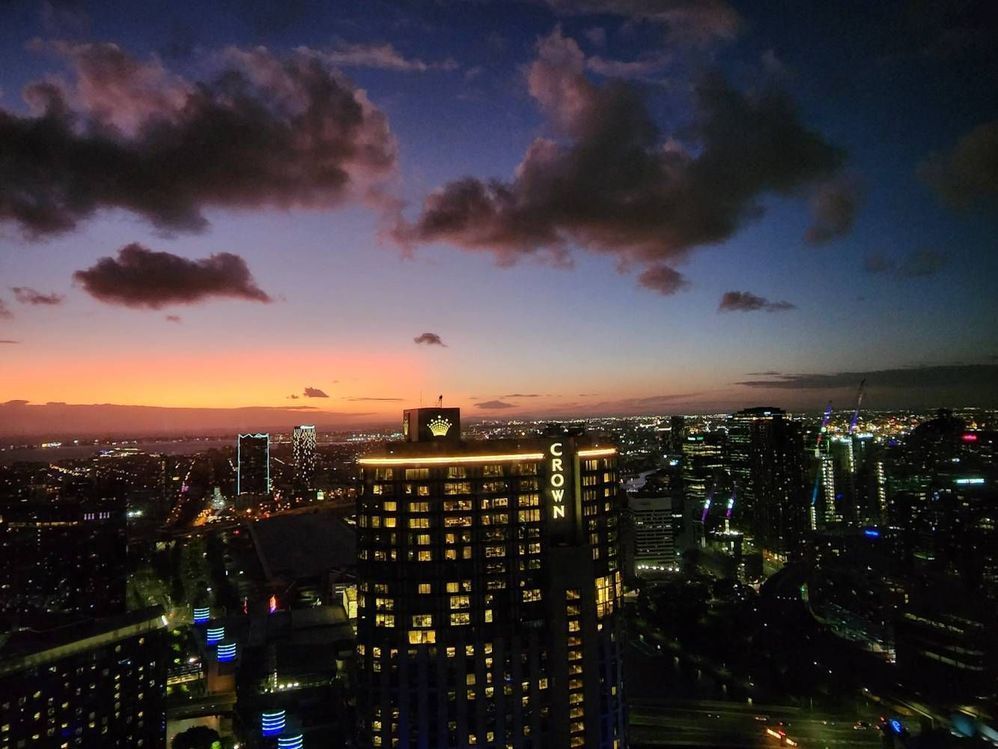 Photo taken on the Note 8 and edited on lightroom by SRPIXELS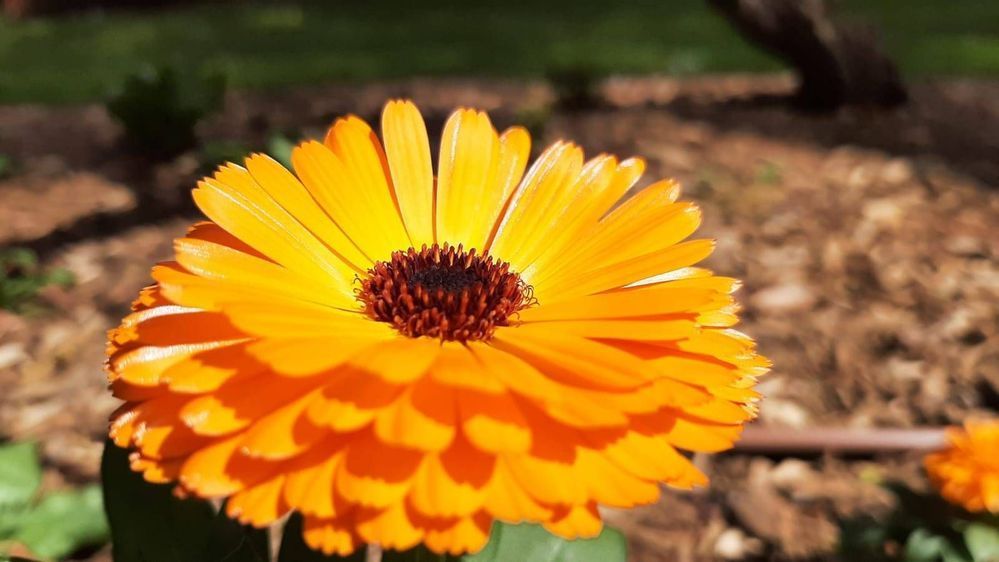 So which was photo was your favourite? Comment below!