Hi Community,
Once again, our team was blown away by the creativity and skill in Galaxy Gallery this month. It seems that our Members keep getting better and better at showcasing their photography skills!
After much difficulty, here are some photos which we would like to highlight in the Gallery Museum for July 2021!*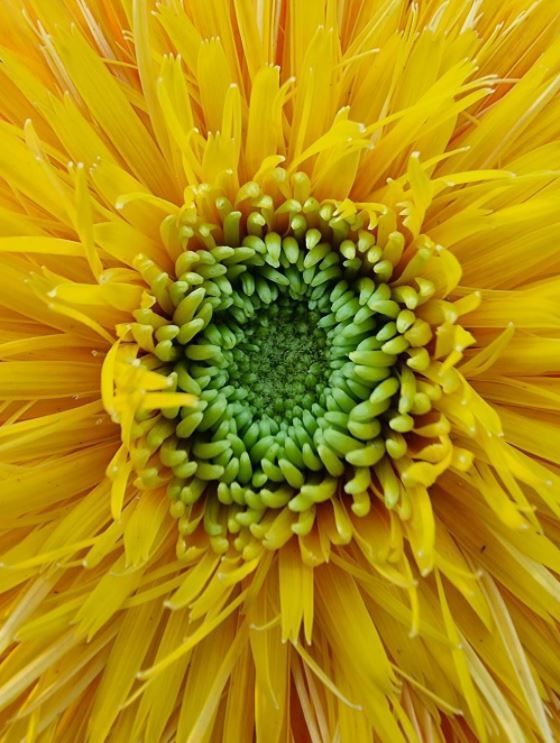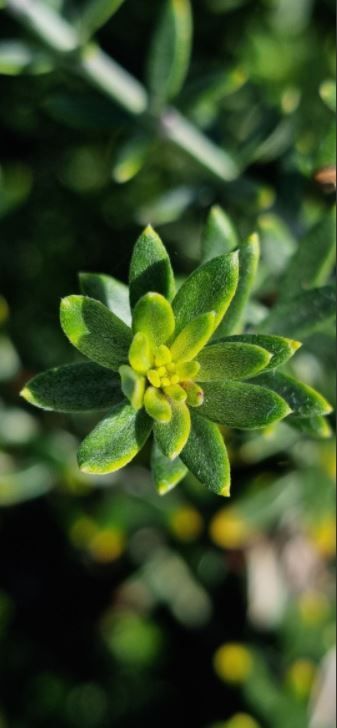 Tried a close up shot with the 108mp by NameX13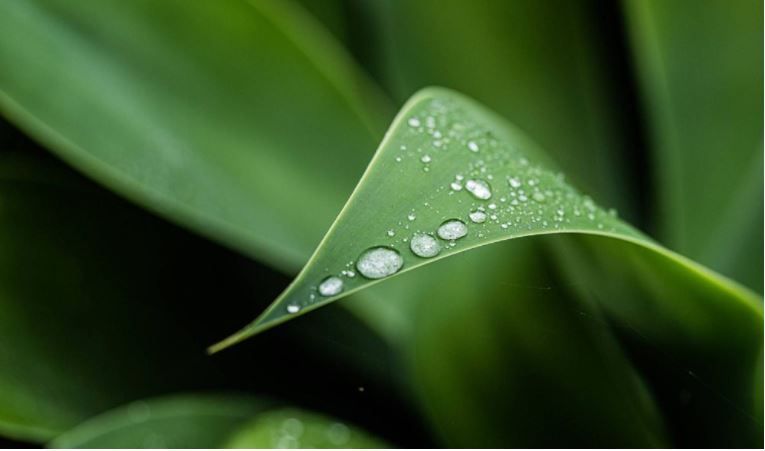 The beauty of nature by sev7en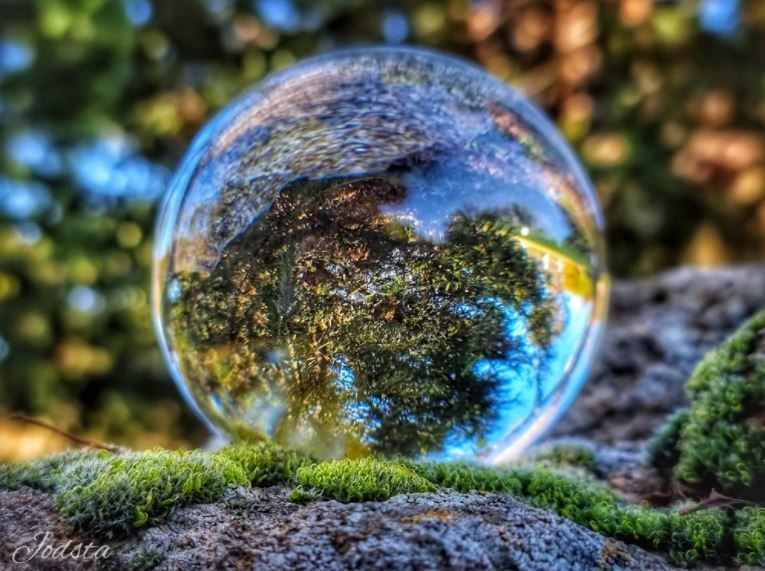 Lensball Photography by Jodsta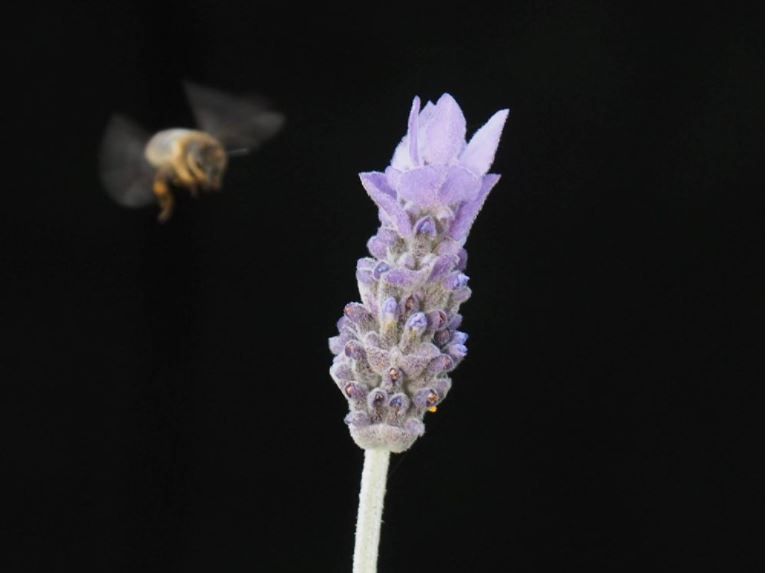 A bee is approaching to a flower by Yong_kim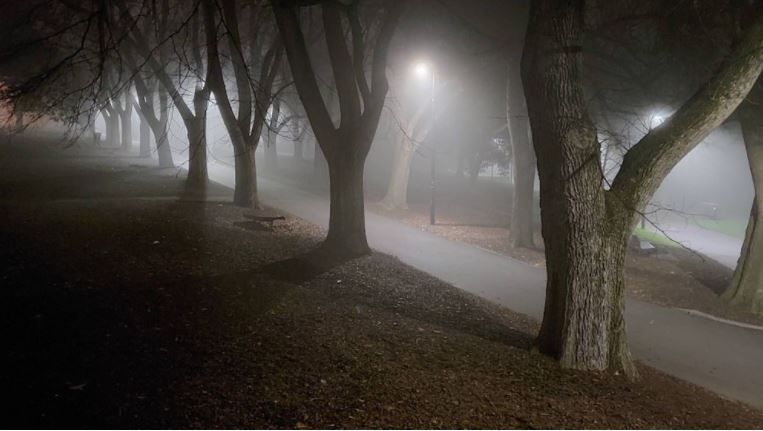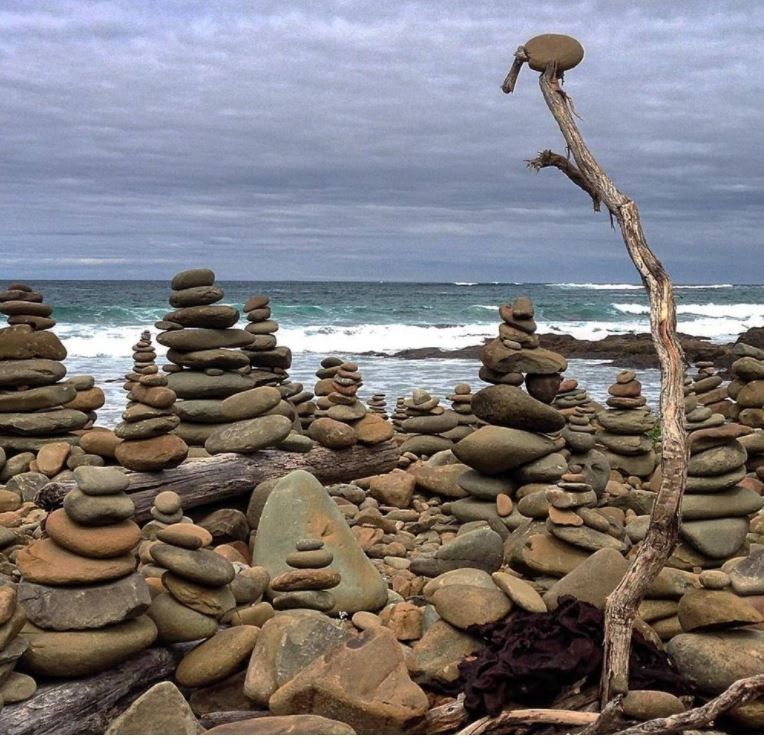 Stacked stones- Colac Apollo Bay by Pappyb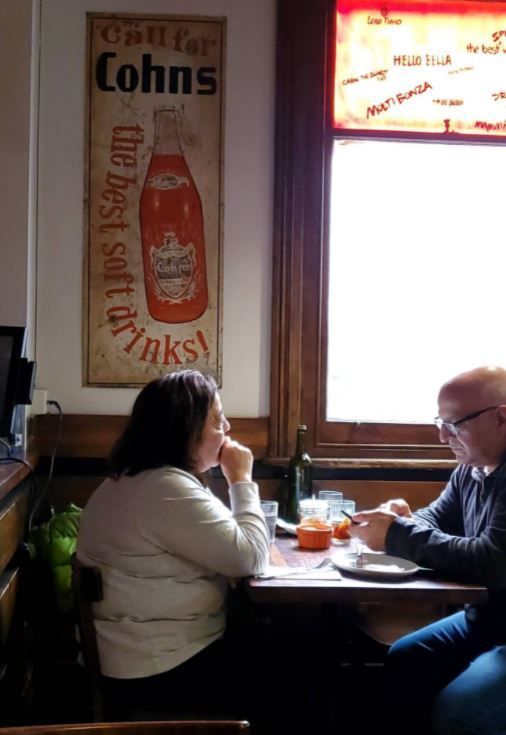 Cohns Soft Drink [Pro Mode] by Jmn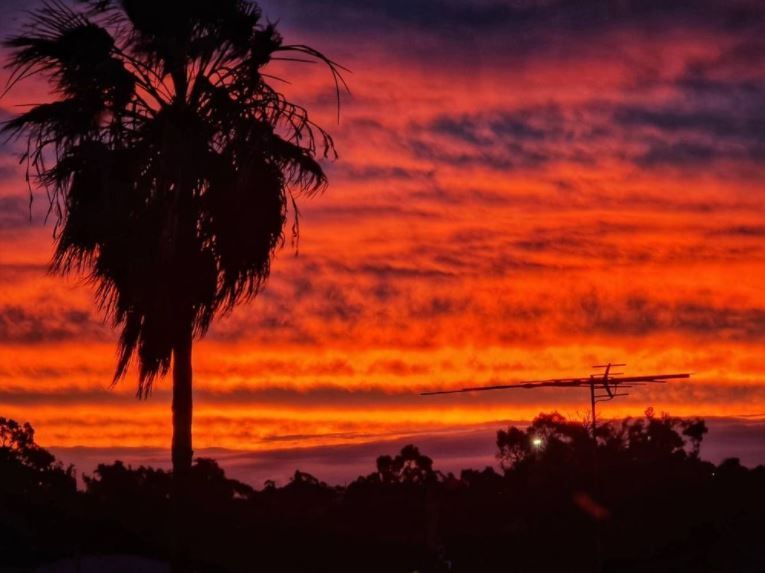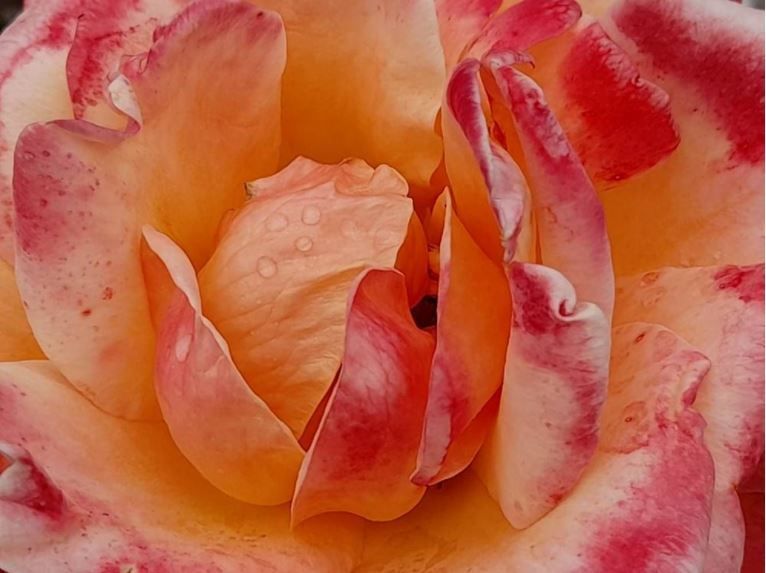 So which was your favourite photo for the month? Comment below!
Thank you again to everyone who shared what you can do #withGalaxy. Make sure to keep those photography skills ready for our upcoming contest, and we'll see you next month in our next Gallery Highlights!
*Photos are posted in a random order. If you would not like your images to be featured in our monthly Gallery Highlights, please direct message the Community moderators.