We're back again with Gallery Highlights for the month of July 2022!
We love seeing your all push the limits of mobile photography #withGalaxy. There was a vast number of our Members been steadily improving their photography skills, with creative shots and vibrant photos!
Here are some photos which we would like to highlight in the Gallery Museum for July 2022!*
So which was photo was your favourite? Comment below!
Bird is the word on S22 Ultra - HS_NzAu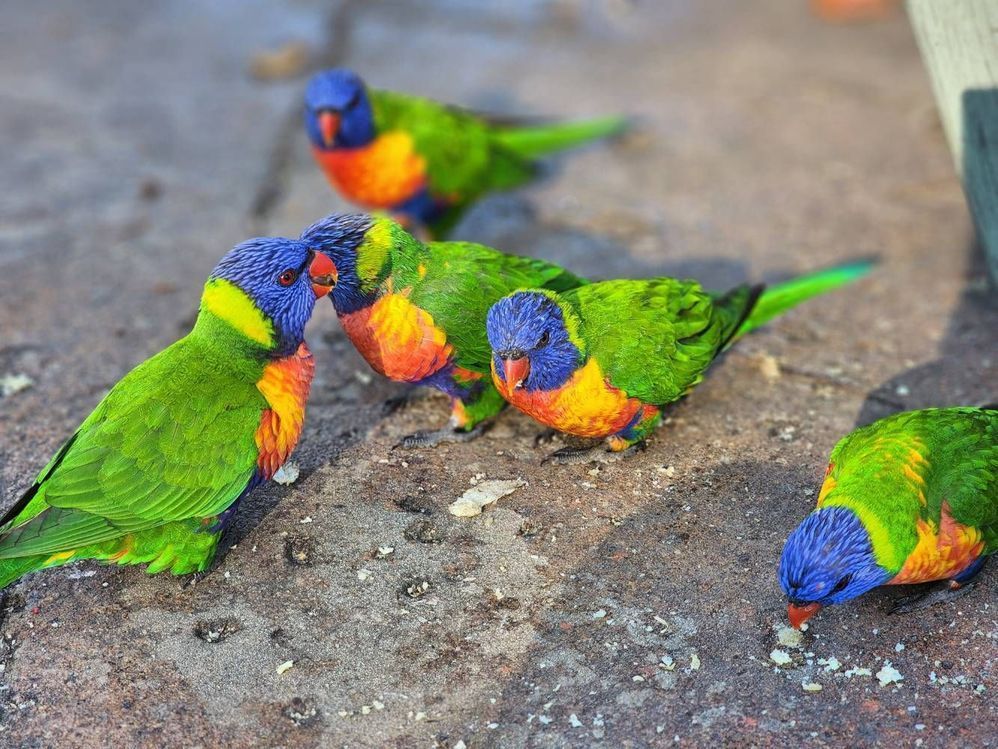 One from this morning on S22 Ultra with 10x Zoom - thisisrosscoe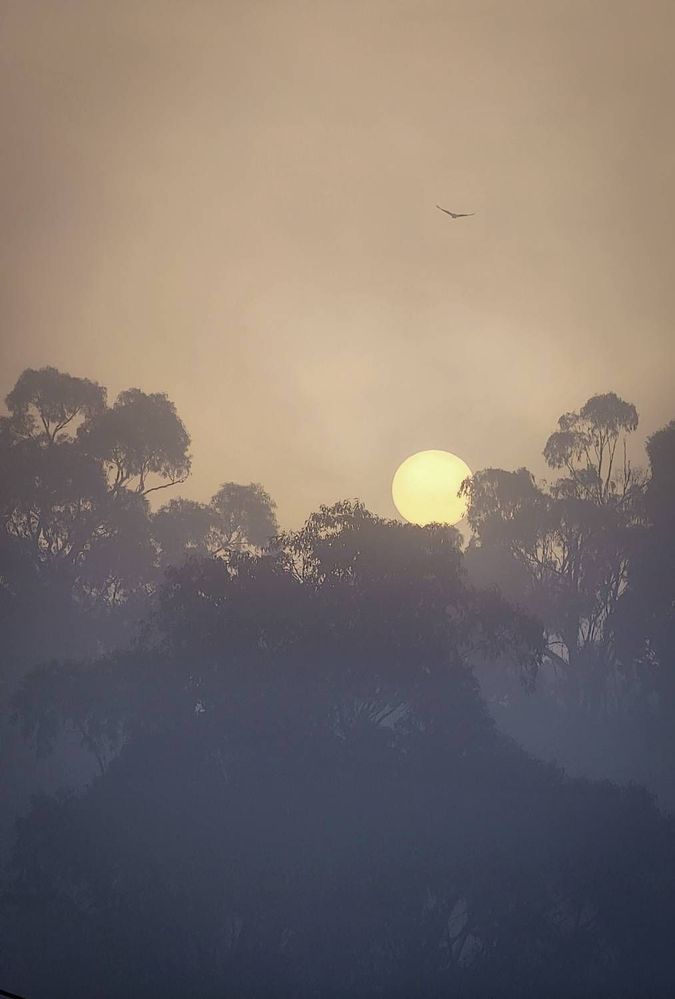 Still loving my Note10 - xuxumana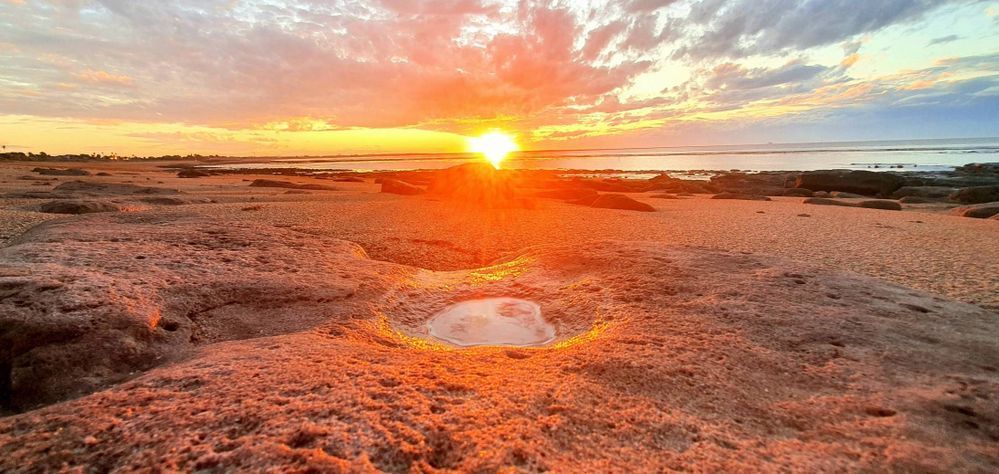 What a beautiful morning - TheCrazyC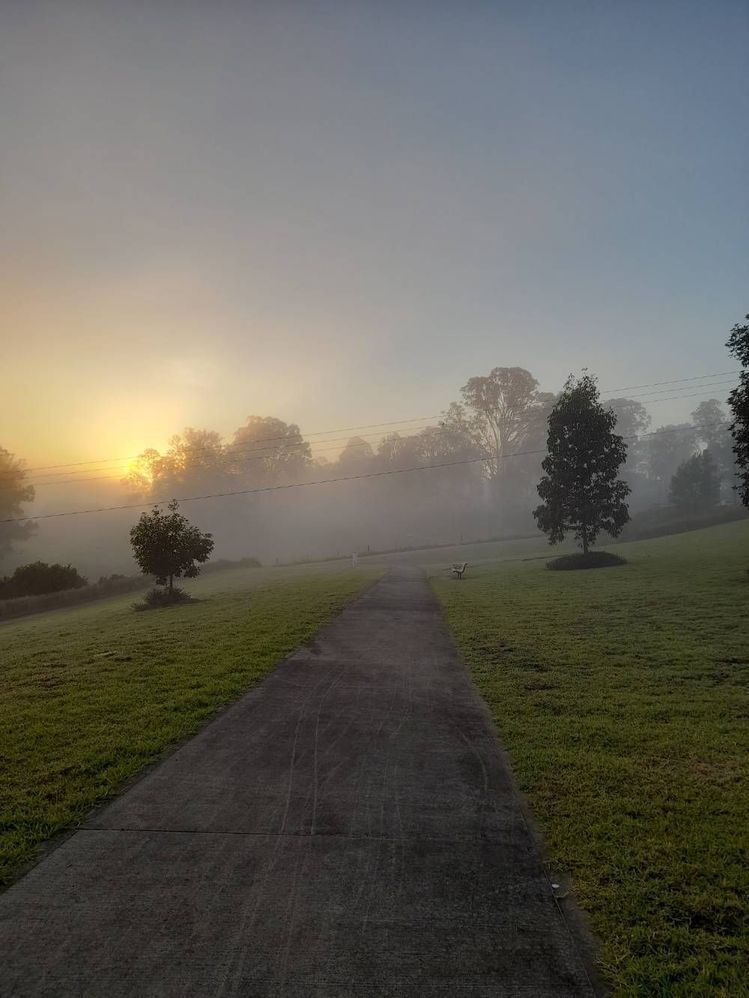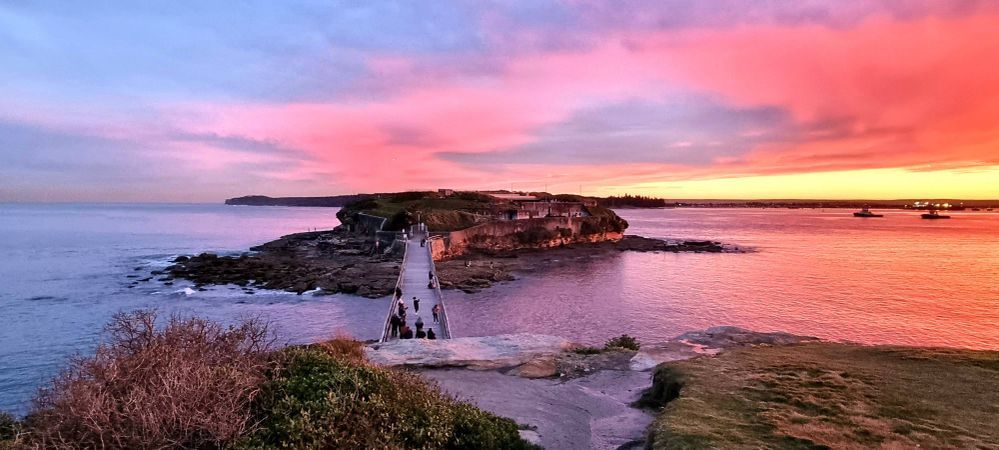 Sunset in Hobart - muddleddead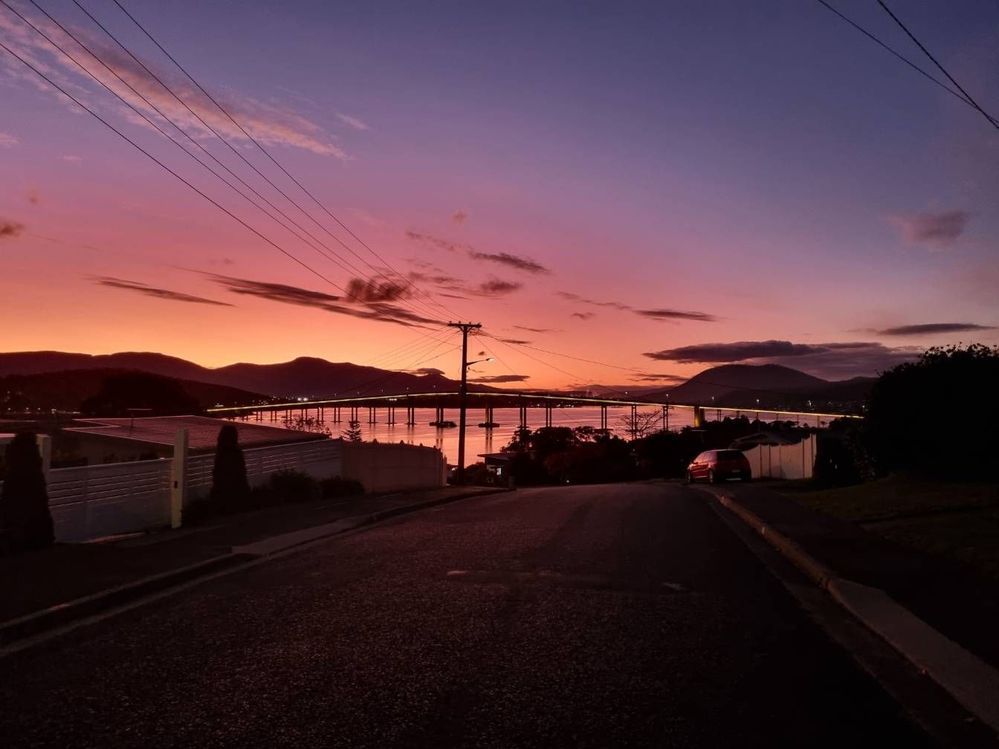 Enchanted Magical Pathway by Jodsta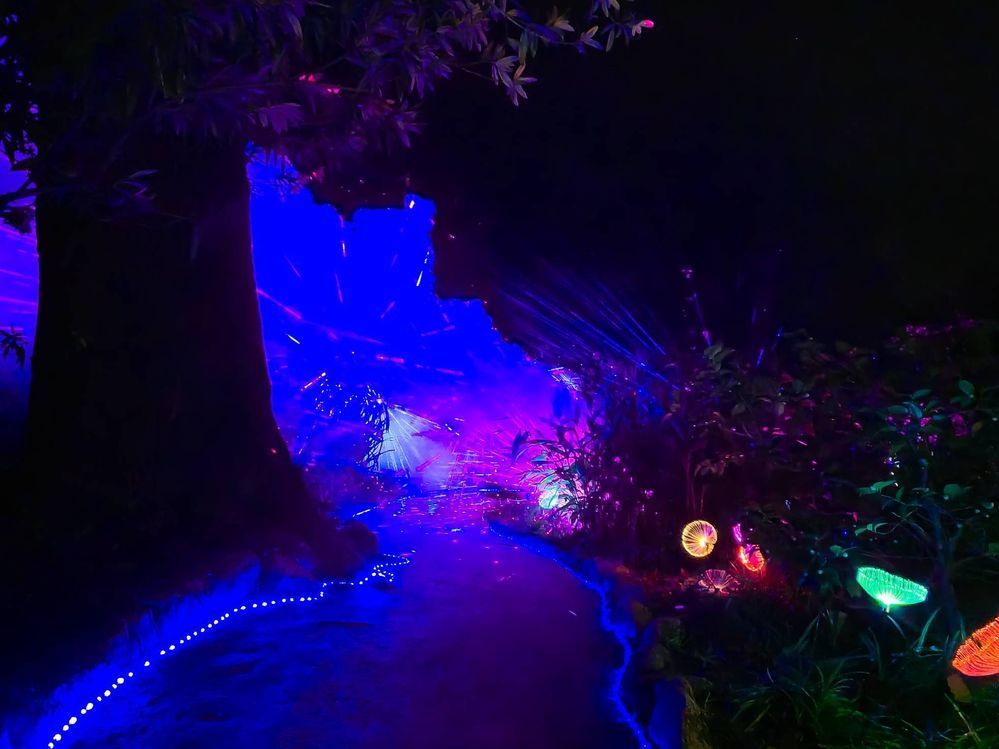 Darling Harbour on the S22 Ultra - HS_NzAu