We're back with Gallery Highlights for the month of June 2022!
We love seeing your all push the limits of mobile photography #withGalaxy. There was a vast number of our Members have been showcasing their photography skills, with creative shots and vibrant photos!
Here are some photos which we would like to highlight in the Gallery Museum for June 2022!*
So which was your favourite photo for the month? Comment below!
Flower Photography on the S21 Ultra by Jodsta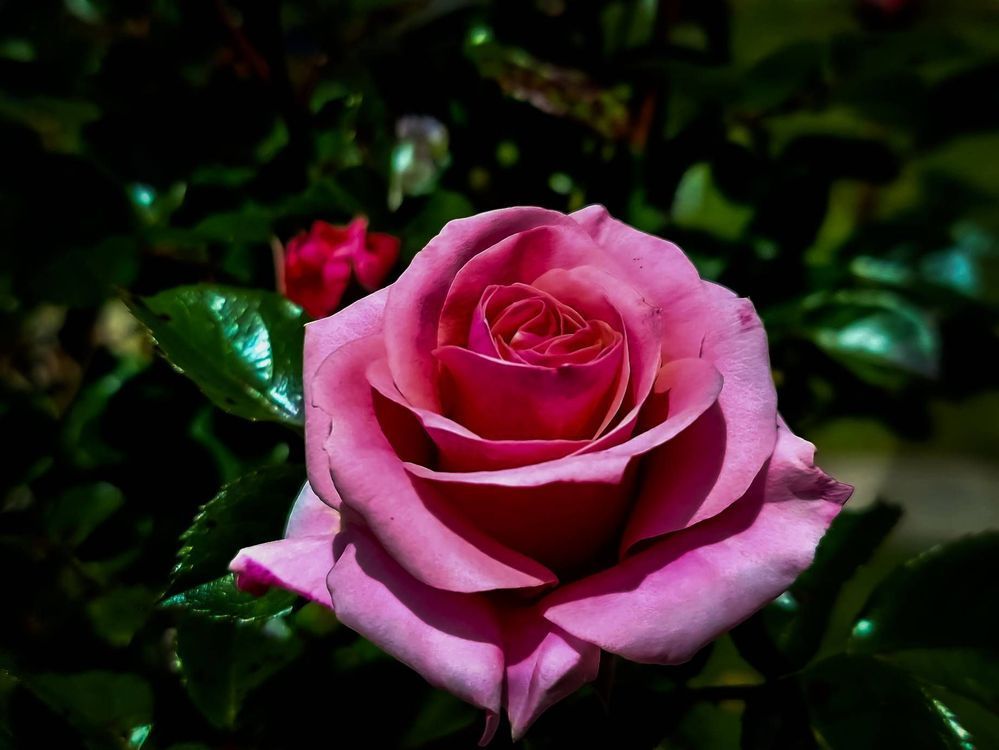 Chilly Winter Sunrise on S21 by AmeetM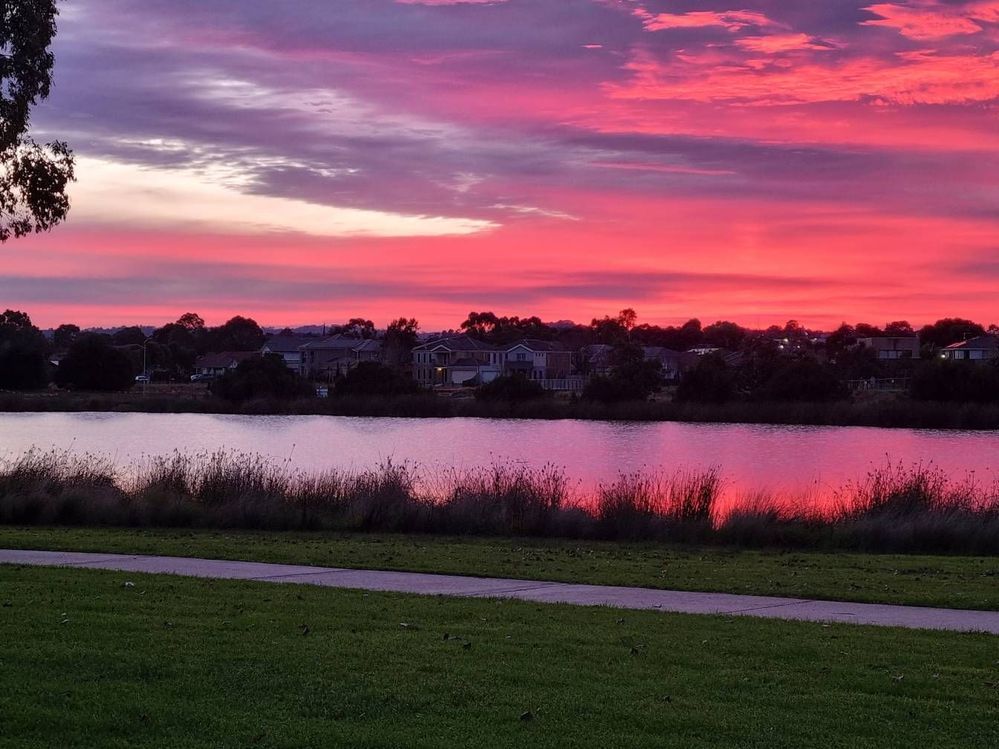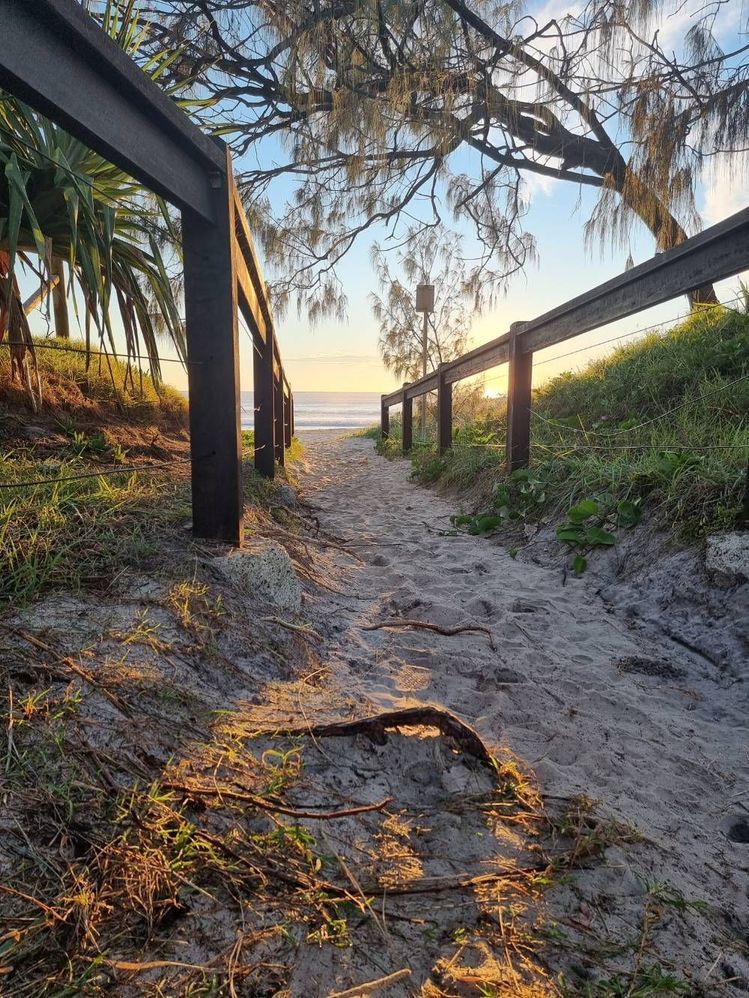 Nice Scenery on S22+ by RS_AUS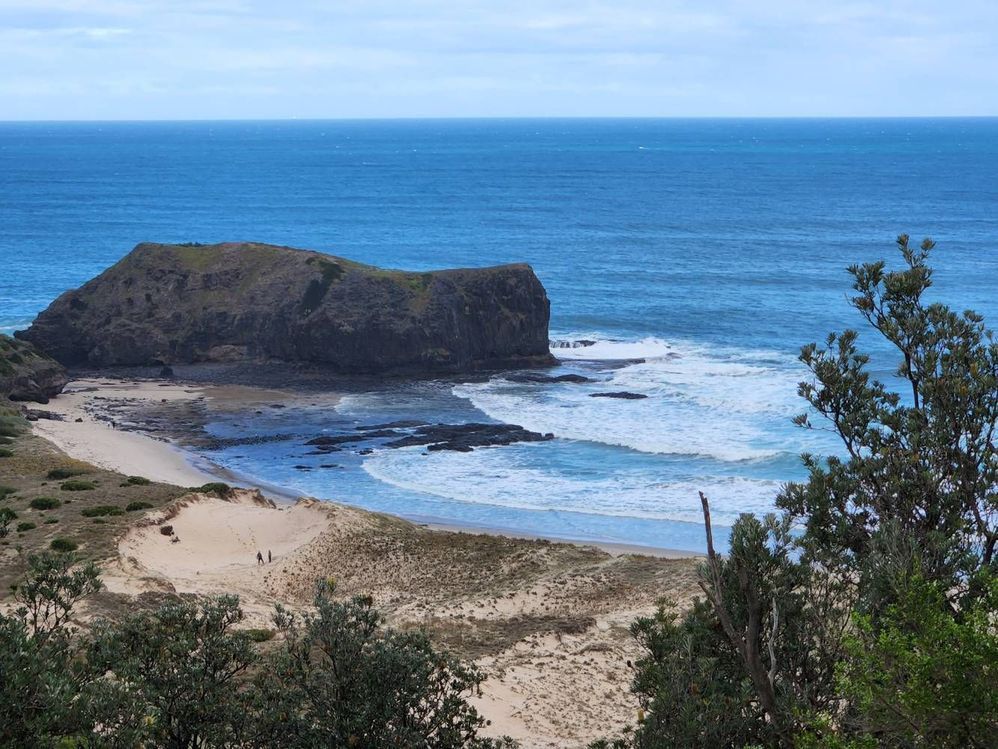 Samsung has got great editing software by Hadcroft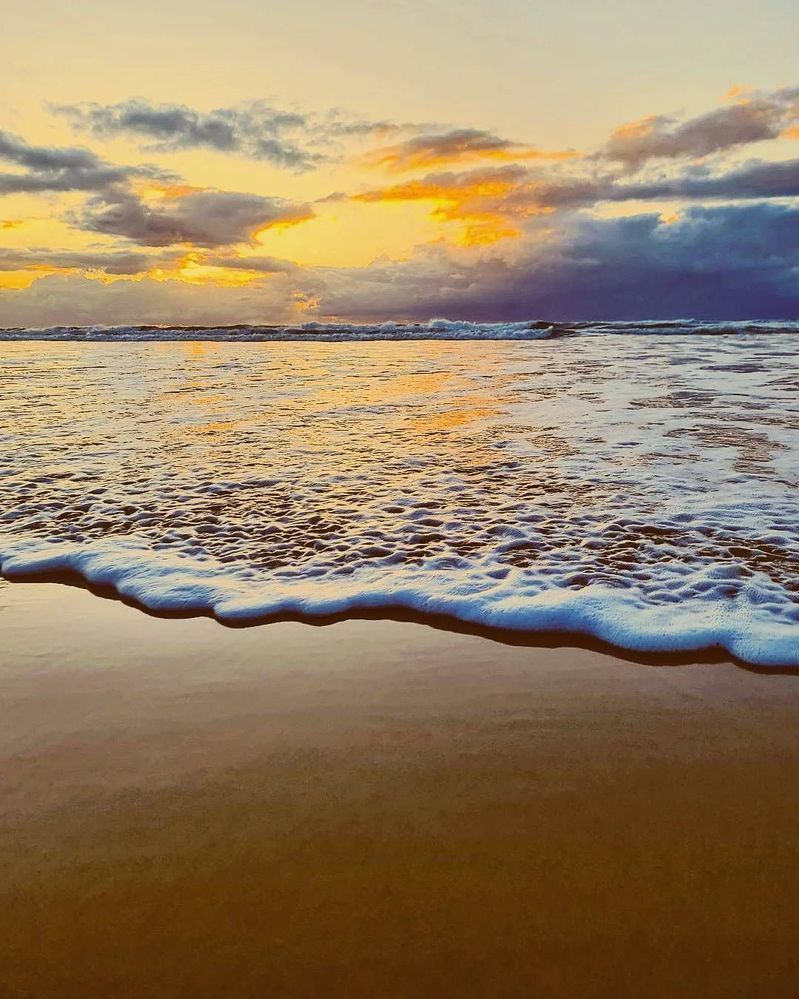 Astrophotography - S21 Ultra Expert Raw by Chucs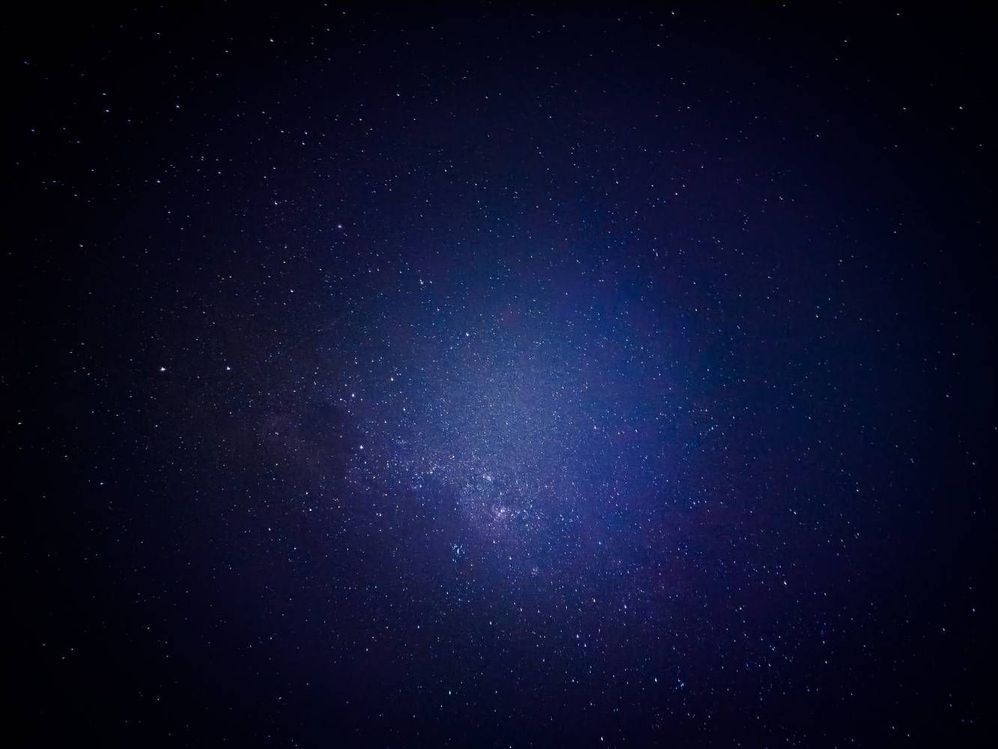 Floating flowers on S22 Ultra by HS_NzAu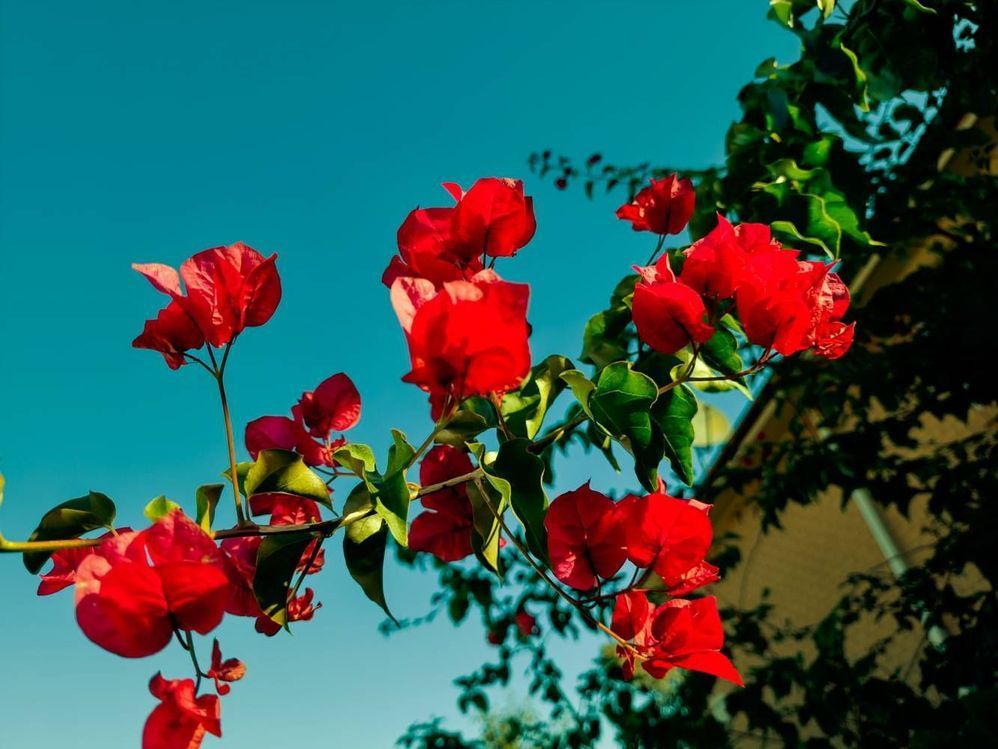 Amazing sunrise this morning by Stickybeak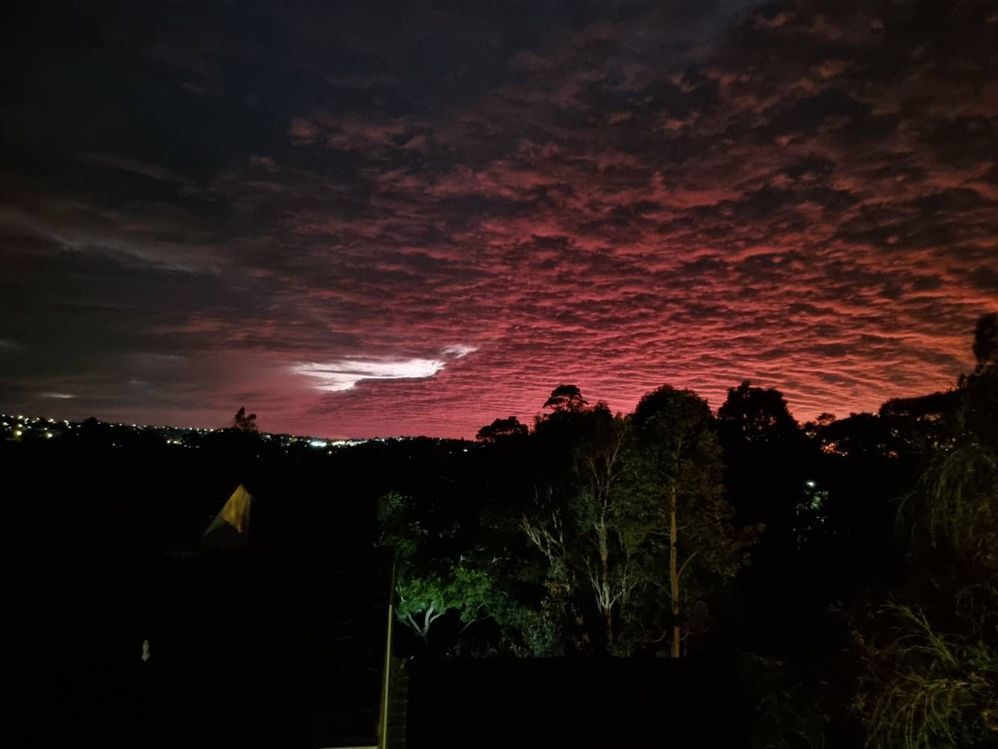 Swayambhu on Note20 Ultra by whimsicalcreek