We're back with Gallery Highlights for the month of March 2022!
We love seeing your all push the limits of mobile photography in Galaxy Gallery last month. It seems that our Members keep getting better and better at showcasing their photography skills, with inventive shots and vibrant photos!
Here are some photos which we would like to highlight in the Gallery Museum for March 2022!*
So which was your favourite photo for the month? Comment below!
Summer stay a little longer on S20+ by SnehaTS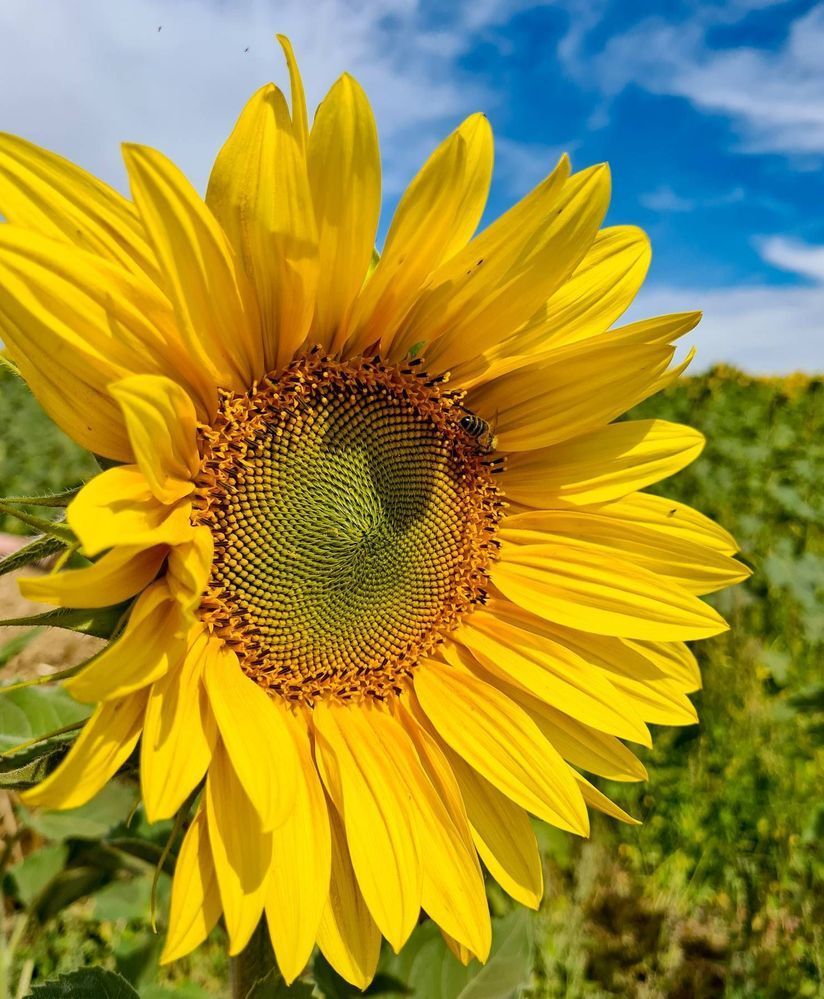 S22 Ultra Macrophotography by Yong_Kim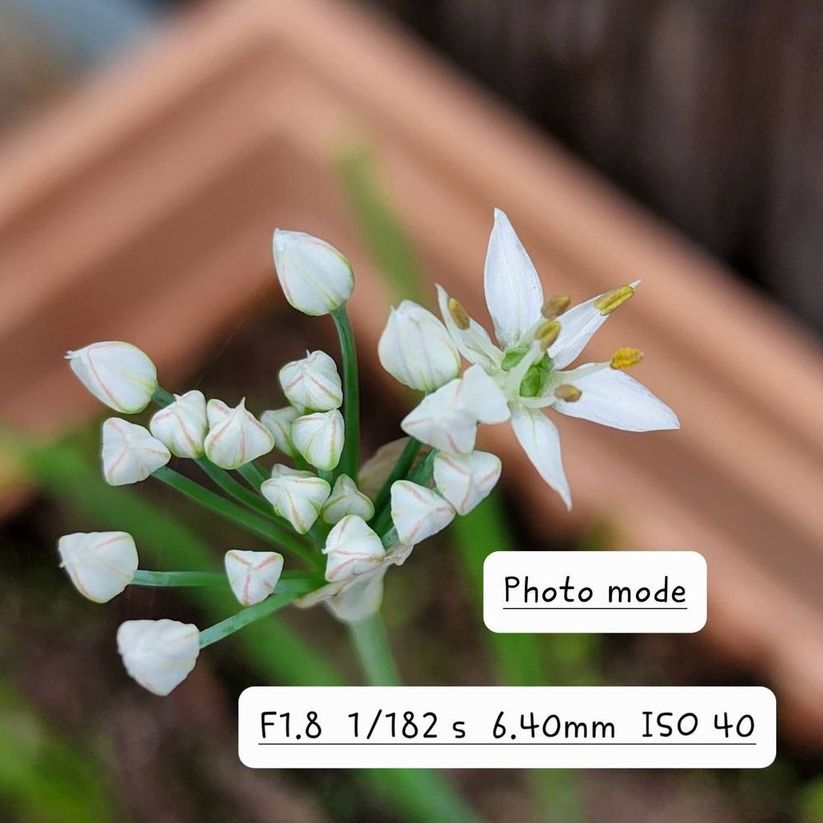 Captured with The S21 Ultra and Expert Raw by NameX13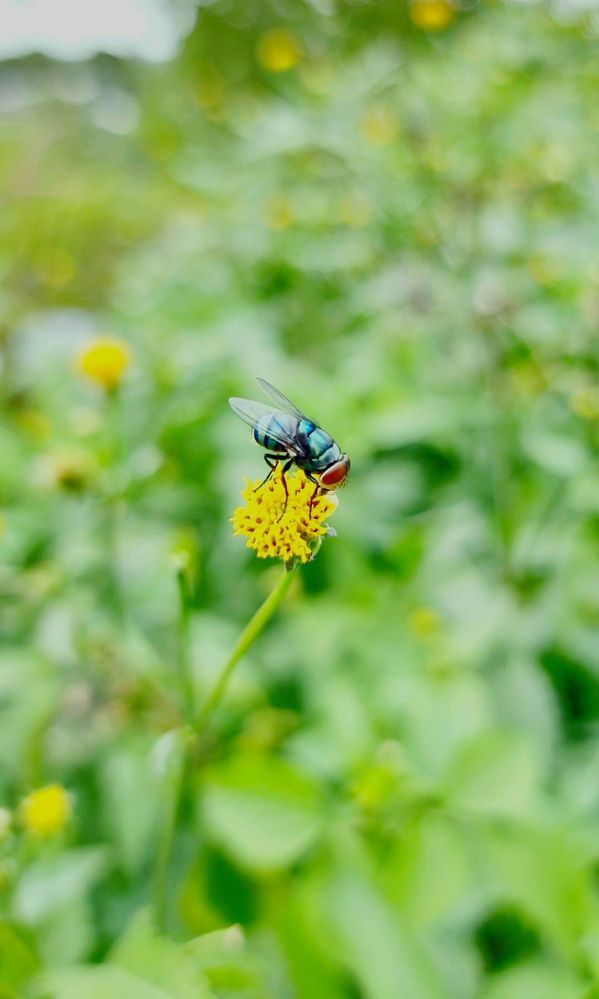 Reflection on nature with S21 Ultra by Suvan
Light up the night sky on Note20 Ultra by DollyD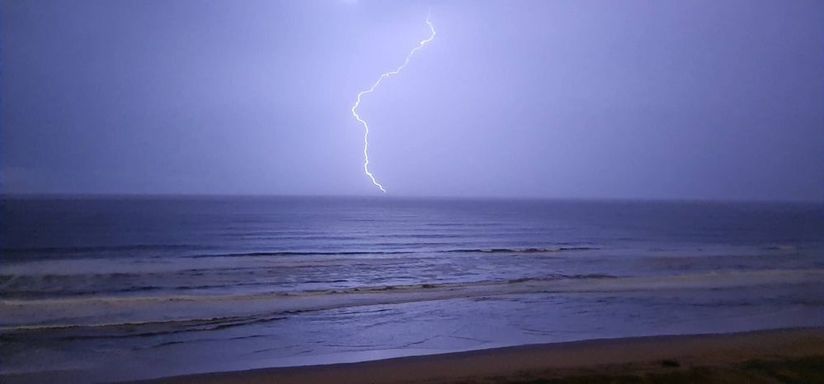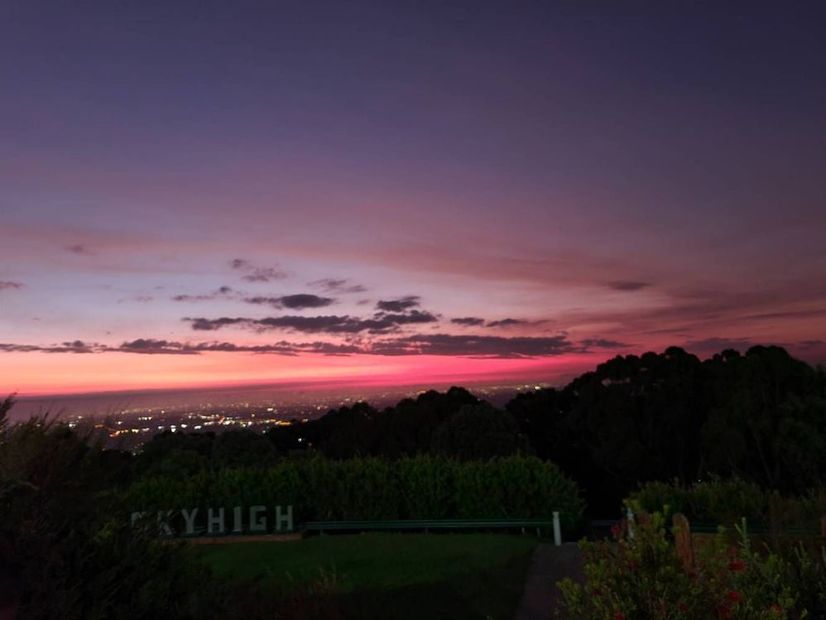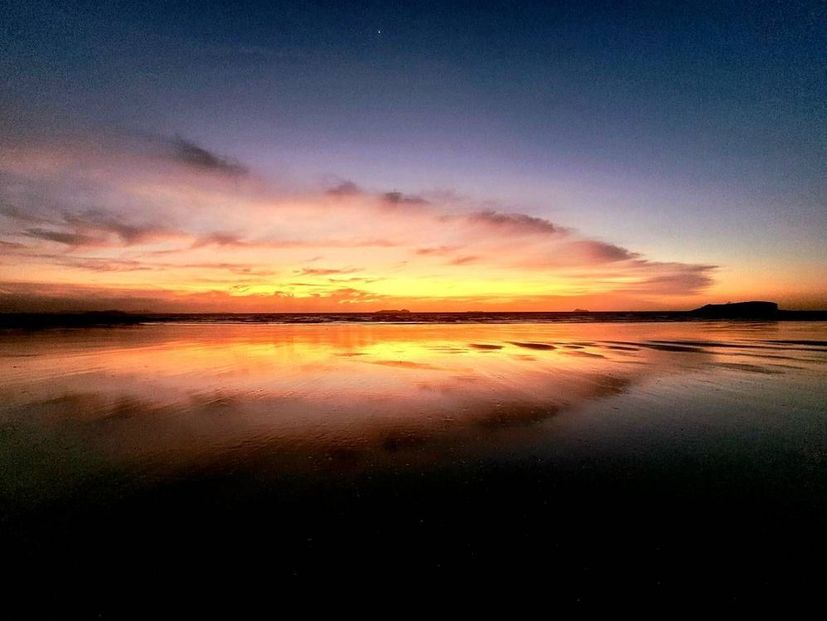 My favourite subject by DollyD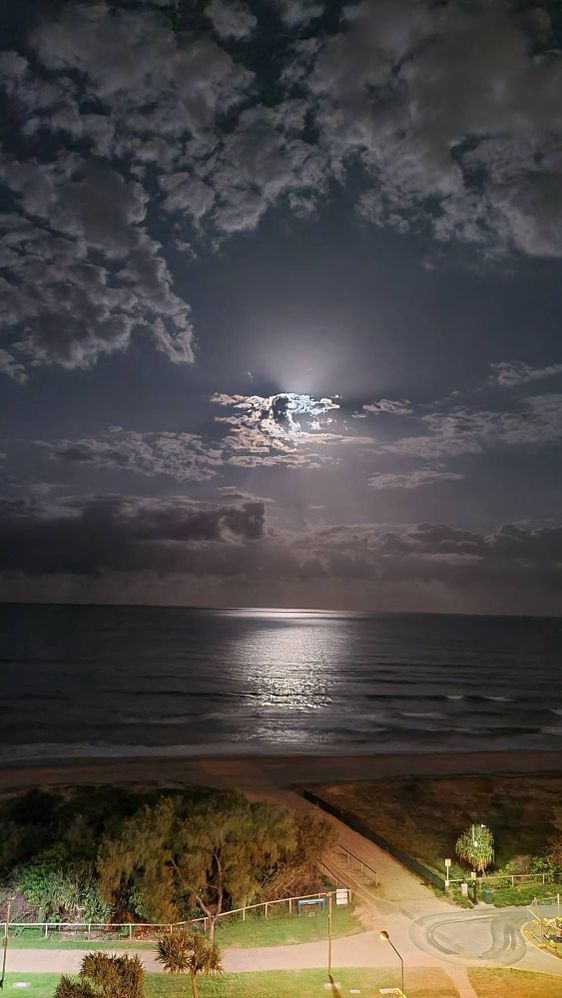 Colour Reflections on S21 Ultra by Jodsta