\

We're back again with Gallery Highlights for the month of October 2022!
We love seeing your all push the limits of mobile photography #withGalaxy. This month there was a vast range of photos under many different lighting conditions.
Here are some photos which we would like to highlight in the Gallery Museum for October 2022!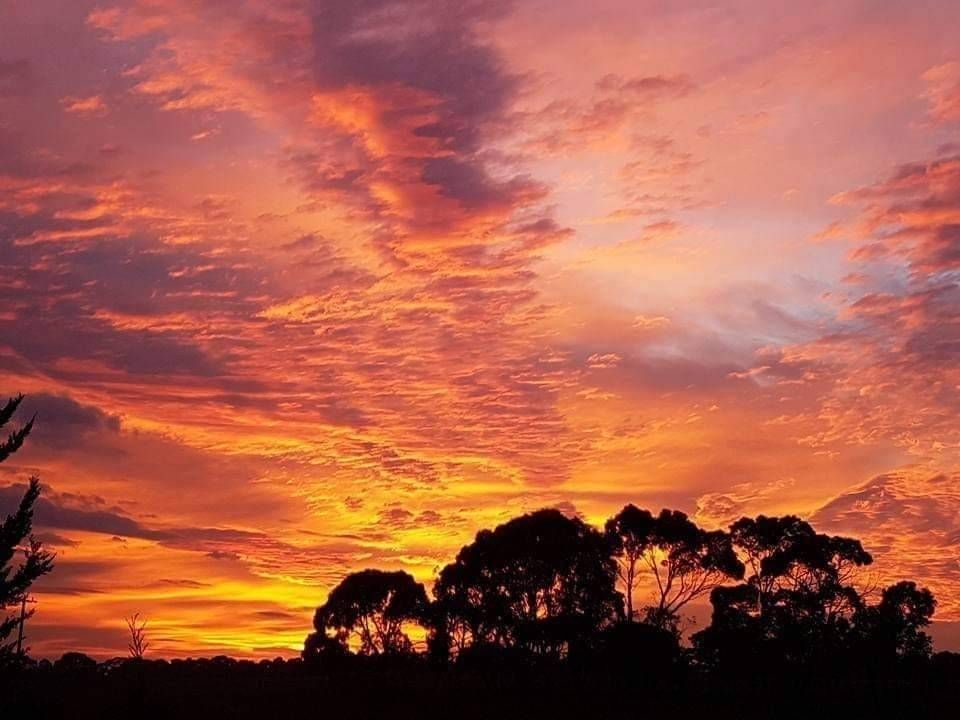 Welcome to Nepal to discover 15th century archicture as such by whimscialcreek on S22 Ultra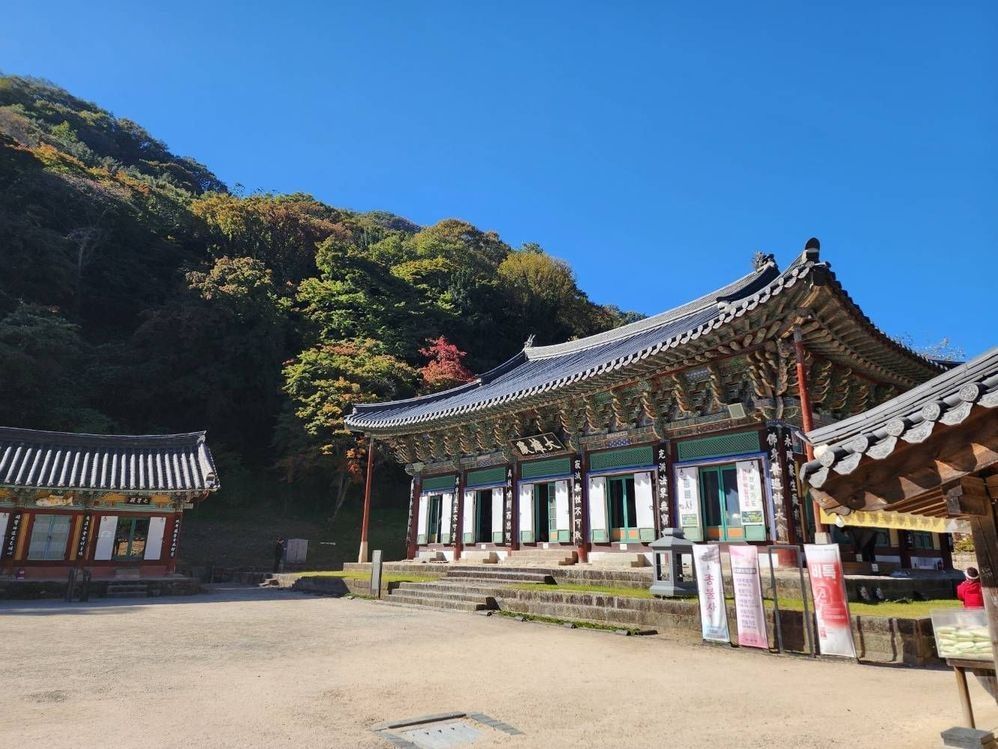 Black n white with s21 Ultra by NameX13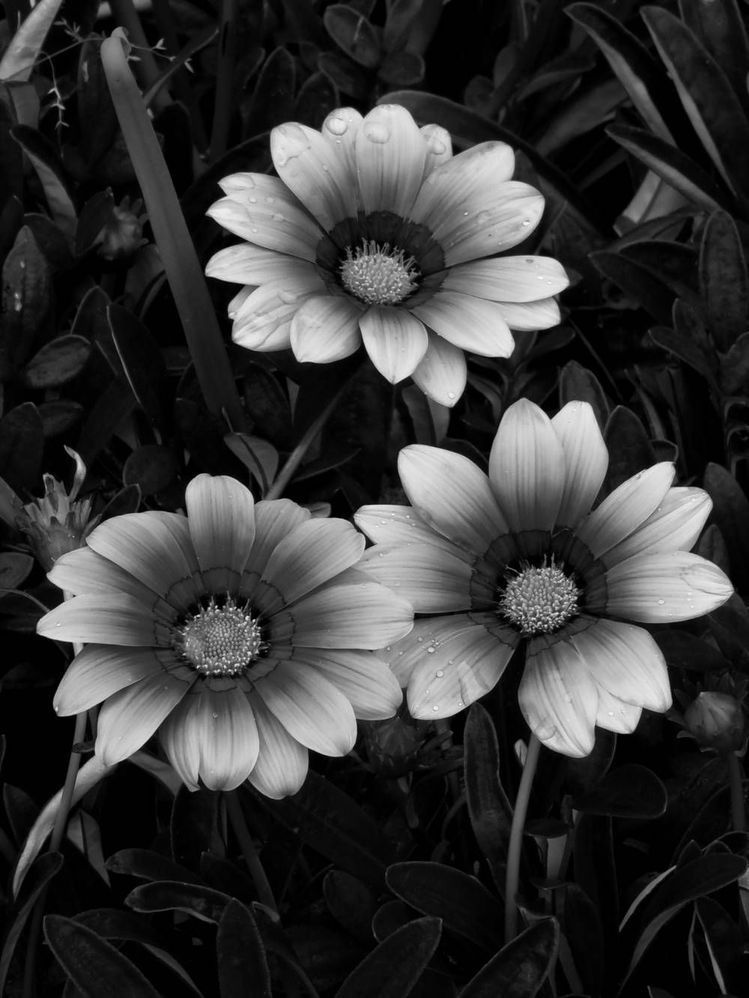 Melbourne from the air by cyphix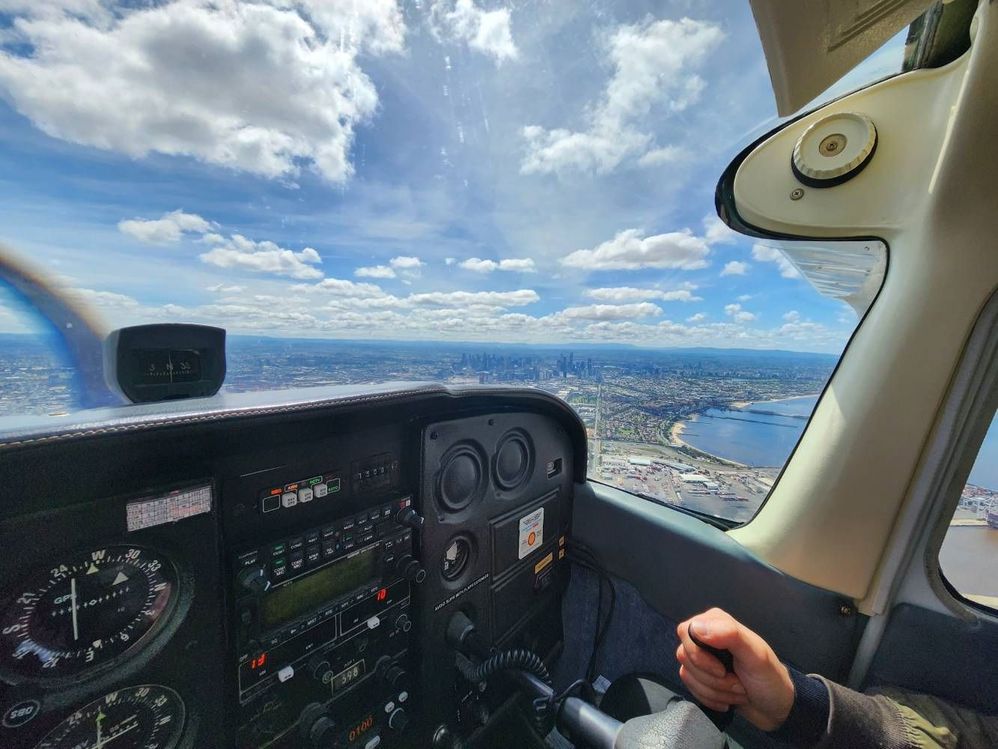 Diwali #nightography!! by SnehaTS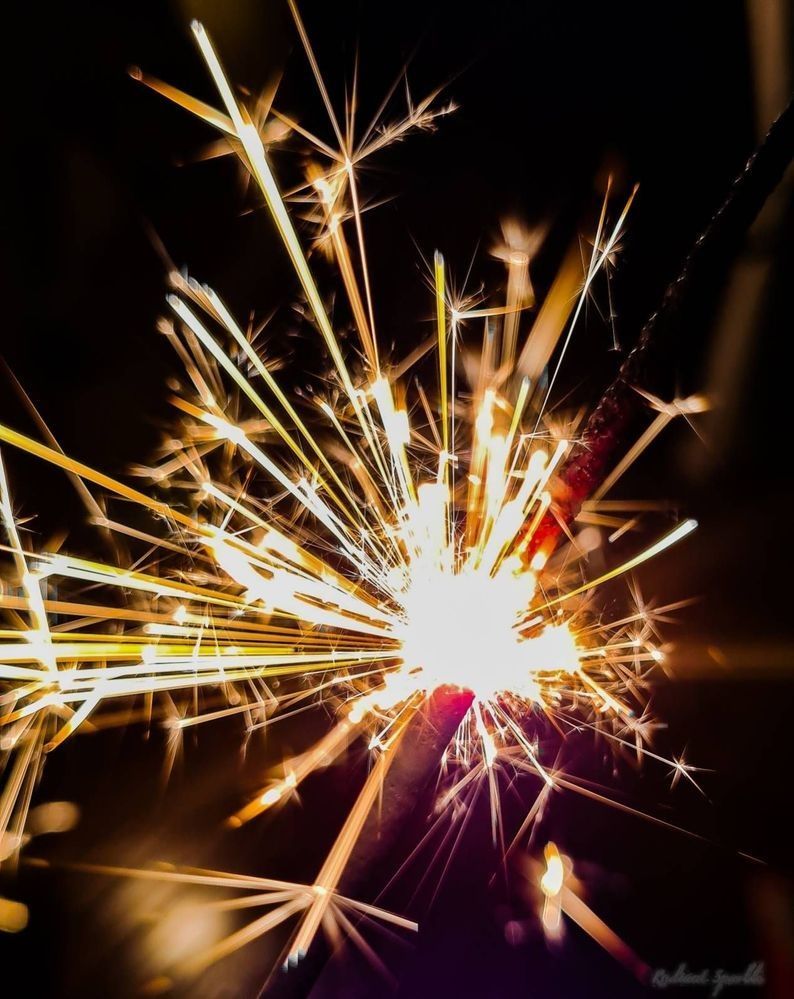 S22 Ultra #Perfect twilight shot at Sydney circular quay #wharfboarding by maniee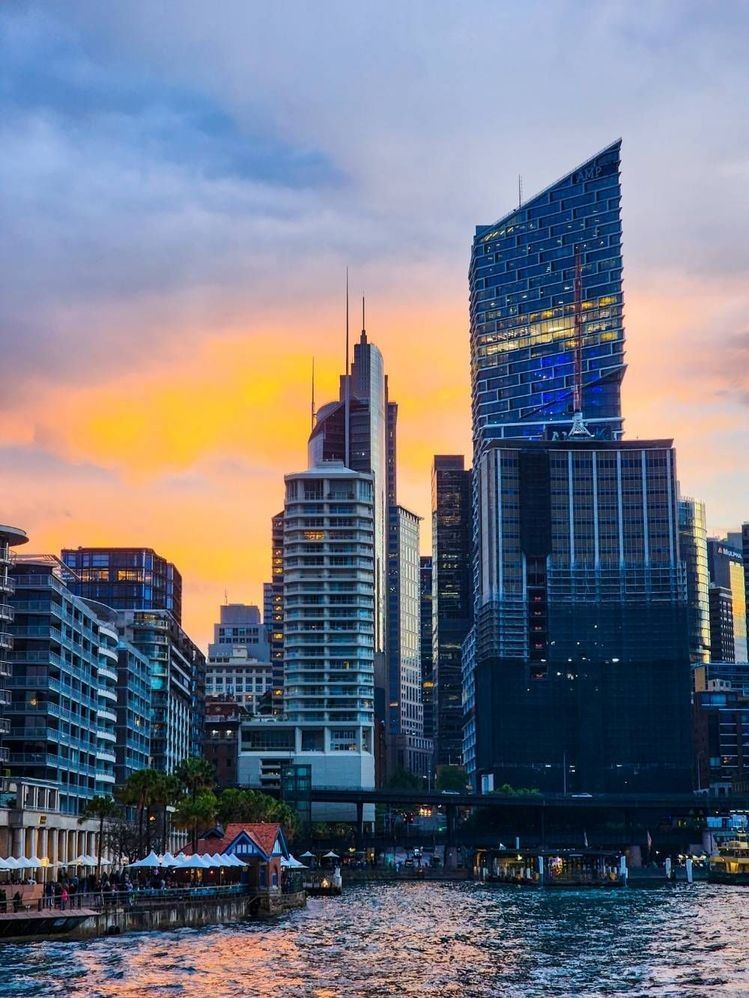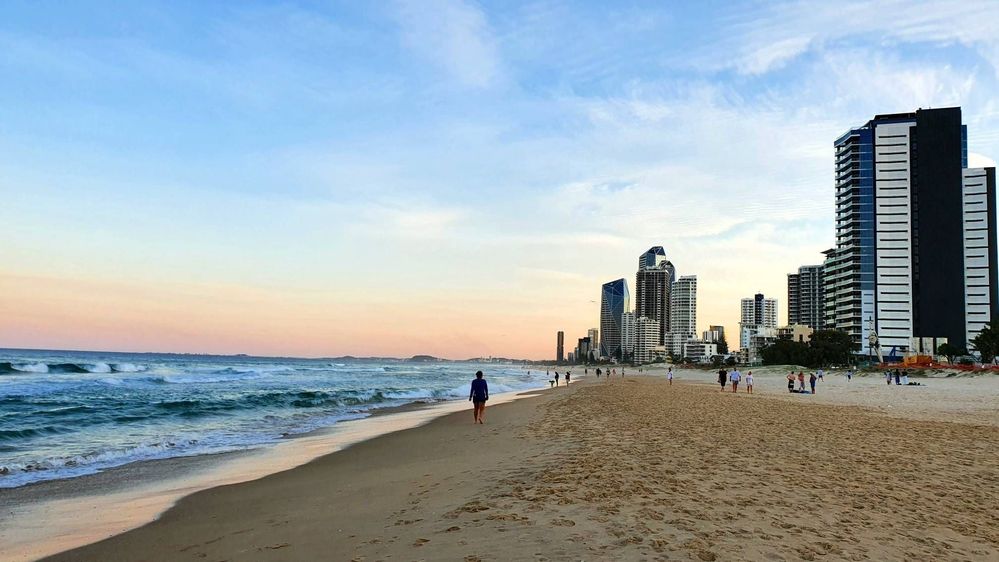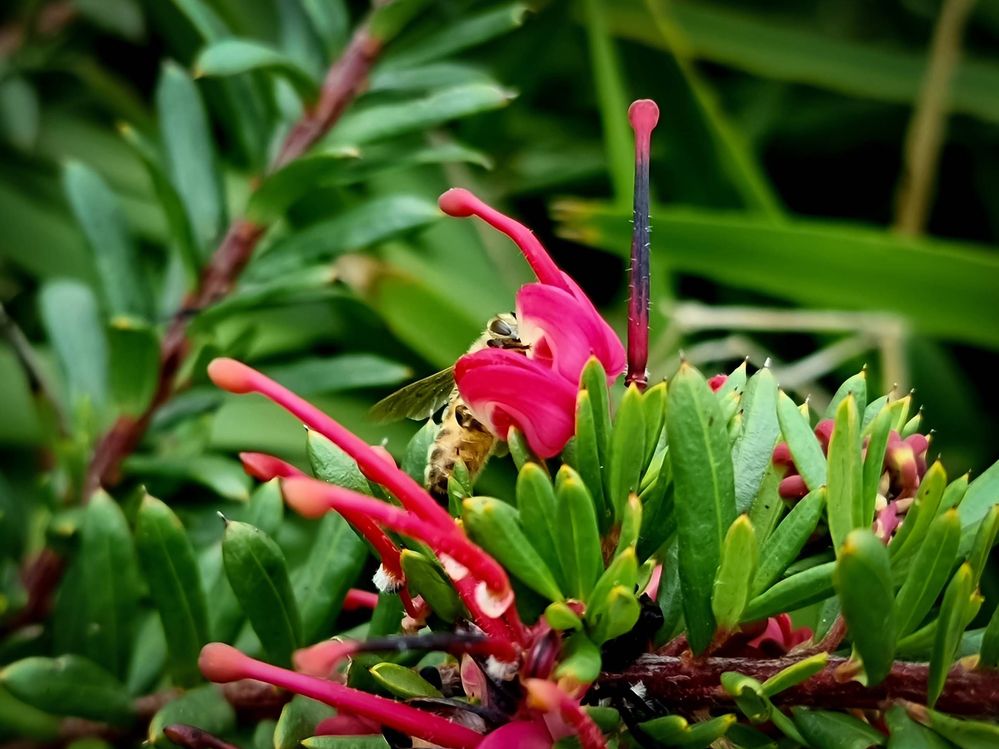 A Frosty Morning in Stanthorpe #BoraPurple by J0cIN0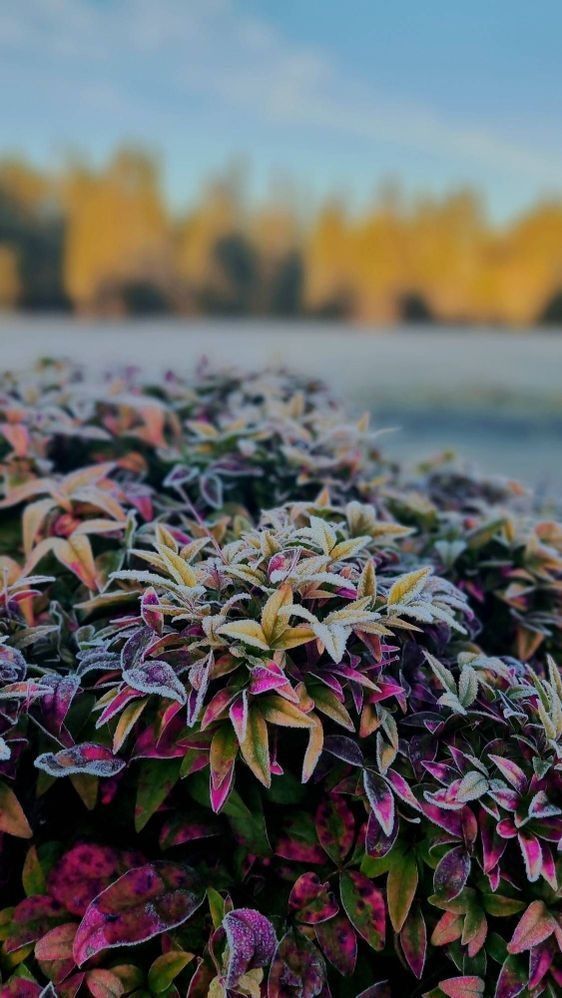 So which was photo was your favourite? Comment below!