Powerful Performance, Secure Connectivity, Personalised Experiences: Samsung Advances New Era of Screens with Its New 2023 Neo QLED, MICRO LED and Samsung OLED Lineup
• Neo QLED, MICRO LED and Samsung OLED lineups provide premium experiences and broader viewing options
• New lifestyle products and features, including The Premiere 8K and Smart EDGE Blending on The Freestyle provide freedom of how and when consumers use devices
• Samsung's 2023 lineup supports everyday sustainability by decreasing its carbon footprint through various stages of the product lifecycle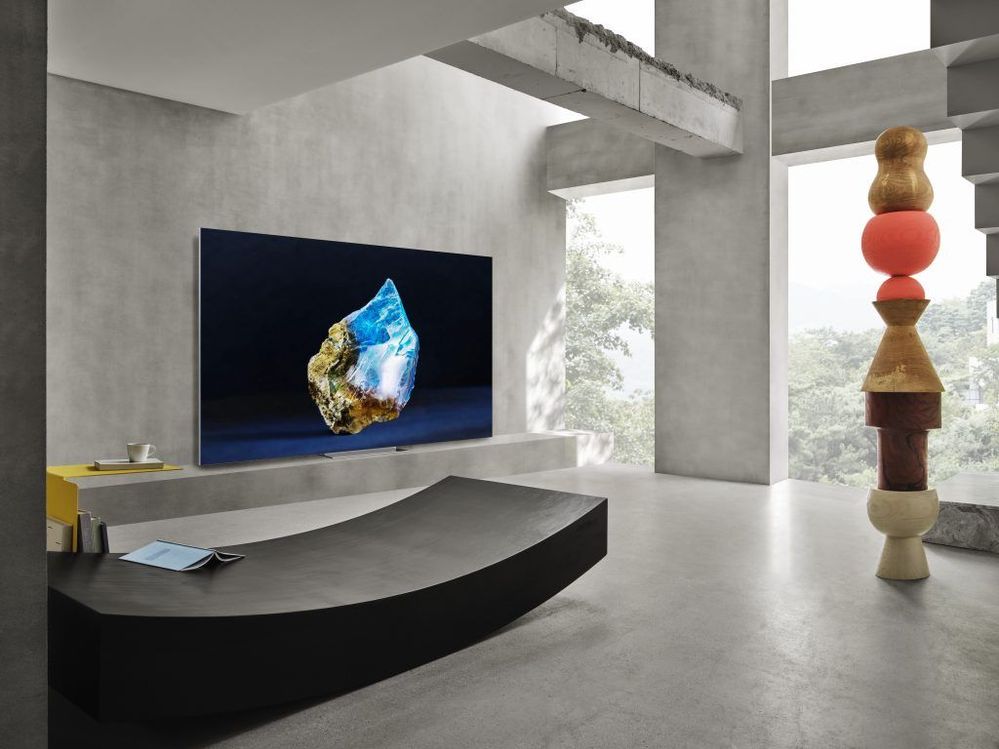 Samsung's 2023 MICRO LED lineup provides consumers with a breadth of options for unparalleled picture quality and screen experience. Image simulated for illustrative purposes.
Samsung Electronics Co., Ltd. today unveiled its new Neo QLED, MICRO LED and Samsung OLED lineups alongside lifestyle products and accessories ahead of CES® 2023. This year's lineup features advanced, innovative products with a focus on enhanced connectivity and personalised consumer experiences.
Samsung's wide portfolio of offerings helps users build their own tailored experiences with the devices they use every day, with more intuitive technology than ever before. This year, Samsung takes one step further in its ever-evolving journey to simplify consumers' everyday lives with seamless multi-device integration across its entire ecosystem through its smart home platform SmartThings.
"In 2023, we are pushing boundaries of innovation to offer consumers more than just premium picture quality, but a holistic, premium device experience tailored to what they need and want out of their connected home," said Cheolgi Kim, EVP of Visual Display Business at Samsung Electronics. "With SmartThings, our advanced technology is seamless and intuitive, making life more sustainable, accessible and enjoyable everyday."
Premium and Connected Experiences with Neo QLED
Samsung's 2023 Neo QLED TVs go beyond just a clear picture, with a high-resolution panel and new Auto HDR Remastering. Image simulated for illustrative purposes.
Samsung's latest suite of Neo QLED 8K and 4K televisions provide consumers with premium options that suit almost every need. Neo QLED picture quality is powered by Samsung's advanced Neural Quantum Processor, which supports the Quantum Mini LED-lit TV with 14-bit processing and AI upscaling, enabling features such as Shape Adaptive Light Control and Real Depth Enhancer Pro for a three-dimensional, lifelike picture.
Samsung's 2023 Neo QLED TVs go beyond just a clear picture, with a high-resolution panel and Samsung's proprietary algorithm powering Samsung's new Auto HDR Remastering. It uses AI deep learning technology to analyse and apply real-time High Dynamic Range (HDR) effects on Standard Dynamic Range (SDR) content on a scene-by-scene basis, making SDR content bright and lively for even deeper immersion.
In addition, SmartThings users no longer need to purchase a separate SmartThings dongle to connect and control Zigbee and Thread devices. In 2023, the SmartThings Zigbee & Matter Thread One-Chip Module will be directly built into Samsung products. And for the ultimate connected device experience, SmartThings automatically syncs devices for easier control of not just Samsung devices, but also third-party appliances and IoT devices[1] for seamless connections.
Samsung's 2023 Neo QLED range will be available in Australia in Q2 2023.
Broadening Viewing Options with MICRO LED and Samsung OLED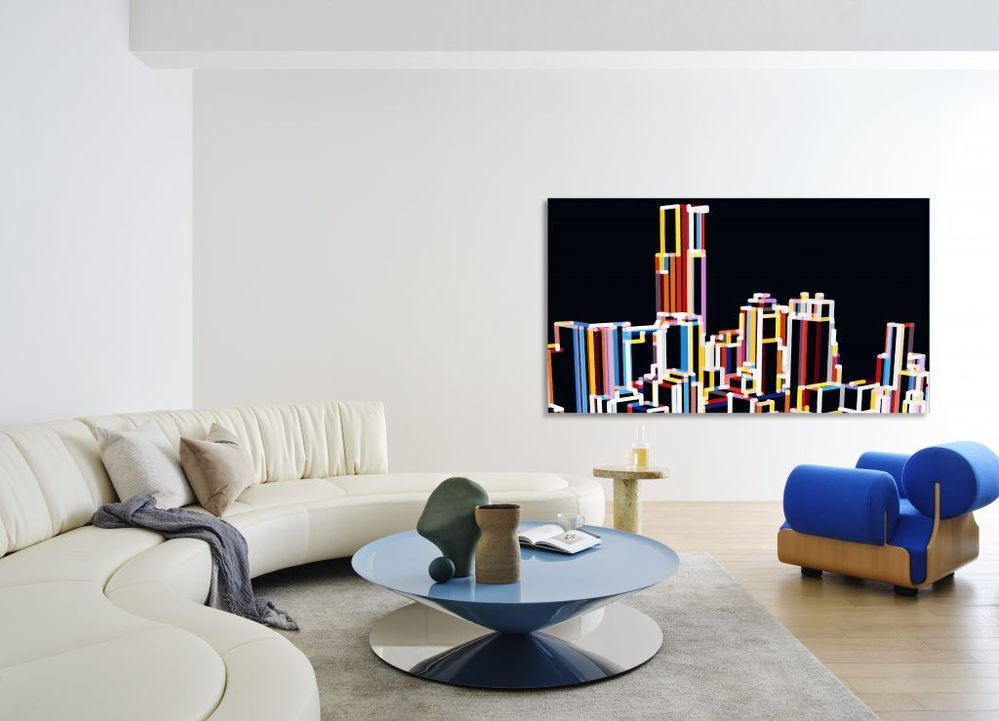 🤩 loving the SmartThings integration (not to mention these amazing devices!!!)
Awesome, supports Matter
👏
Good to see SmartThings growing.