hmm.. How do I start this? nah, i'll just go on.. Feel free to comment anything below. I always accept corrections.. This is my take on the Galaxy Note 20 Ultra 5G.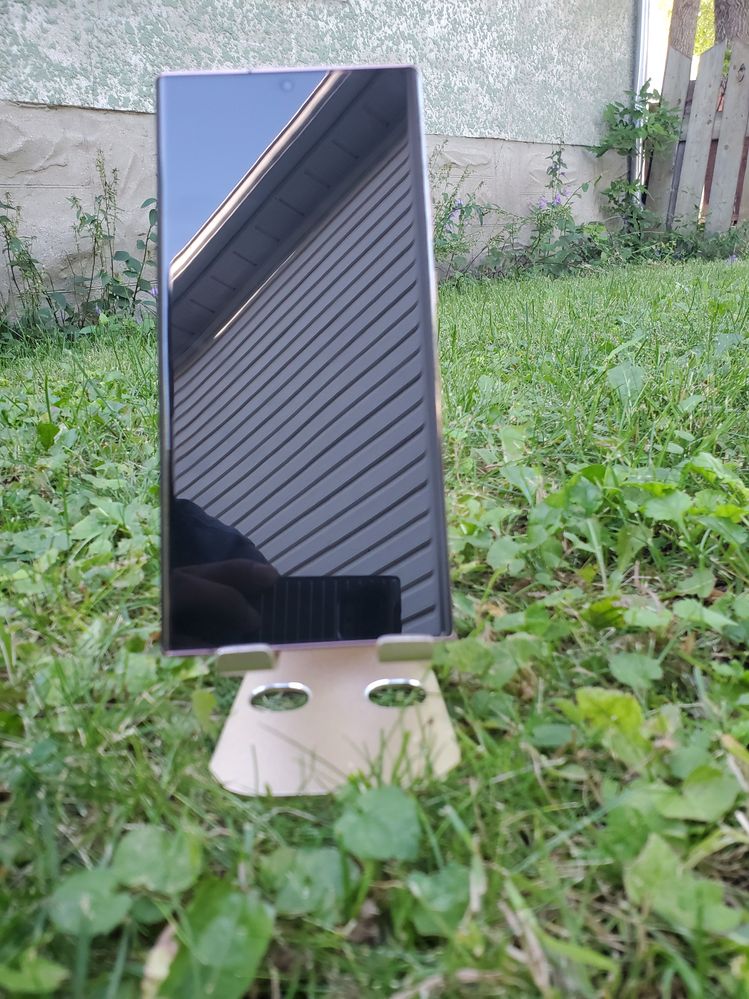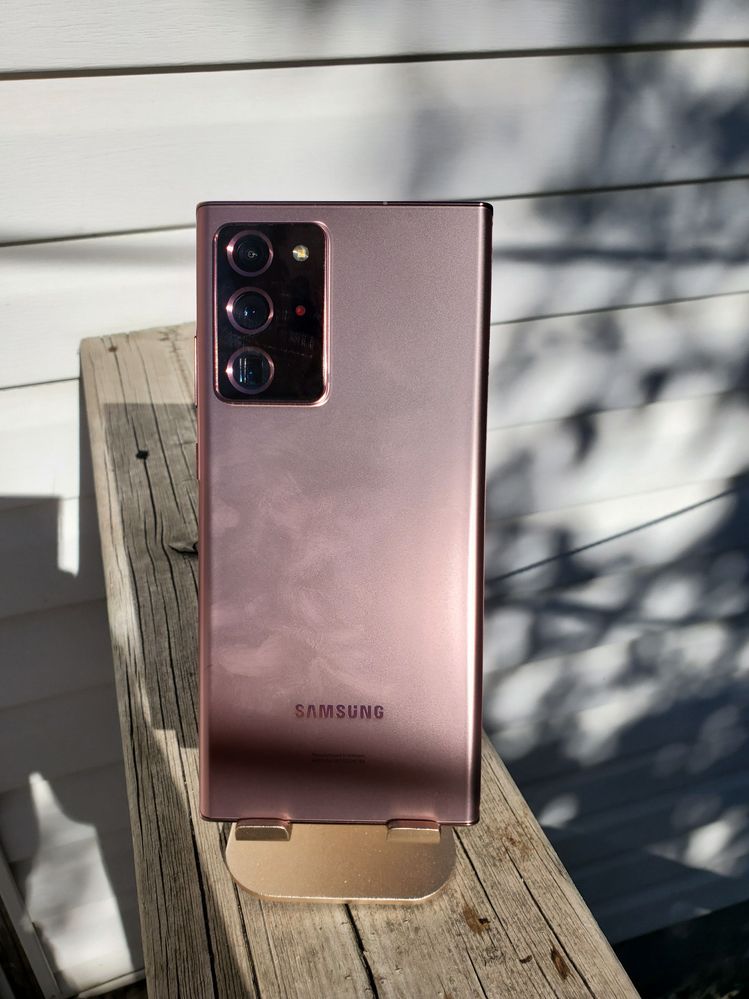 haha, I guess I don't have a good place and lighting to take the picture of this lol, so I just put on the lawn lol. Been using this device for almost a week now, and honestly, at first I don't wanna replace my Note 10+ yet, as it is too early for me to jump into a new Galaxy Flagship Note phone. I'm still enjoying my Note 10+ and most of my friends and relatives are asking me, what am I gonna do to your old phone? I always tell them, I will keep it, its my remembrance from New York!!! Yeah, I'm very sentimental. lol.
Anyways, from a not too techy person, this is my First impression. At first glance, wow!!!! that's really a premium-looking device.. It looks very good!!!! The mystic bronze is superb, it will be a waste if you put any case on it, even if its crystal case... but then we have to protect the phone. ( Still waiting for my Dome Glass and some Cases). and of course it is also a fingerprint magnet both the screen and the frame. It does come with a screen protector.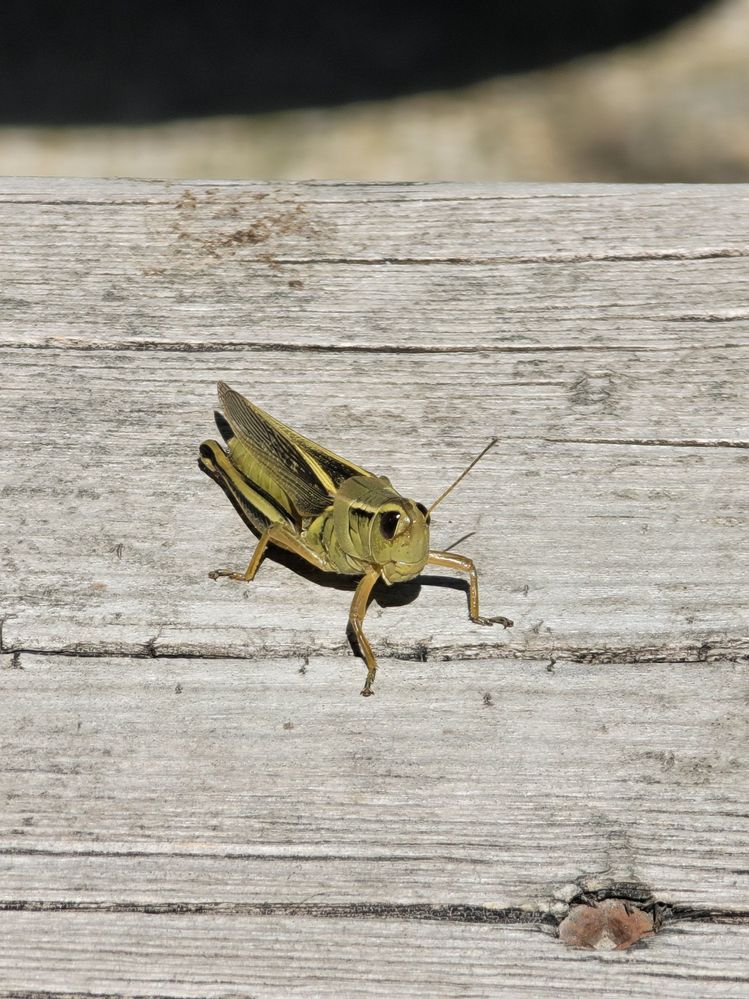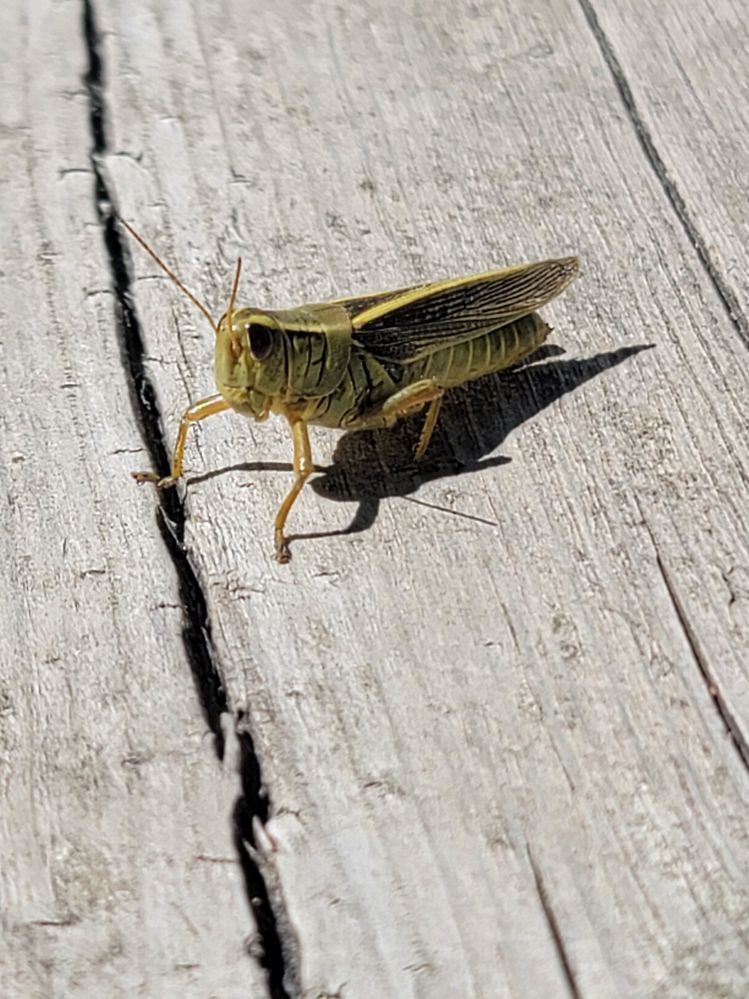 above are my few camera shots, as I am only using the point-and-shoot thing in taking pictures. I like it. I'm still following @ZMAHD on his photography tutorial. There's a lot to understand though. Peace @ZMAHD.
The SPEN, I love the spen especially this time they make the SPEN color the same as the color of the phone. Still having difficulty on the location though, ( old habits die hard lol ). But there are new Air actions hoping that some third party apps will incorporate this Air Actions.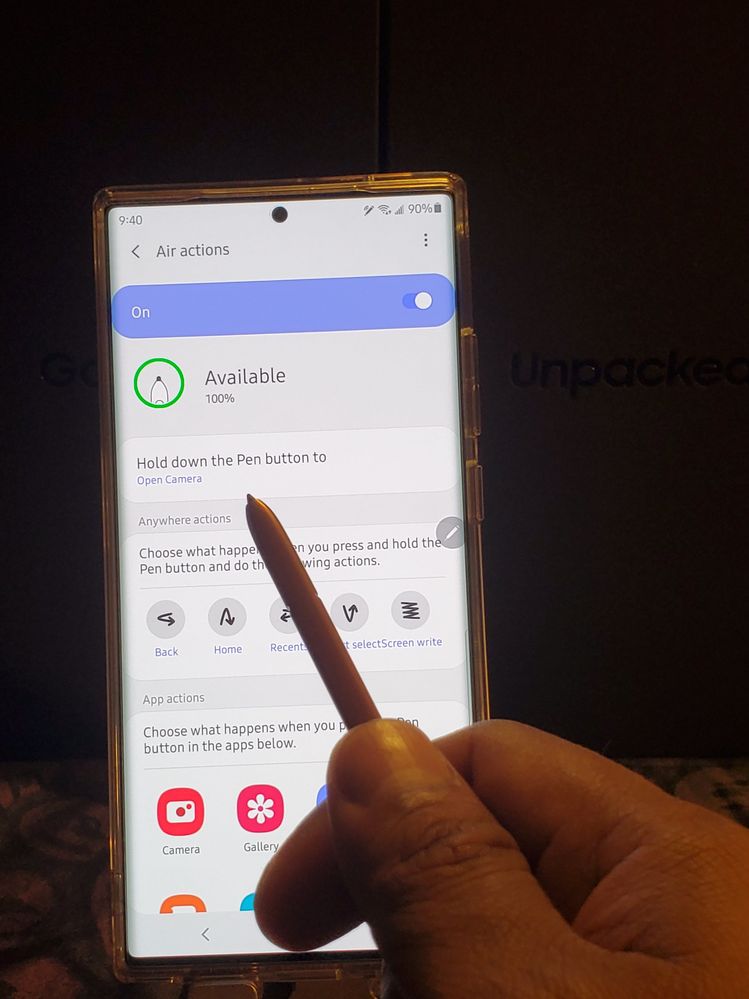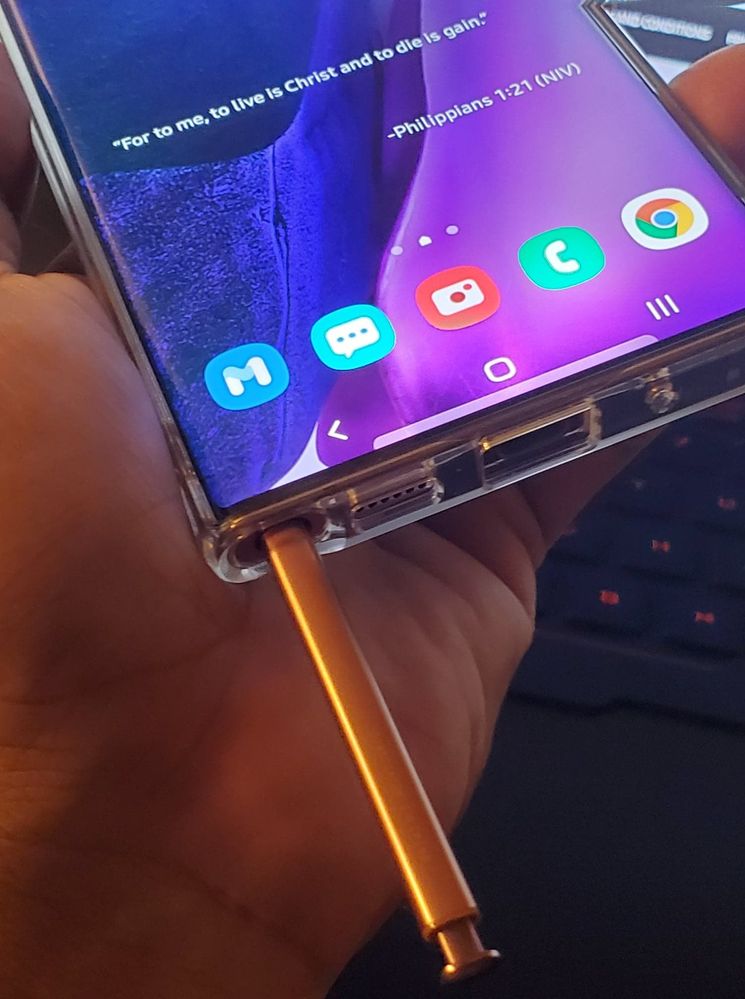 BTW, Thanks to @Tallman for informing me about this Adaptive Battery. I'm not sure if its a new feature as this will turn off your 5G if you are not using it to save battery which is good for Canadians, as I understand we are not in full 5G internet yet.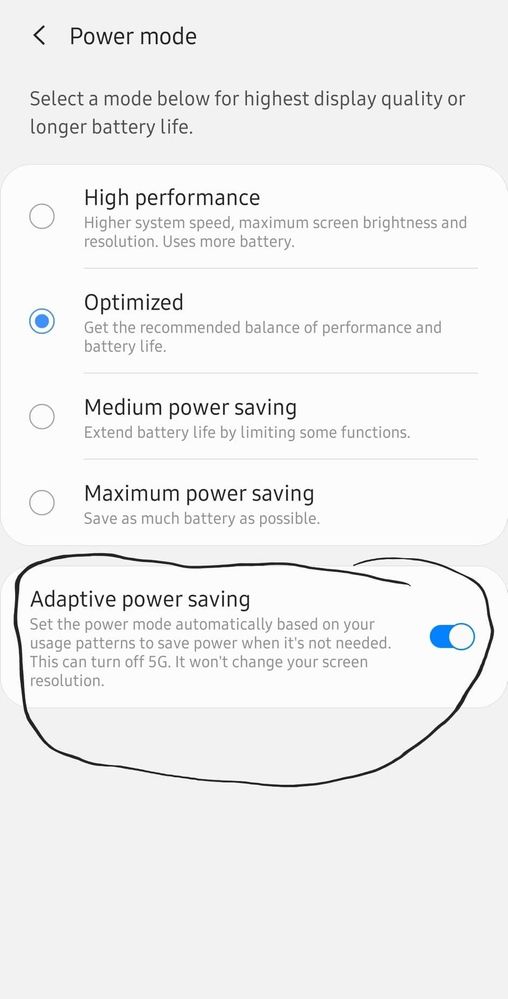 and Last, The Camera Bump! Lol.. It is bumpy, hehe. it's big. I think it holds premium hardwares like the cameras and sensors. But I think that camera bump makes the Note 20 Ultra very recognizable. It is part of its beauty.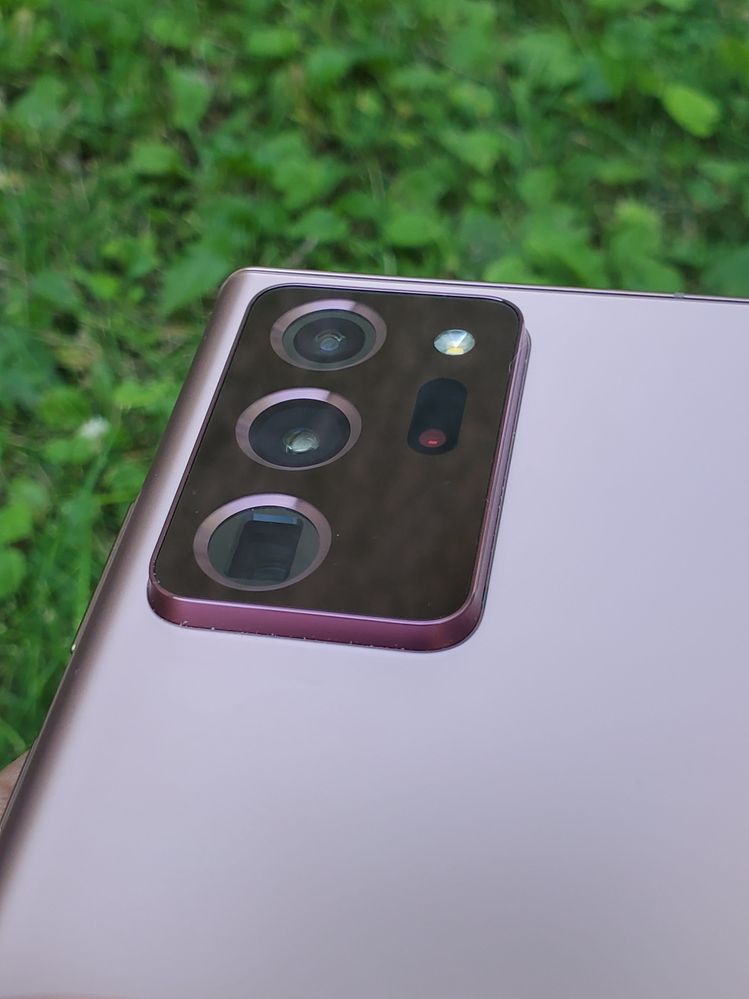 My issues with this phone? hmm..
#1 The storage. I still love my note 10+ as it has the 256gb base model storage. But I always save my files on my phone's SD CARD, its just that, you came from a 256gb down to 128gb. I am not a heavy-user so it's minor for me.
#2 The display frequency customization. Yup the 120hz, the 60hz thingy, the 1080p to 1440p, you know what I am talking about. Hoping this will be solved in future updates.. but don't get me wrong, I love the Note 20 Ultra on its entirety.
Here's my take on the price! I know, I'm an ambassador here in the community, should I care? of course yes. I am a consumer too. All of the ambassadors in this community do. I've read complaints, arguments, and even rants here about it. Even my friends personally is asking if they can get a discount if I will be the one who will buy it for them(lol).
But you know what, Talking about the price means we are eager to get the product, to experience it, or to have it. Personally, I always want the flagship one. The top trim, the one with all the features. But I also look into my pocket if I can have it. I wait for sale promotions, discounts, and even 0% financing lol,I think samsung have all of these lol. Go checkout Samsung.ca for promotions and 0%financing on new Devices..
With all these talks about the price, complaints and etc. I'm pretty sure Samsung heard us already. :)
and that's all for me. but before I forget, that wireless DEX is so easy to set up!!!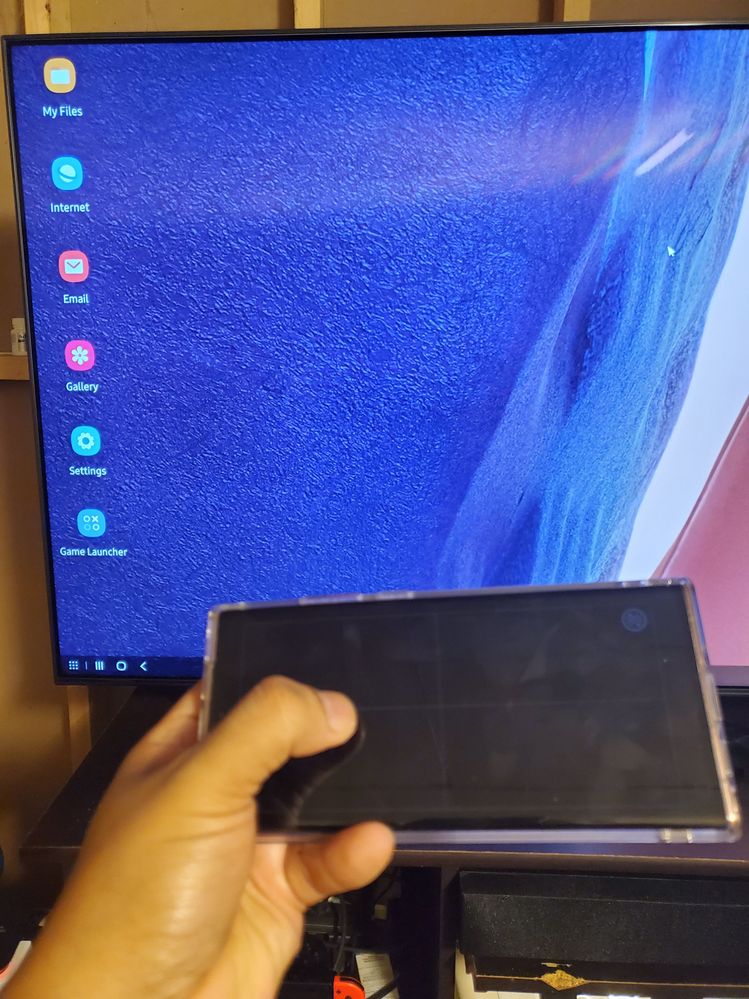 Sorry for this long post. For those who pre ordered the phone already, I'm pretty sure you're excited to get the device. My sister pre-ordered one too together with the free buds live.. Enjoy your new device!!