The May 2021 security update or patch has started rolling out for a number of Samsung devices including the likes of the Galaxy S21 and more.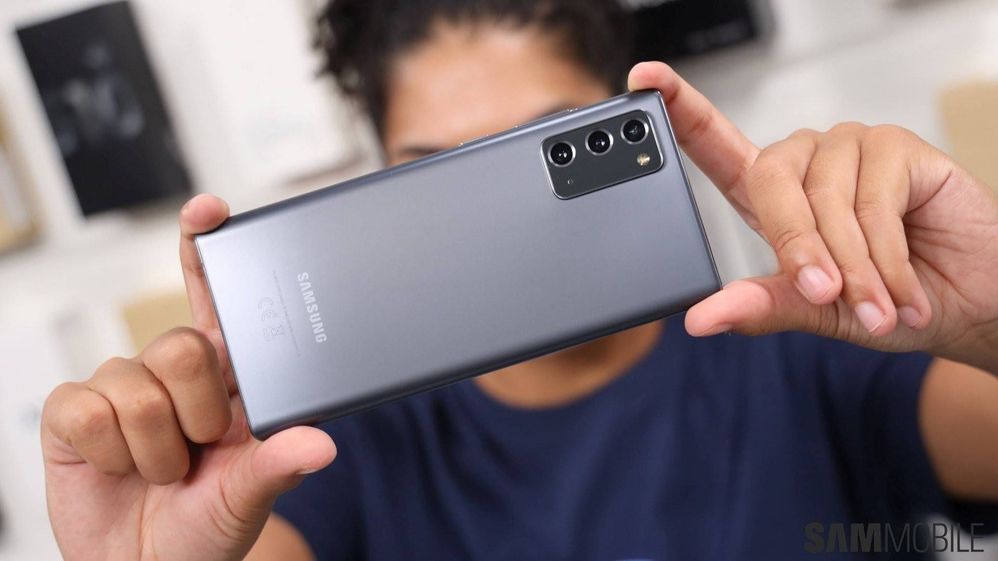 As we've seen previously with older patches, the May security patch isn't technically fully released yet even though Samsung has started its rollout to selected smartphones. Google follows a pattern of rolling out the update to its Pixel smartphones on the first Monday of every month, this month landing on May 3.
Samsung May 2021 security update — what's new
Not every monthly patch adds new features, but there are often multiple tweaks and tuning enhancements for existing Samsung smartphones to savor. Previous patches have added camera features and functions that are often not announced ahead of time.
SamMobile reports that the May patch improves the camera performance and even the Quick Share feature for those with the Galaxy S21. These are likely the two most notable changes, but there may be added features for specific hardware.
However, those with the Galaxy S20 and Note 20 will also get access to two extra video recording features as part of the May 2021 security update. Dual recording is part of the update package, a feature that allows you to record on multiple lenses simultaneously for a picture-in-picture effect while using the S20 and Note 20 camera systems.