Options
Mark as New

Bookmark

Subscribe

Email to a Friend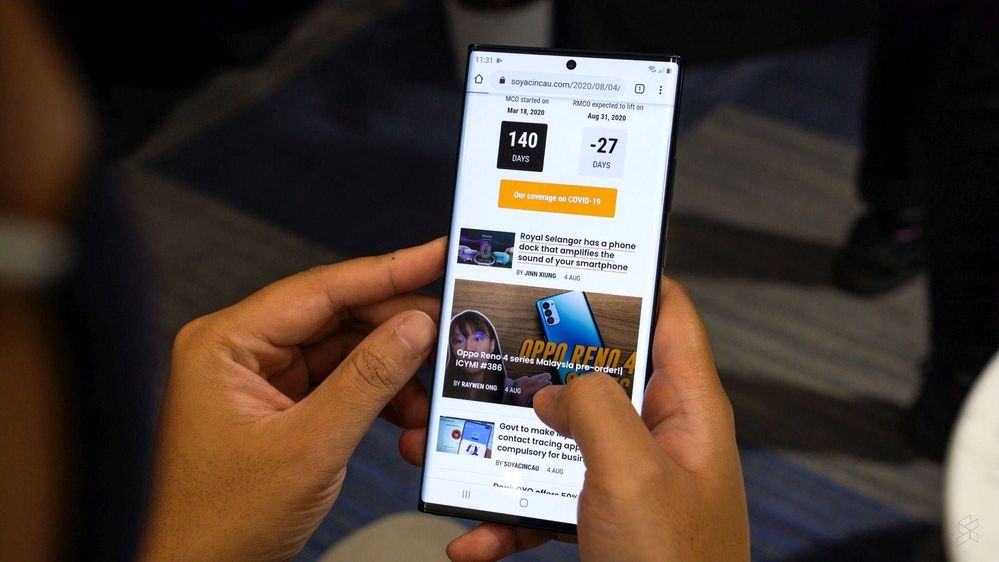 The Samsung Galaxy Note 20 series is set to ship in Malaysia on the 21st of August 2020, and we've already covered the end-to-end of everything you need to know about Samsung's latest Note. However, an interesting tidbit has just been revealed by the Korean tech giants: the range-topping Galaxy Note 20 Ultra 5G uses new variable refresh rate tech to reduce the power consumption of its display.
This isn't the first time that we've heard of variable refresh rates on a mobile device, of course. The iPad Pro (2018) was one of the early ones, although the tablet only lowers its refresh rate down to 24Hz. The Apple Watch Series 5, meanwhile, utilises an LTPO display that has an adaptive refresh rate from 60Hz–1Hz.
However, Samsung's new display technology is still pretty impressive. As opposed to other smartphones such as the Galaxy S20 Ultra—where you'd have to choose between refresh rates of 60Hz or 120Hz—the Galaxy Note 20 Ultra is able to switch between 120Hz, 60Hz, 30Hz, and even 10Hz for still images.
Power-saving is the name of the game here. When still images are displayed, Samsung's Adaptive Frequency display technology saves up to 70 percent of operating power, with up to 22 percent of general operating power of the display reduced as a whole.
The Galaxy Note 20 Ultra 5G had previously been rumoured, according to come with an LTPO display—although Samsung hasn't confirmed this particular detail just yet. Still, Samsung's low-power OLED adaptive frequency technology appears to work in a similar manner, and a dynamic refresh rate should certainly be a welcome feature for users.
"Our Adaptive Frequency display technology is expected to considerably enhance the user experience by calibrating refresh rates in line with the requirements of a specific application and therein more precisely allocating available power. This will free up time for other smartphone operations."
– Ho-Jung Lee, Vice President of the mobile display product planning team, Samsung Display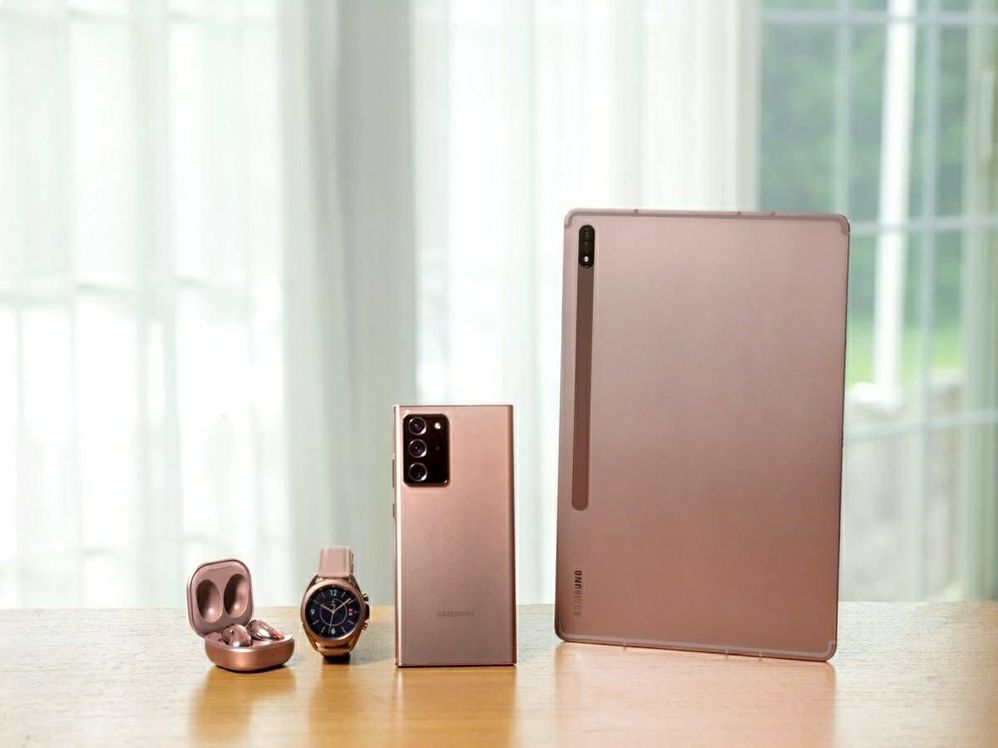 The technology could also significant for future devices to come from Samsung. The company expects to use the adaptive frequency tech on other "advanced IT products" in the future, which opens up possibilities for some of the company's tablets, or even smartwatches like the Galaxy Watch 3.
And of course, this should also mean that you get the most out of your Galaxy Note 20 Ultra 5G's 4,500mAh battery when it finally arrives.
1 Solution
Options
Mark as New

Subscribe

Email to a Friend
Options
Mark as New

Subscribe

Email to a Friend