Good news to all Digi Folks, 5G has finally landed to your device. You can now start experience 5G today onwards!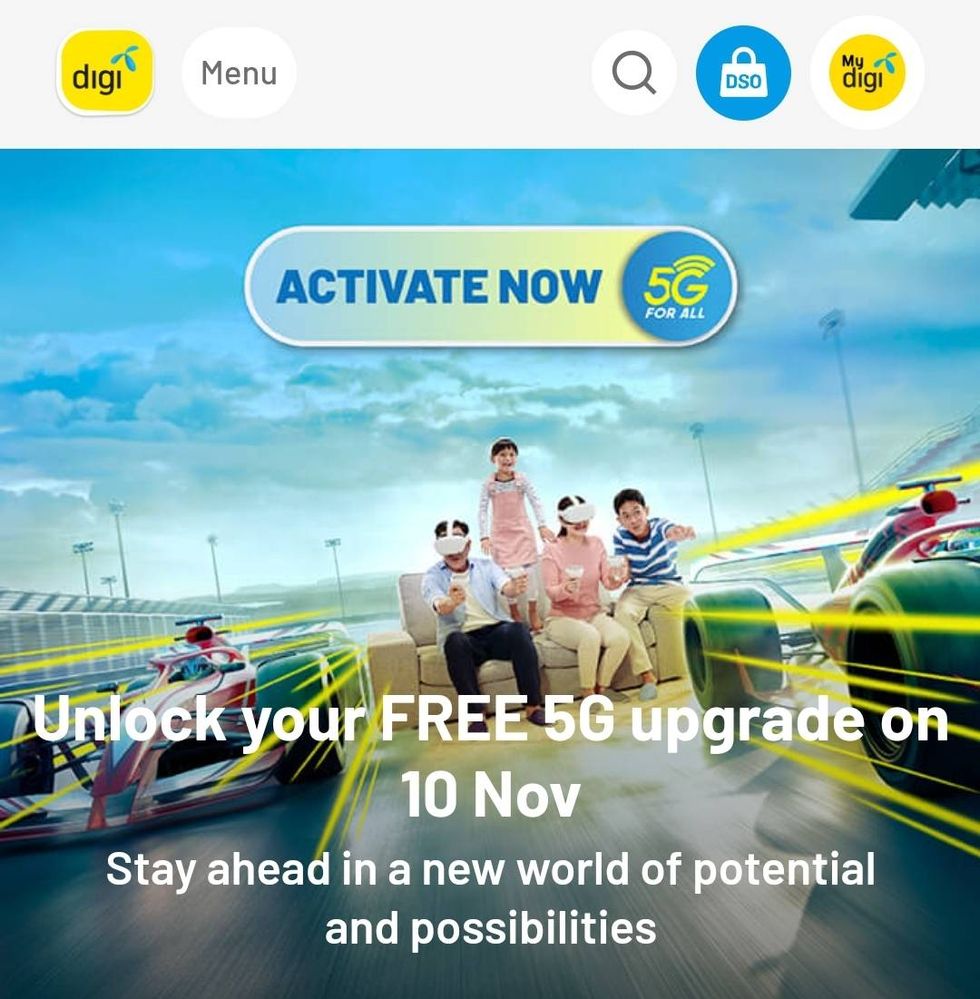 But the 5G is currently not available to all devices yet. Do check the list below to see if your device is compatible to 5G for the time being.
5G compatible Samsung Devices: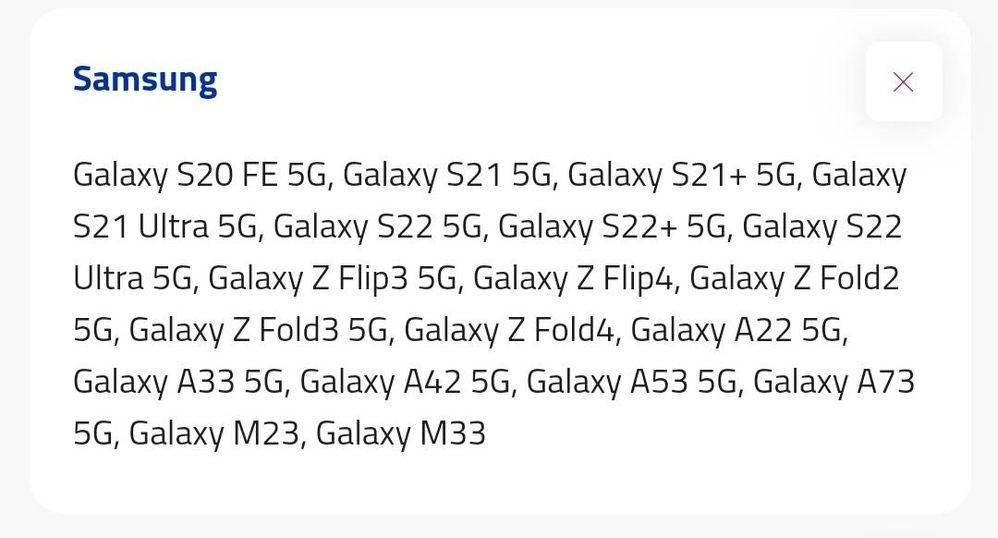 Upcoming Samsung Devices:

How to Activate 5G?
Go to MyDigi App > Buy Add-Ons > Subscribe 5G Speed Booster.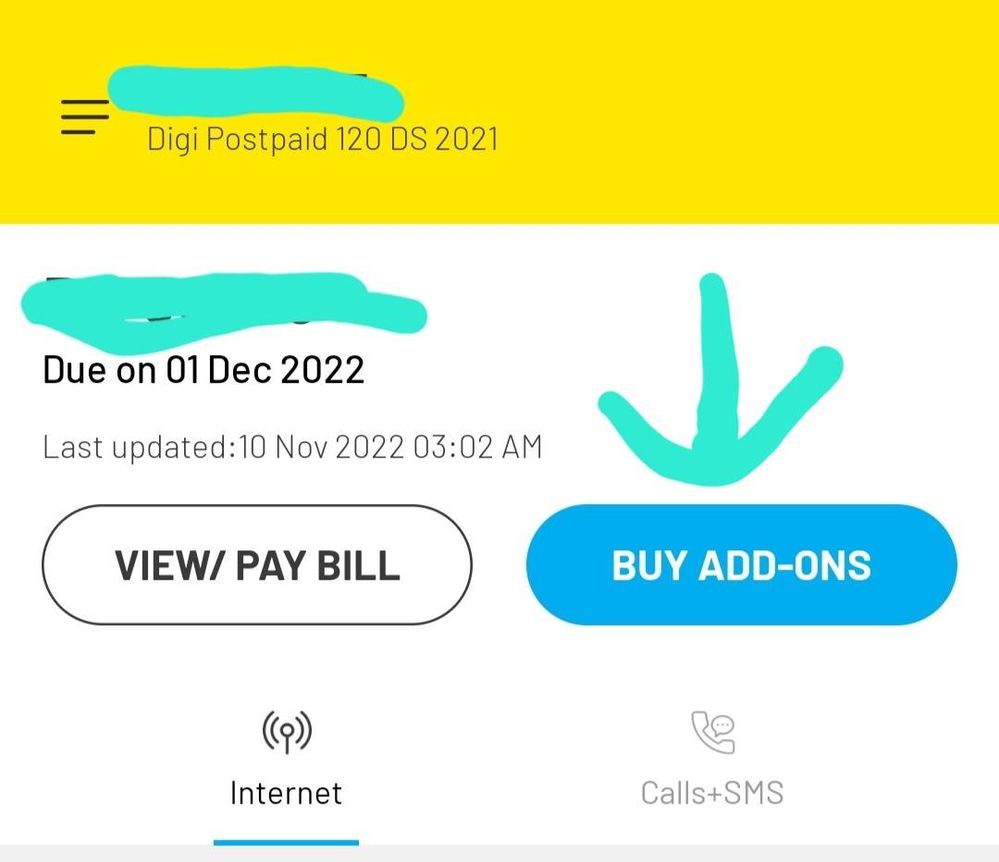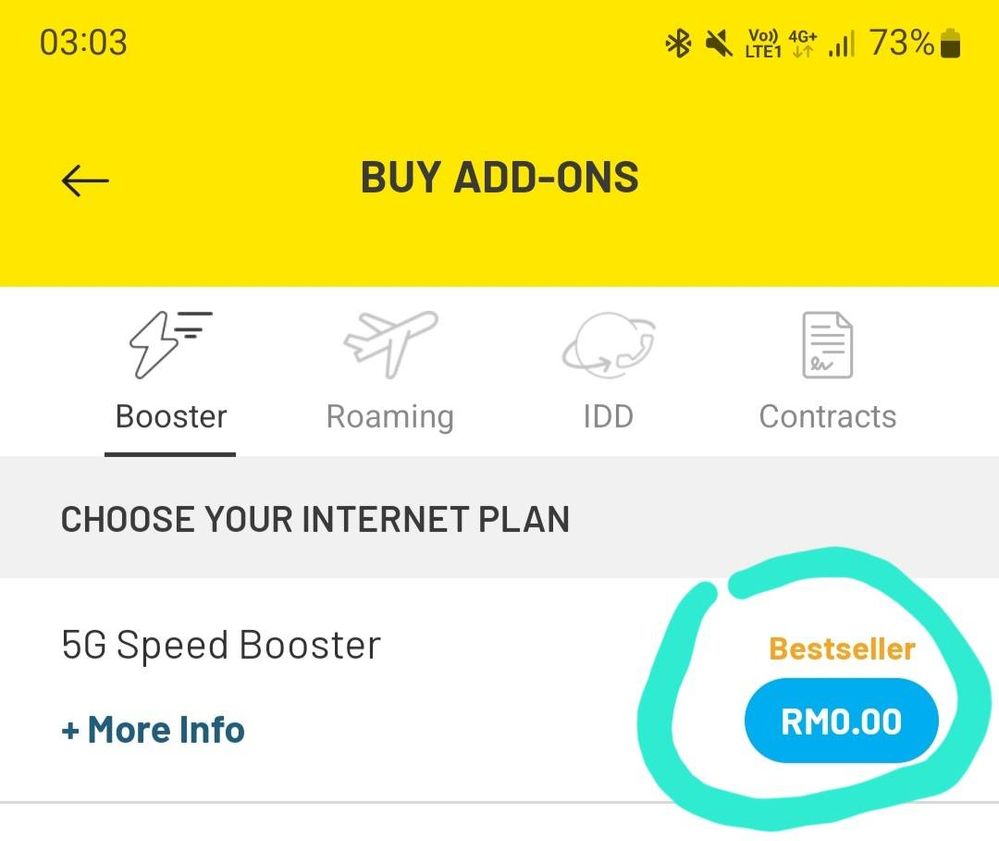 How can you enable 5G on your device?
You may turn on 5G on your device with the following steps: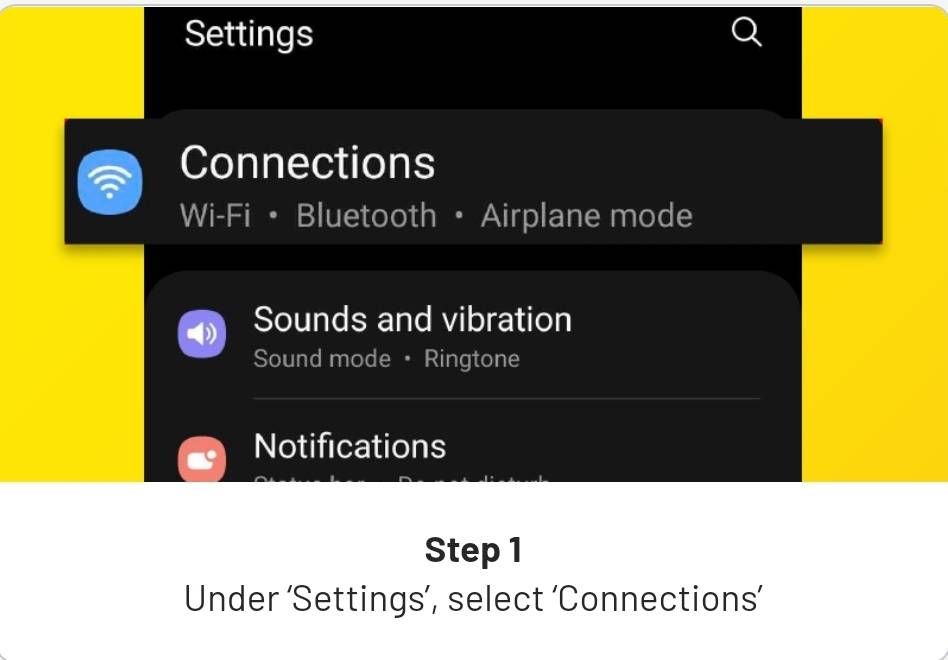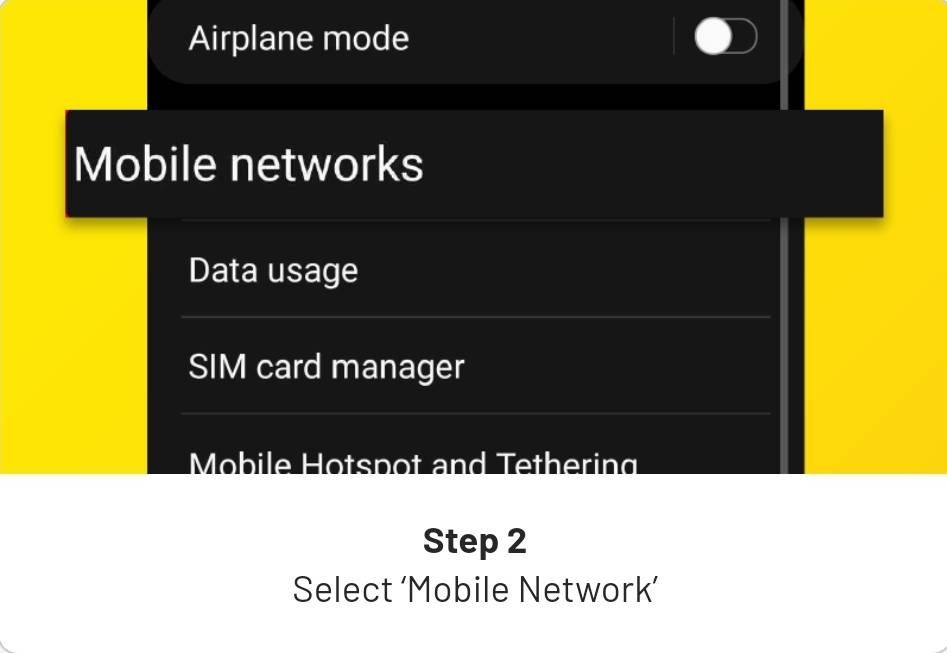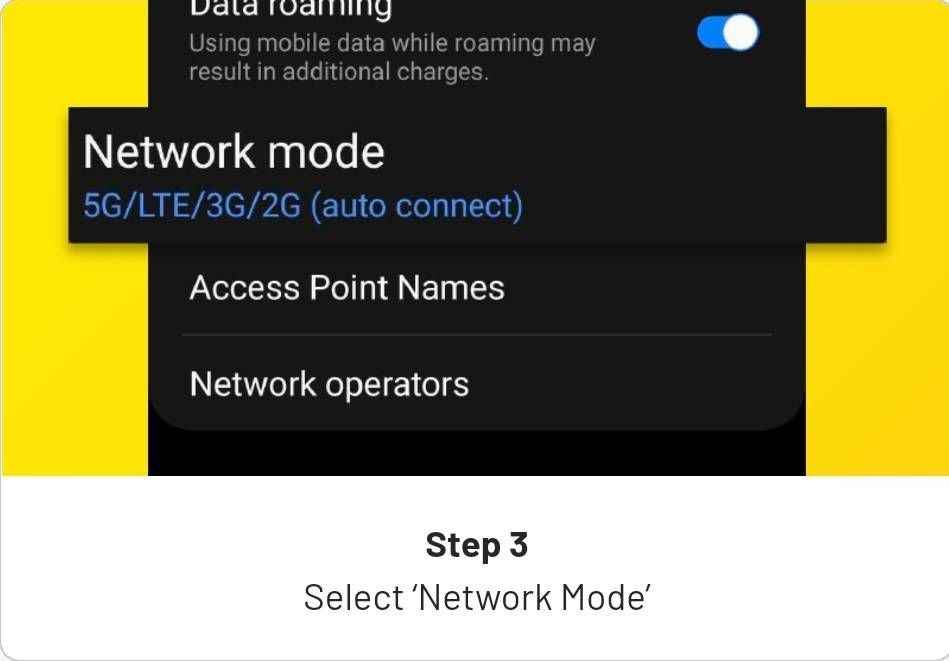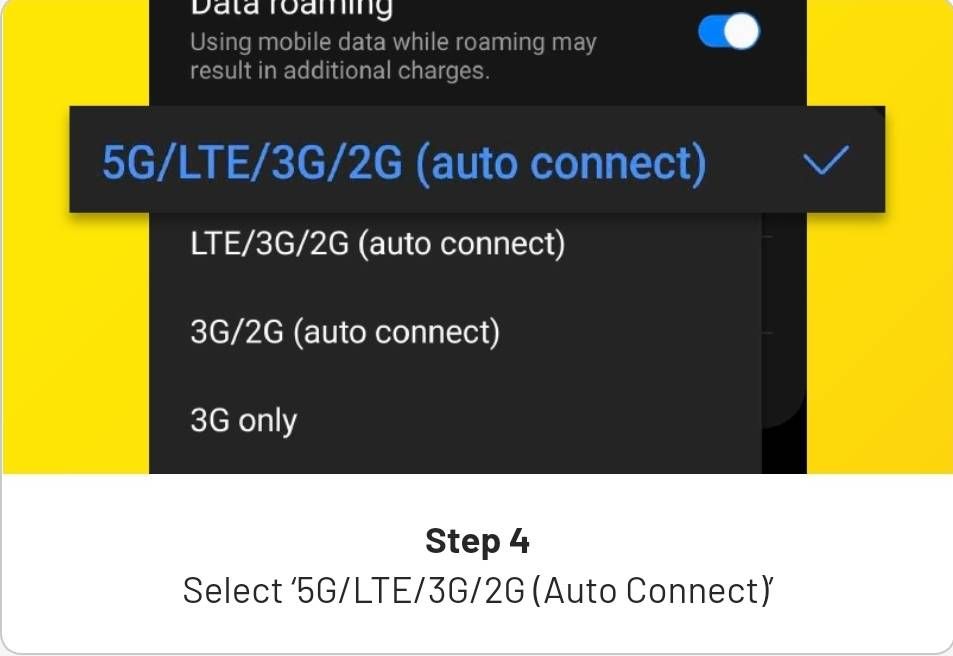 Do refer to Digi official site for more information: