Device: Samsung S20 FE 4G
Processor: Exynos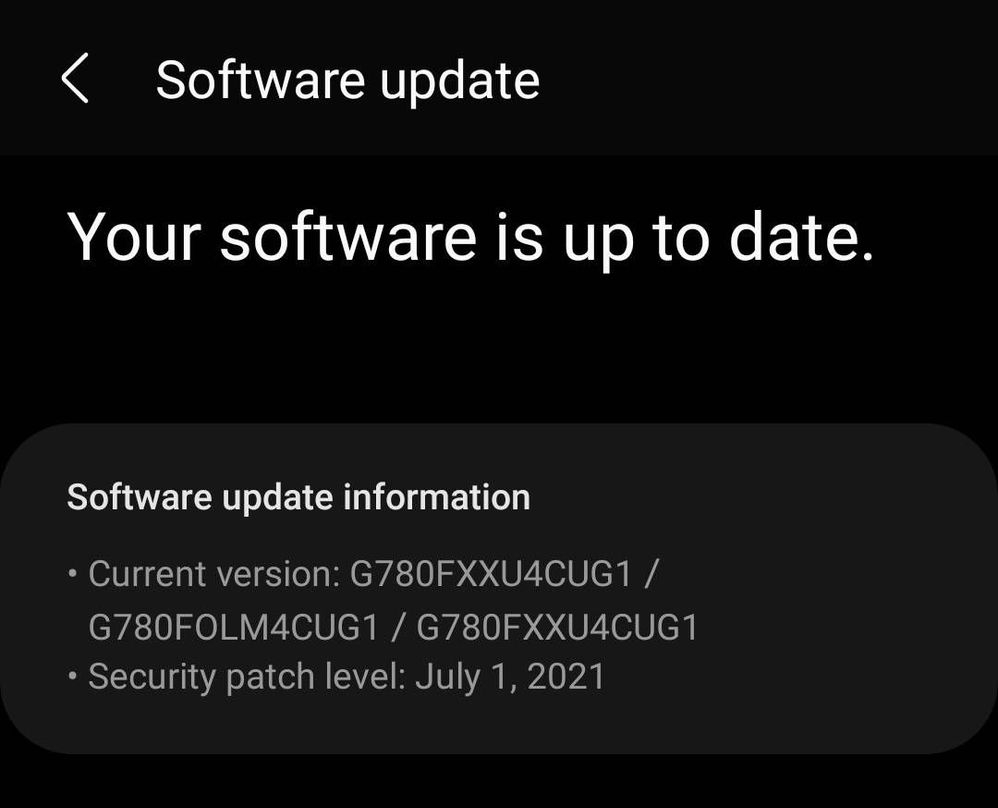 Latest update
I don't know but it felt like my phone's battery improved after updating it.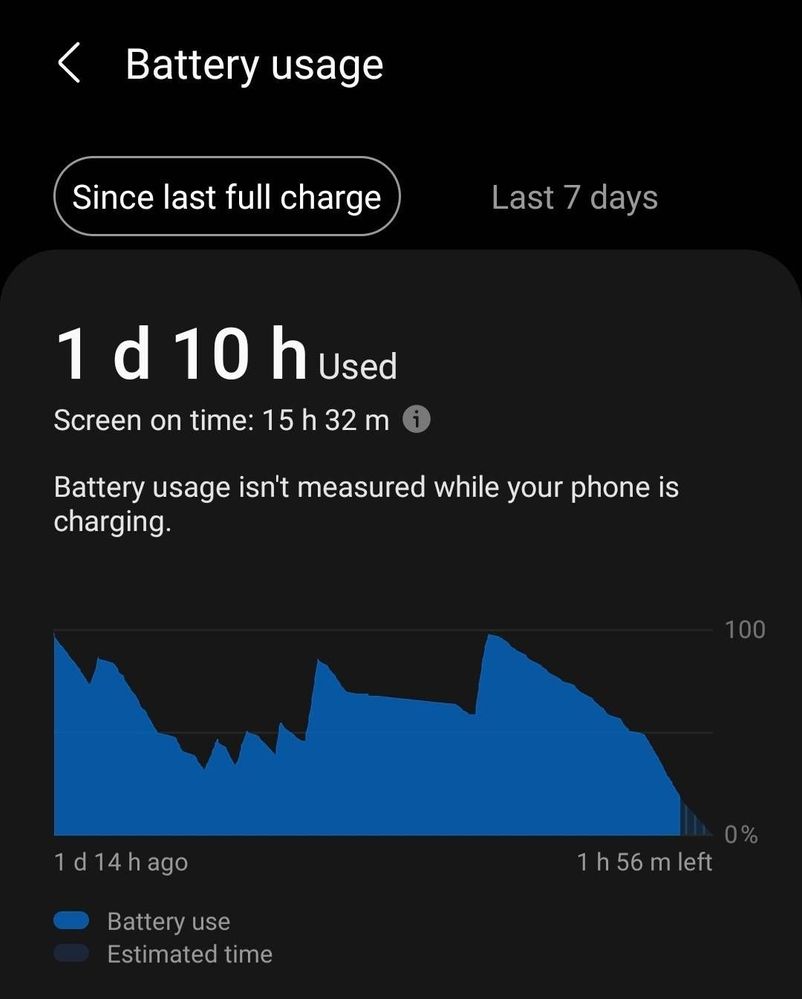 Some changes I noticed:
Major:
- My phone is not warm or hot like I normally feel while using it
Minor:
- Improved photos taken in night time
- Improved post processing of photos in x30 zoom
P.S.
I don't know if the noticed improvements listed here are the expected results after the update, but let me know in the comments your experience after updating your devices with the lastest software update.
Thank you!