Been using Samsung phone since Galaxy Note 1.
Now using Galaxy S22 Ultra.
Not satisfy with the main camera, the image only clear in the middle, and blur at all sides / edges / corners. For example the photo I attached, only the words in the middle is clear, but words from 30% top part and 20% bottom part of the photo is blur. This is consistent throughout all photos I took with this phone.
Never experienced this is all previous Galaxy devices I owned.
Anyone experiencing this as well?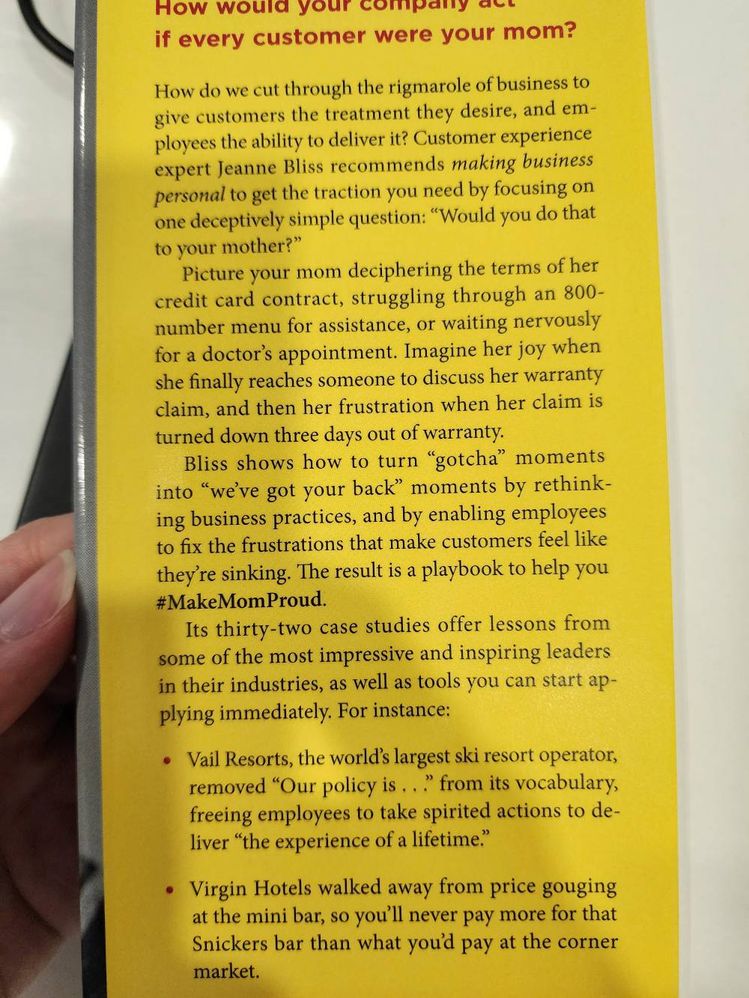 Only centre of the photo is shape clear. Galaxy S22 Ultra Main Camera.