Please check on the snipshot from the attachment below. With the S865+ processor, it's even slower than S865 version phone.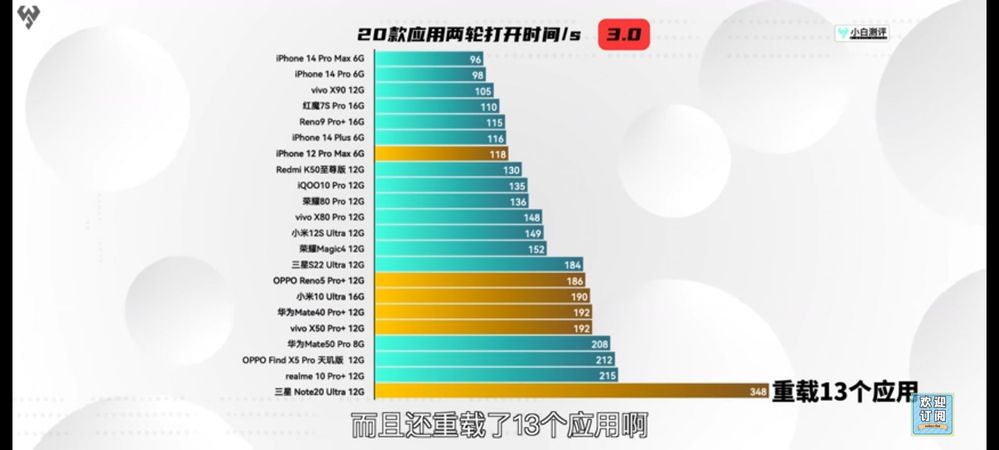 thanks for sharing.
Can't really say much because there are many factors to take into account and benchmarking like this doesn't generally correlate into real life experience. Aso, some benchmarking favours certain brands over others.
personally, as far as i'm concern, i enjoyed being in Samsung ecosystem, it's an ecosystem i'm convenient to live with and eases my life as a student.
✌️