The Object Eraser is a Galaxy photo editing feature that allows you to select and erase unwanted objects from images. With the updated One UI 5.1, Object Eraser has been optimised to improve processing speed, resolution and image quality taking the Object Eraser feature to the next level.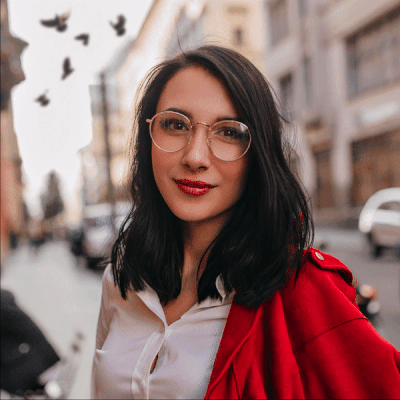 How to use Galaxy Object Eraser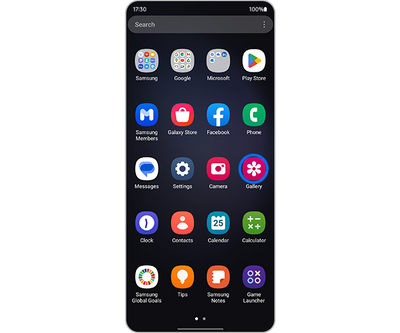 Step 1. Open Gallery.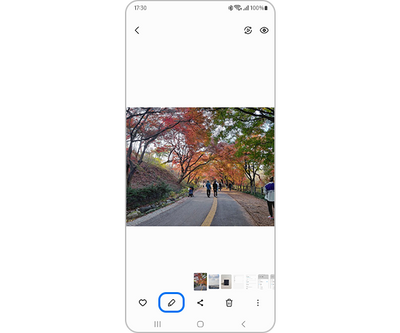 Step 2. Select an image and tap Edit icon.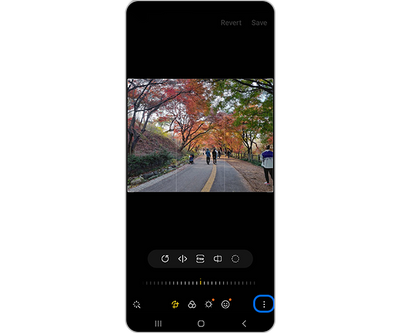 Step 3. Tap More settings icon.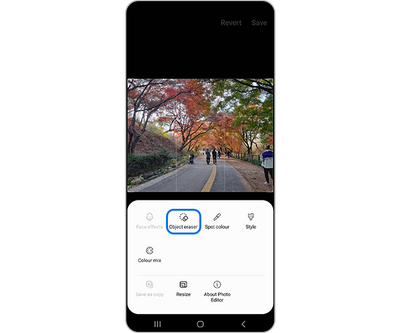 Step 4. Tap "Object eraser".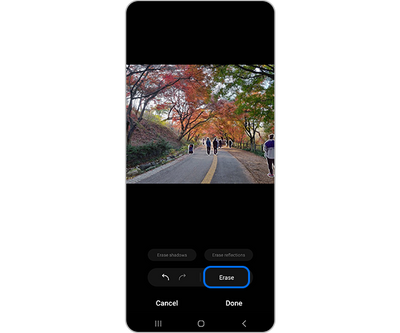 Step 5. Tap objects in the image to erase and when complete tap "Erase".
Perfect to remove your exes from nice pics!
🤣
Kidding aside, great new feature in our Galaxy devices.
🌟