Well, it's here and all set up the way I like.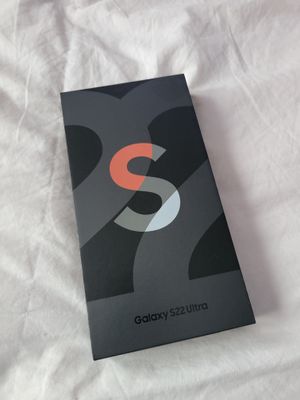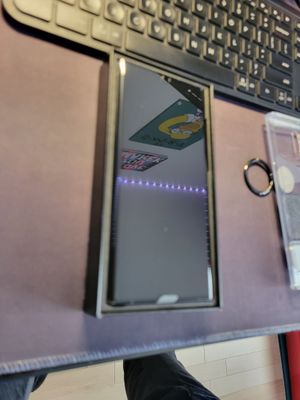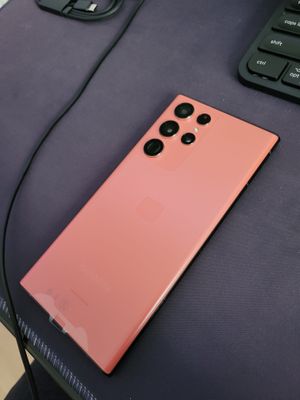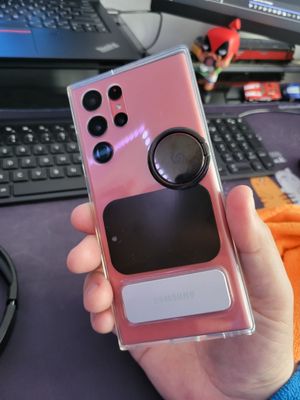 The color, eh... would have loved a deep red, but it's okay.
Excuse my case - the ring is for me to hold, the metal plates to hold it in my car, lol I have the Frankenstein look!
Things I noticed going from S21 to S22 Ultra - apart from much bigger screen - heavier! A lot heavier.
But love the screen - love the pen - and I set it up all my way: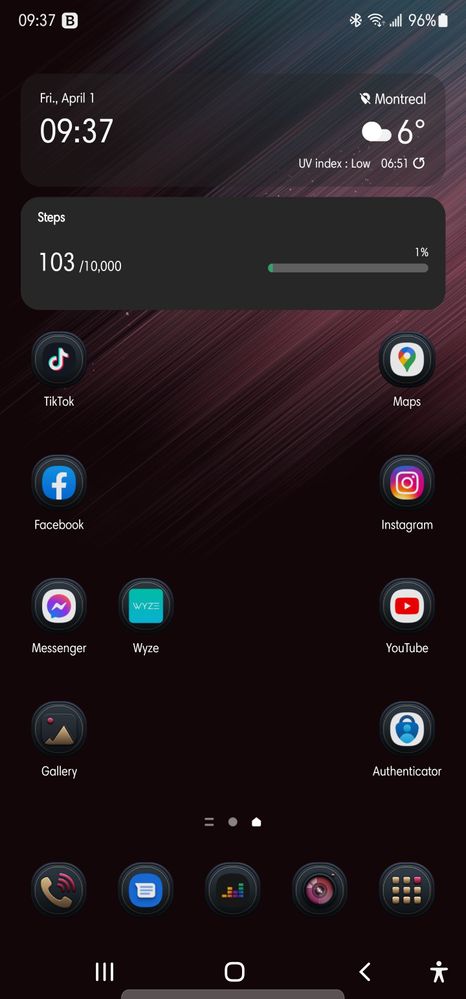 So, it feels good now.
The experience and pre-ordering it?
Well... Look at all my past threads.
However, kudos to them, someone from the head of customer service department emailed me - don't ask me for the email, I emailed the executives and what not (do a Google search, you'd be surprised) and I brought it to their attention, and then the email happened - but it was a nice smoothing over touch.
Also my "new" experience with that $50 "e-voucher" - it doesn't work.
UPDATE: Got the e-voucher to work - has to $50 plus the order!
Other standouts?
Battery - with the "high" stuff on, drains faster
Video stabilization at 60fps - dA bOmB!
Beautiful screen to stare at...
Love it so far (the phone).
SAMSUNG experience, however, not so much.
Lol - hey, at least they reached out!