Again,I was impressed with my Samsung s20. I go to my balcony and saw the full moon today. Then I snap the moon with 30x zoom with scene optimizer enabled.
I AM IMPRESSED … I have used iPhone 11 and huawei mate 20 pro and none of this can get this
🤣
try it out guys.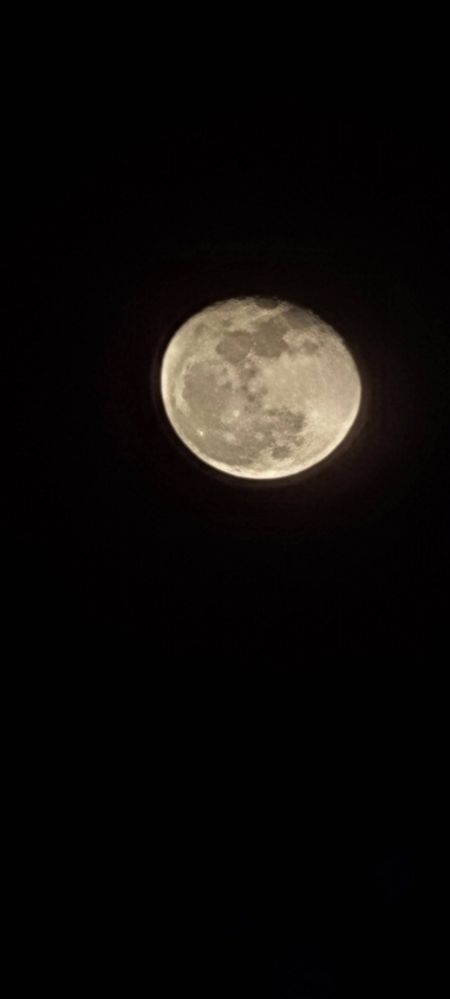 This is how the moon looks from my balcony. No zoom.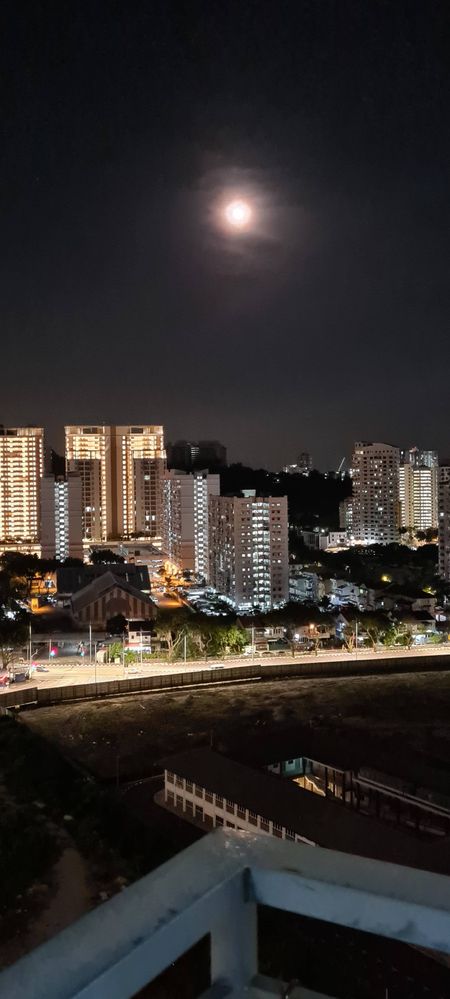 Lagi 5hari bulan penuh hahaha