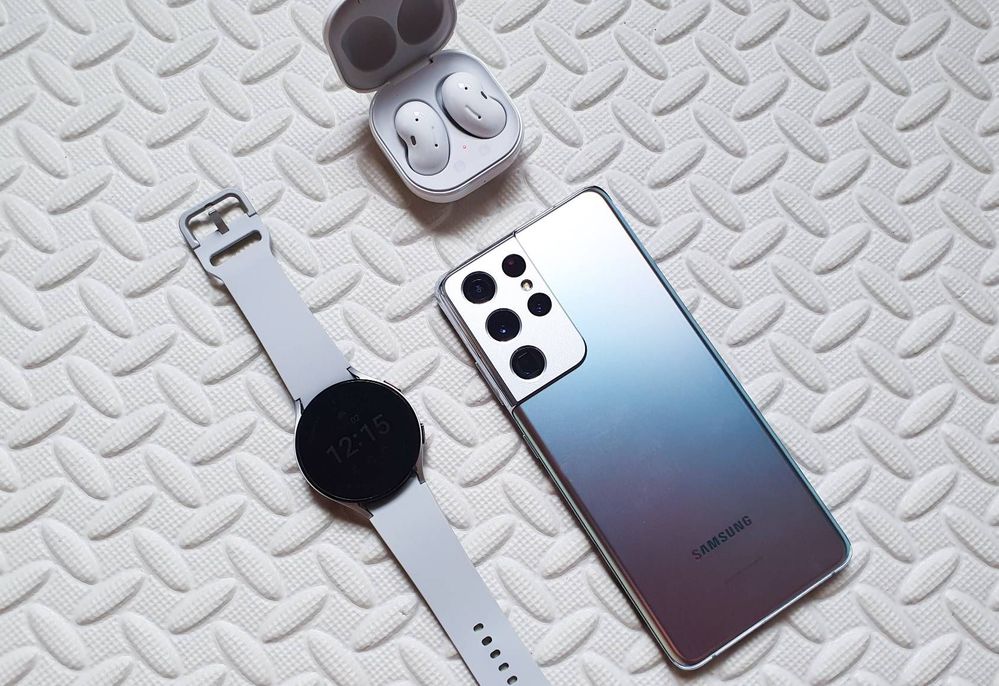 My Galaxy companion.
The Watch4 is really something. Recommended for those looking for smart watch. I owned smartwatch before, Amazfit brand, its like heaven and earth. The downside is battery take abit long to charge, and can last merely a day and half. Depending on usage.
Buds Live is amazing. If you don't like in ear earphone like almost every company is using, then this Buds Live for you. Its like hybrid between in ear and on ear just like how the earphone looks like back in 90s,00s before every brand start to use the IEM design.