If you have a Galaxy S10 tucked inside your pocket,
Samsung
has just announced some very good news. The South Korean technology firm has announced that it's extending its security updates for a number of its popular devices, which mean its gadgets are now guaranteed to receive important new features and security updates for four years.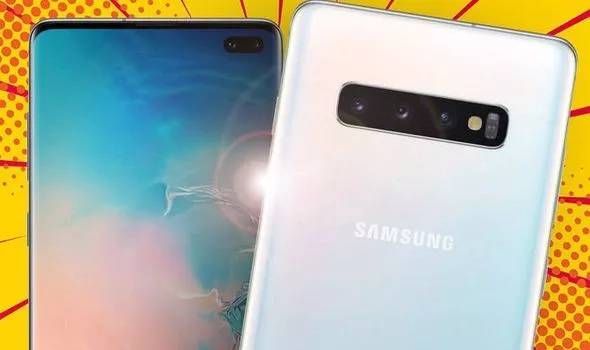 Samsung previously only offered two years of software upgrades, so this is a major change for fans of these popular smartphones.
Alongside recently-launched phones like the Galaxy S21 and Galaxy Note 20 getting these future updates, Samsung has also revealed that many older devices will be part of the programme. In fact, a swathe of phones including the S10, Note 10, A10e and Galaxy Fold are part of the new programme.
Credits to the rightful owner of this post