Samsung has an LTE variant of the Galaxy S20 FE powered by the Snapdragon 865 chip in the works. This new variant was spotted on the Wi-Fi Alliance database a few weeks back, but until now, there was no information on how it was different from the Galaxy S20 FE models launched last year. Well, the mystery is over: It seems to be another slap in the face for anyone who purchased the LTE model last year and is stuck using Samsung's messed up Exynos 990 processor.
This new variant sports model number SM-G780G, and except for the chipset, its specs are completely unchanged. For those who care about Samsung Pay, yes, that includes an MST chip for making payments on traditional magnetic payment terminals. It's unclear why this model exists, especially since Samsung is also developing a Galaxy S21 FE, but it's possible the company simply wants yet another device to pad out its ever-growing lineup of smartphones of all shapes and sizes and price points.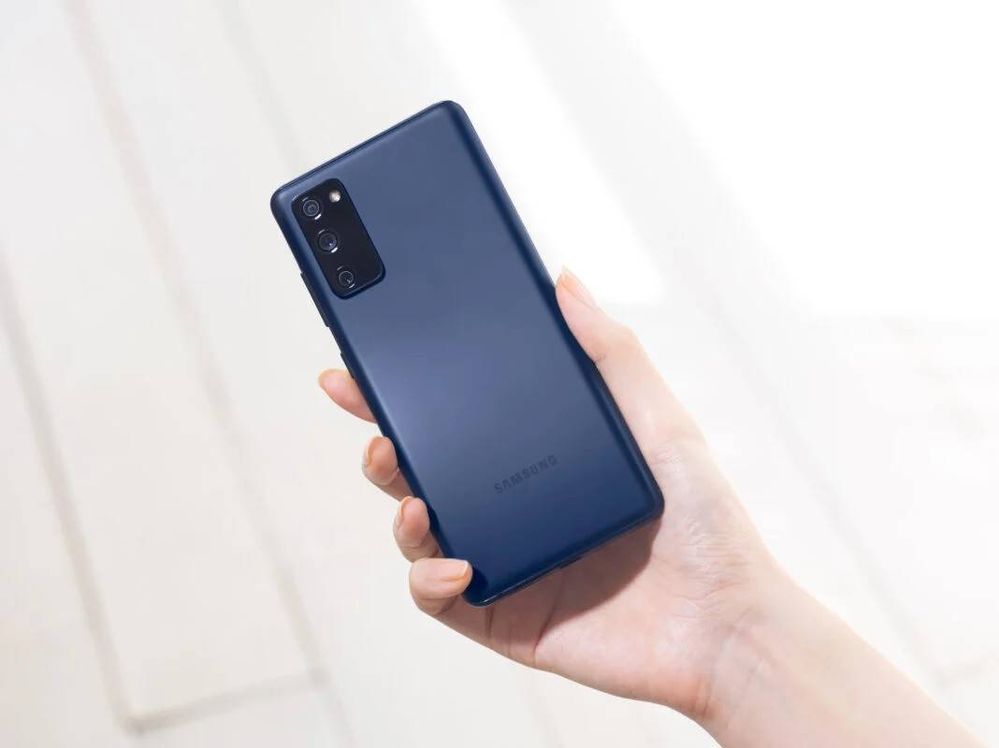 Whether or not this model will get a global release remains to be seen. Samsung is bringing the 5G model to new markets soon, and the Snapdragon-powered LTE variant could be destined for markets where the 5G model won't be launched. In any case, we'll keep an eye out for more details and will let you know as soon as we have them. In the meantime, let us know if you would pick up a Galaxy S20 FE if it launches in your country with the year-old Snapdragon chipset or if you would rather just wait for the Galaxy S21 FE to arrive.