The Galaxy S20 series started receiving the April 2021 Android security update this week, not long after Samsung began deploying it across the board. Identified by version number G98xxXXS7DUC9, the new software release has first been spotted in Germany this Tuesday. We're still waiting for the package to make its way to more countries, but that's bound to happen any moment now.
In the meantime, you can check whether the update is already available in your territory by launching the system Settings app, then navigating to its Software update section and the bottom and picking the Update and install option on the final interface.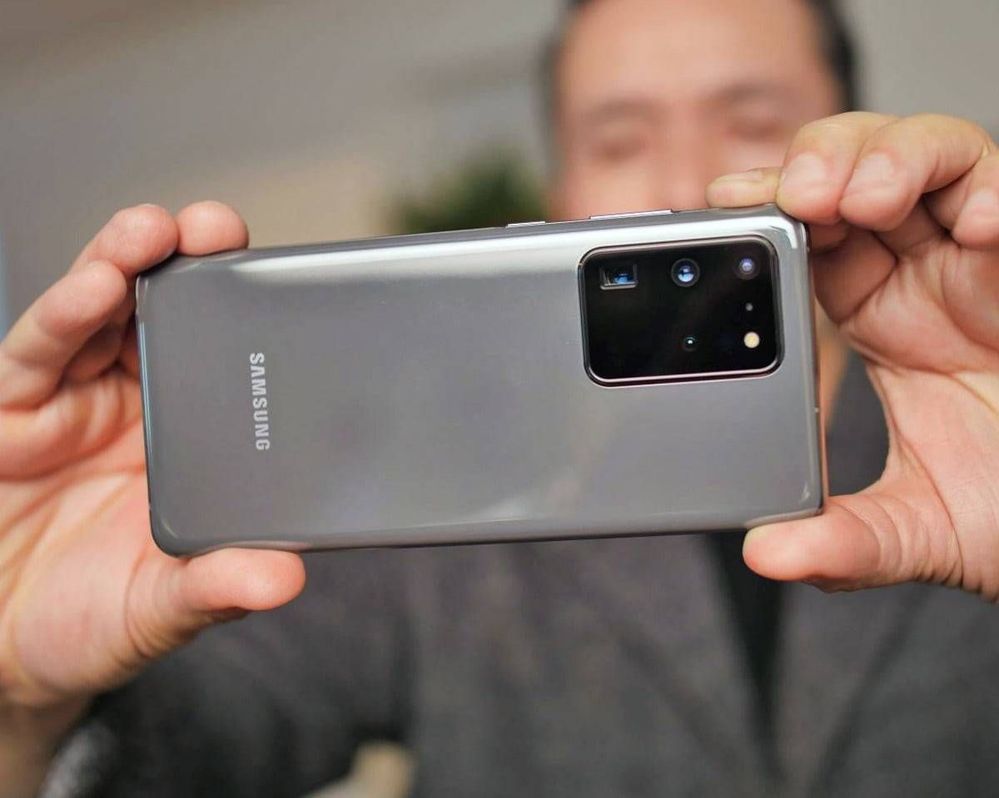 What's new in this month's OTA?
Alternatively, there's a mirror of a complete system image pre-loaded with the new update that you can download from our firmware archives. Give it a few days and there should be dozens of them, as per usual. They provide experienced tinkerers with everything they need to flash the April 1st security patch to their Galaxy S20-series devices manually. But no amount of experience will make up for the data you could lose if you forget to back up your internal storage prior to the installation and something goes wrong in the process. So, don't let that happen to you and always make backups of everything.
Based on the package designation, we can confirm that this particular update doesn't bring any other features or improvements beyond the stated fixes aimed at addressing various security vulnerabilities in the Android OS and Samsung's in-house implementation thereof. But there's quite a few of those this time around; Samsung itself said as much, albeit indirectly, via its latest security bulletin published just yesterday.