In addition to the outstanding battery performance that has become the subject of intense discussion among all thanks to the Snapdragon tuned for Galaxy, the new Galaxy S23 Ultra incorporates the 200MP Isocell HP2 sensor to give you a more ULTRA photography experience compared to its predecessor 🌟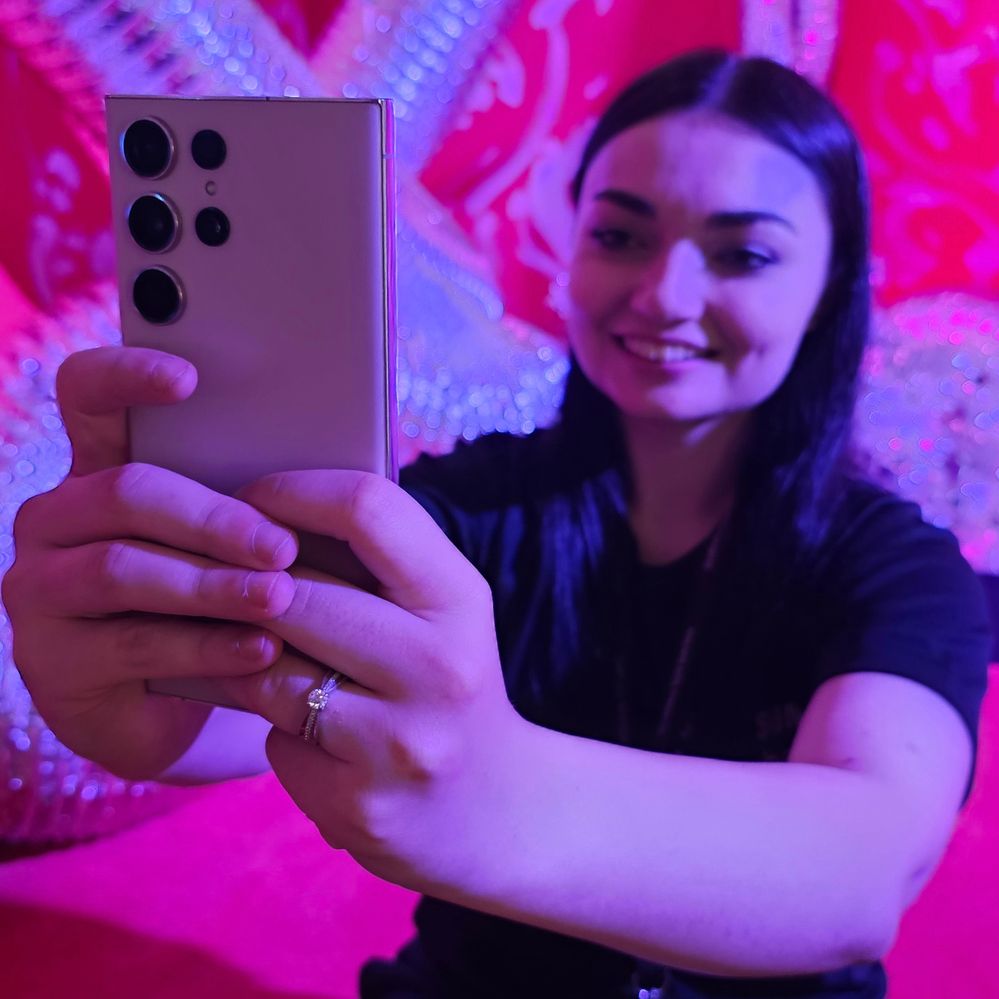 Why does pixel size matter?
Image quality is impacted by how much light the sensor can capture. The larger the pixel, the more light it can capture, the higher the image quality (in low light at the least).
Hence, the 200MP main camera of the Galaxy S23 Ultra will capture a tonne of detail in bright light and adjust to lower resolutions in low light to provide better quality but lower resolution photographs, which is super perfect for Nightography 🌃
So what feature are you most excited about ? Share yours at the comment section below !
*Click the images or the hyperlinked words to find out more 👍