Options
Mark as New

Bookmark

Subscribe

Email to a Friend
Simple explanation only
😄
.
Graphics Processing Unit(GPU)

GPUs are built with a very specific purpose in mind,parallel data
crunching for 3D graphics processing.
They improve the performance in the rendering of videos, games, and other graphics.
Central Processing Unit(CPU)
CPU inside our phone is responsible for running all the logic and operations required by the Android operating system and applications.
How to use GPUWATCH
1. Go to setting and scroll down until
you see developer options and click on it.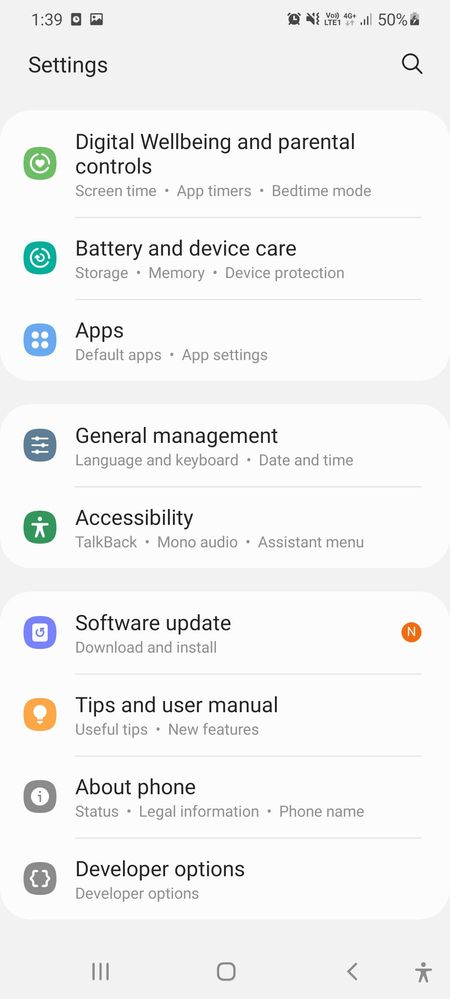 2. Scroll down untill you see GPUWATCH setting and click on it.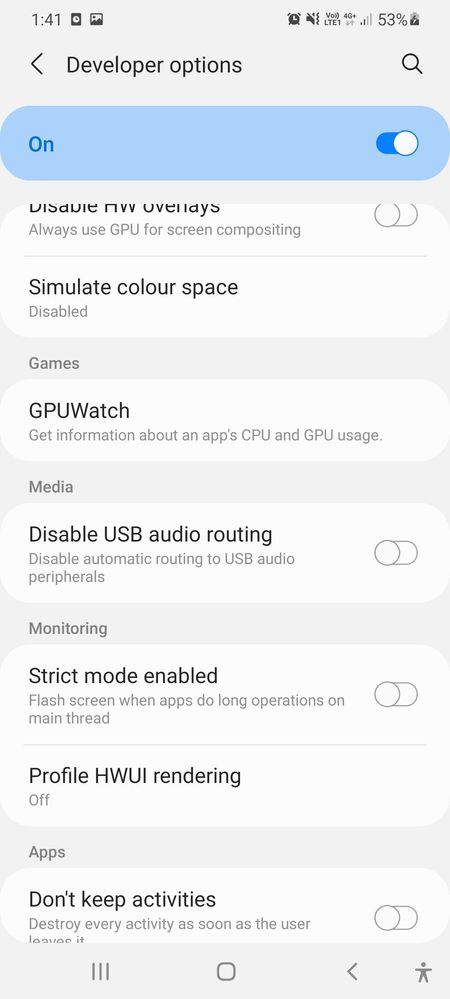 3. Turn on the GPUWATCH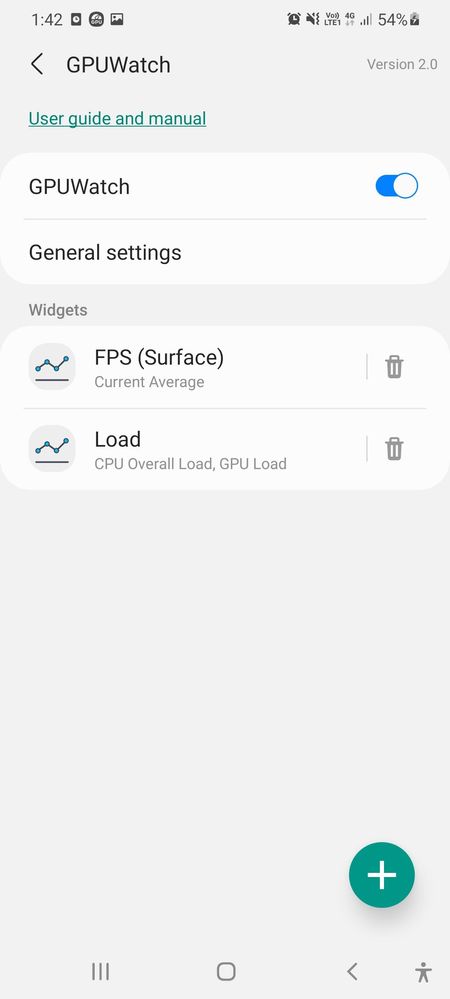 4. After turn on , back to you home screen and you would see widgets are running on your screen.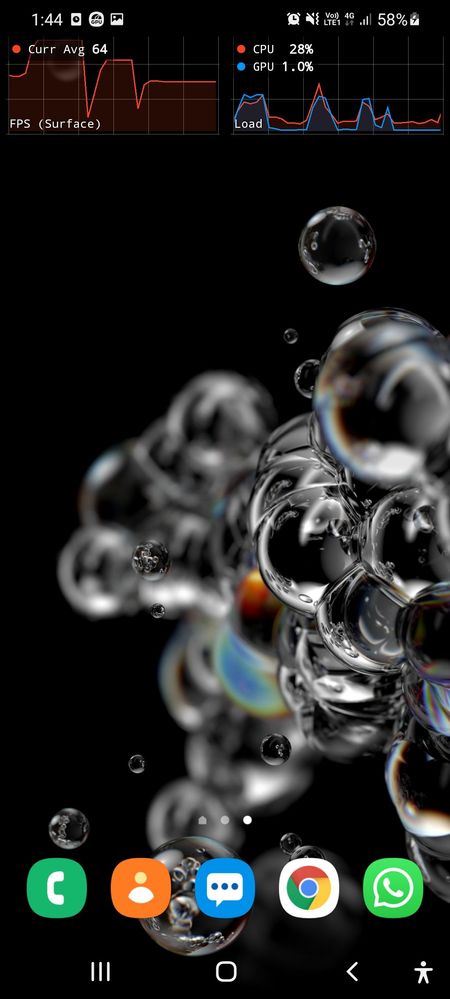 5.
While Gaming , GPU load would be increasing and its perfectly normal and is expected to be at its maximum
usage
. More
GPU usage
the better when playing Games. When Idle, if its still got its 20%-50%
usage
then something is
wrong
. If it backs 1% to 5% continuously in idle, then its normal. As for CPU the % will keep up and down because it controlling android operating systems.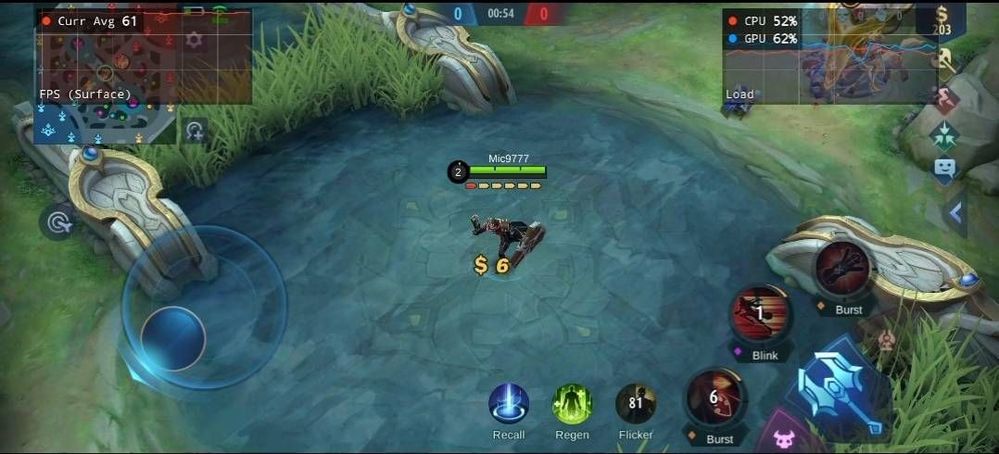 6.If both GPU and CPU % more than 50% during idle mode then something is wrong , it may due to Software or hardware issue. Normally please try to update your Samsung Galaxy Smartphone to latest firmware or try to format your device.
7.And during 3D or high performances gaming, if GPU % load below 30% , you will face sluggish issues. This might due to hardware issue.
8. Conclusion is you want to check your device GPU and CPU performance, you can turn on GPUwatch for checking.
Thank you for watching

😉

❤

🙏
9 Solutions
Options
Mark as New

Subscribe

Email to a Friend
Options
Mark as New

Subscribe

Email to a Friend
Options
Mark as New

Subscribe

Email to a Friend
Options
Mark as New

Subscribe

Email to a Friend
Options
Mark as New

Subscribe

Email to a Friend
Options
Mark as New

Subscribe

Email to a Friend
Eventho i already knew it but still thanks for sharing for the others to know too
😁
😁
😁
Options
Mark as New

Subscribe

Email to a Friend
Options
Mark as New

Subscribe

Email to a Friend
Options
Mark as New

Subscribe

Email to a Friend