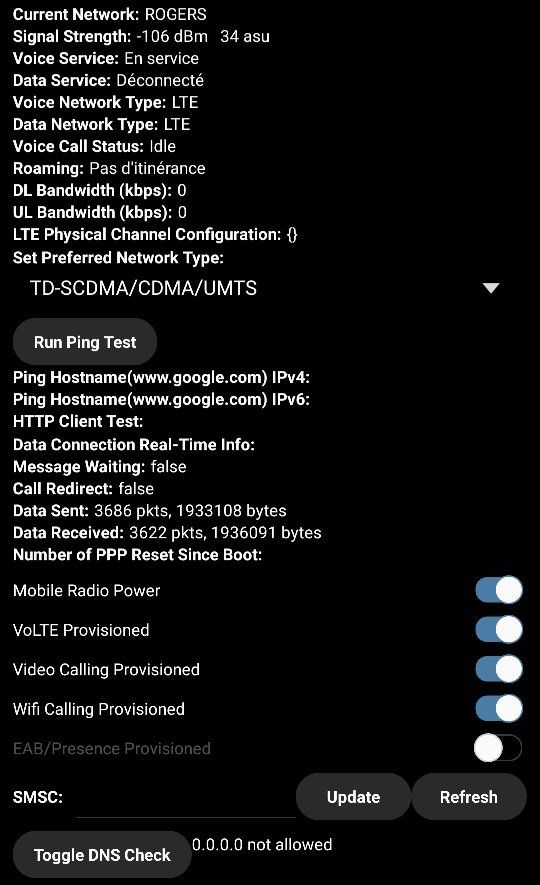 I found this menu while horsing around with my phone.
Whether or not those IMS features will work on non-carrier phones remains to be tested. I do know that somehow my "old" S9 from Samsung was provisioned without being from Rogers so...
This may potentially mean that people with unlocked phones could fully use them with their carrier!!!!!!
Oh and I get to force LTE only. Fun!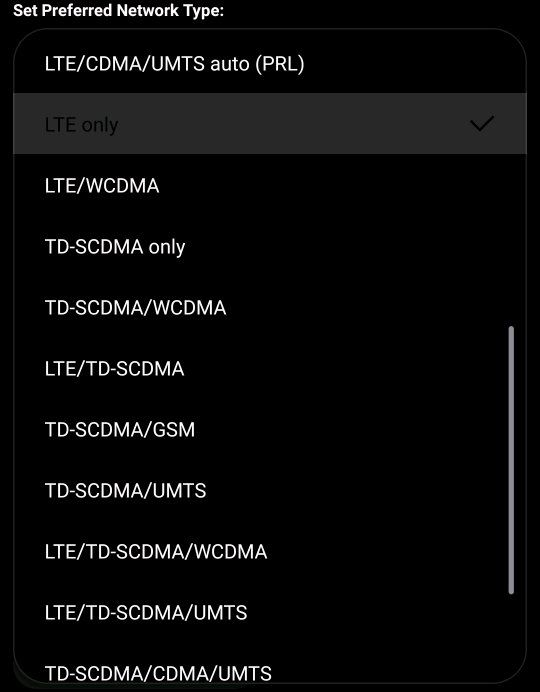 Finally found it thanks. but settings were already all set to enabled :S and I don't have them provisioned :(