I'd like to share on how to increase your phone performance. Some of you guys might already knew this tips.
Step 1:
Go to "Settings" and click on "Battery and device care"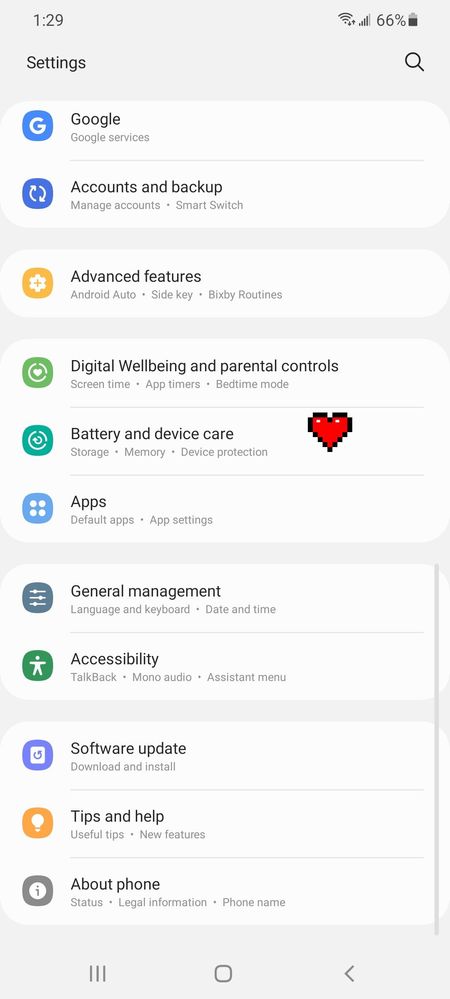 Step 2:
Click on that "Three Dots" on the right corner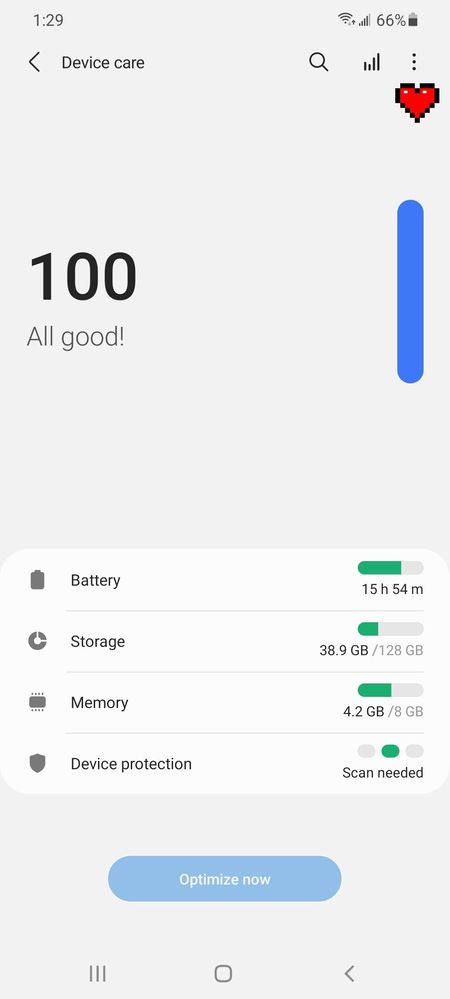 Step 3:
Once you clicked the three dots, choose "Automation"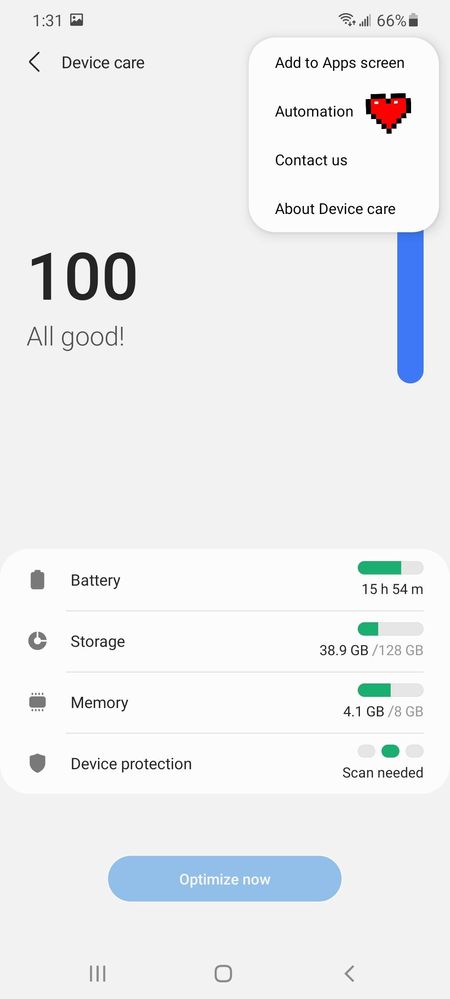 Step 4:
Make sure (1) "Auto optimize daily" & (2) "Auto restart at set times" are both On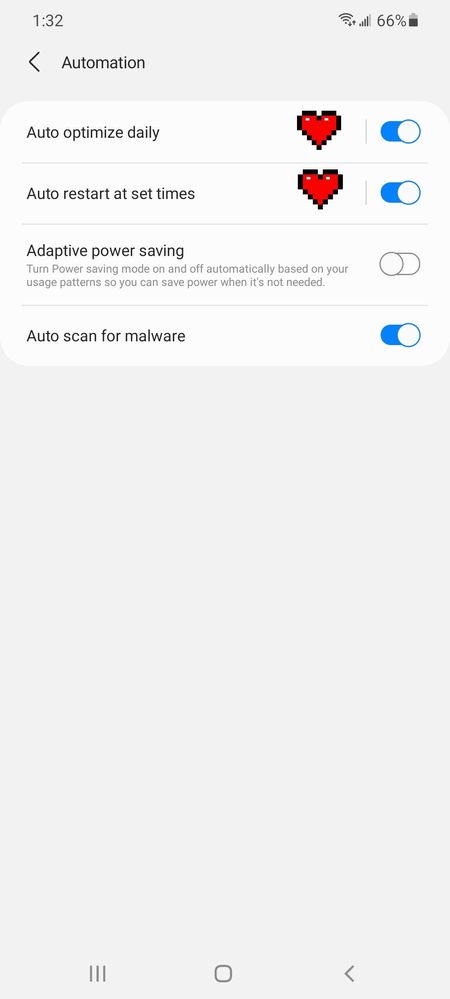 Step 5:
- Click on "Auto Restart at set times"
- Make sure you read the "Your phone will only restart when:" part
- Choose at least 2 days for your phone to be Auto Restart. I choose every other day.
- Best to choose the timing when you sleep. For me, I choose 4:00 AM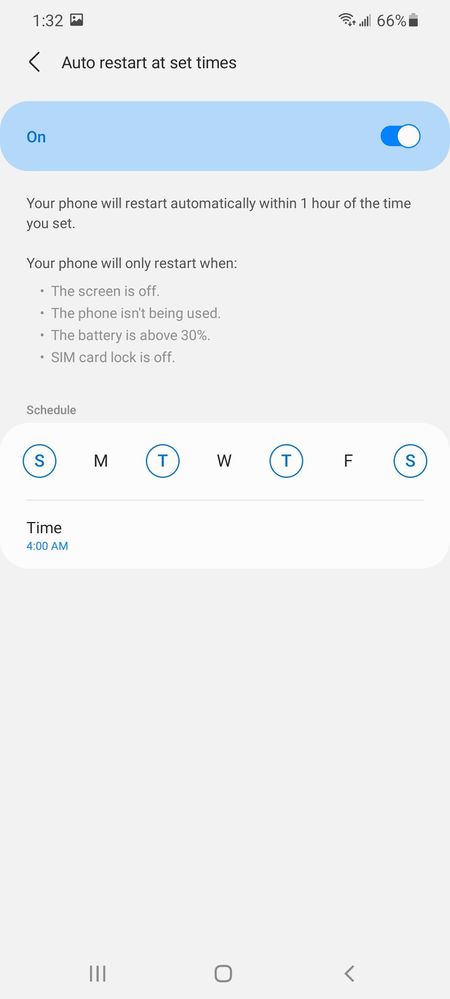 That's all!