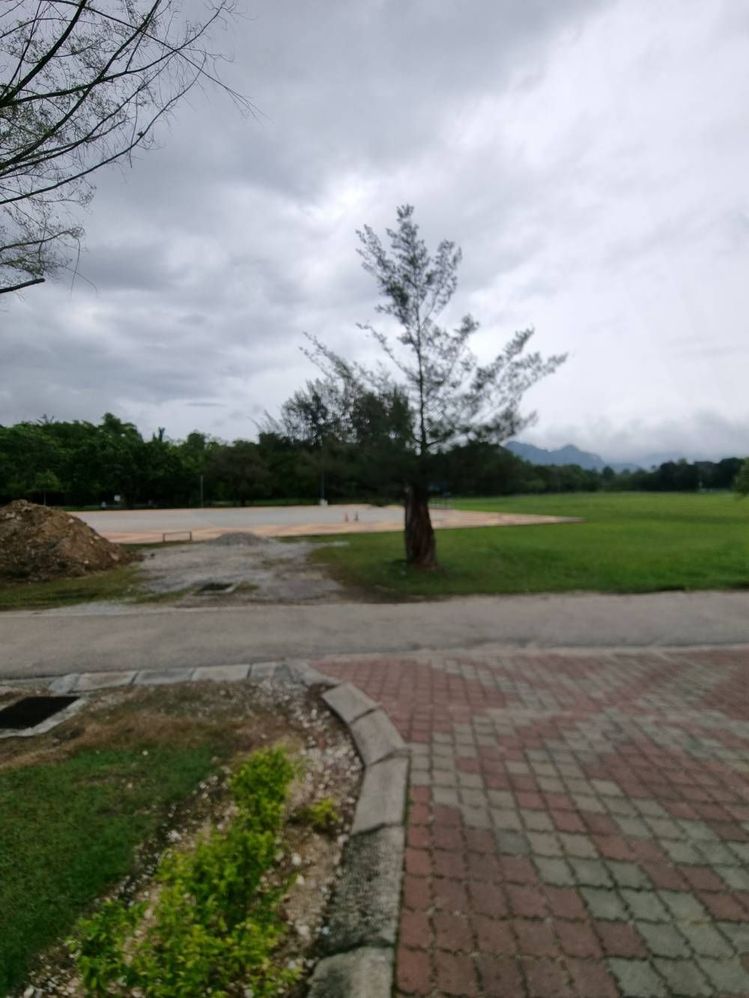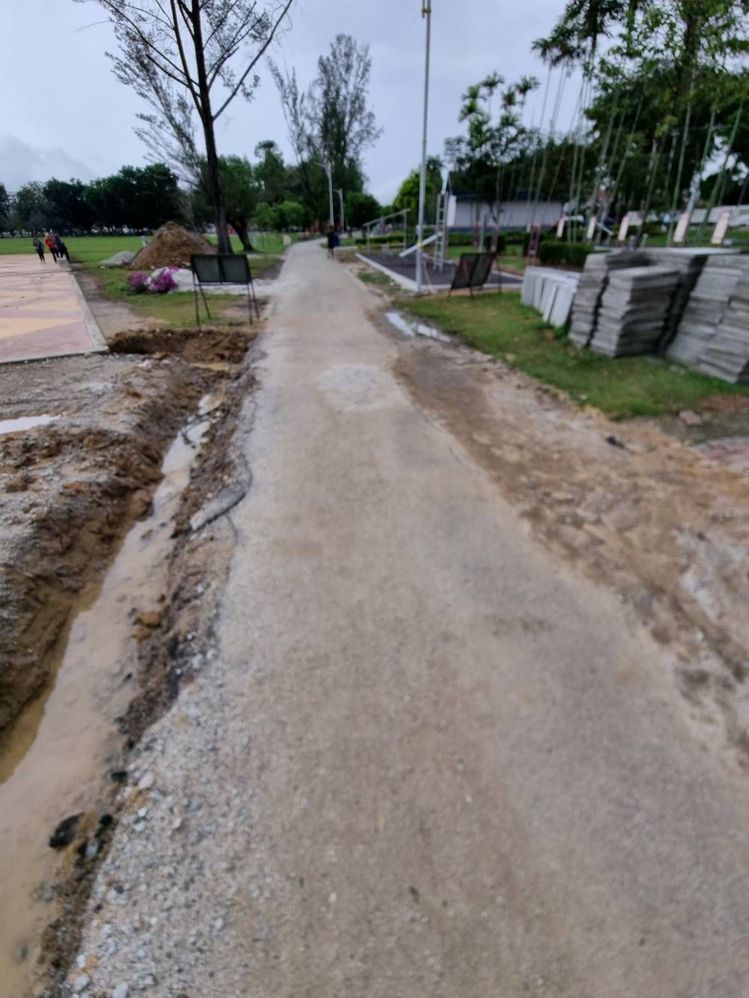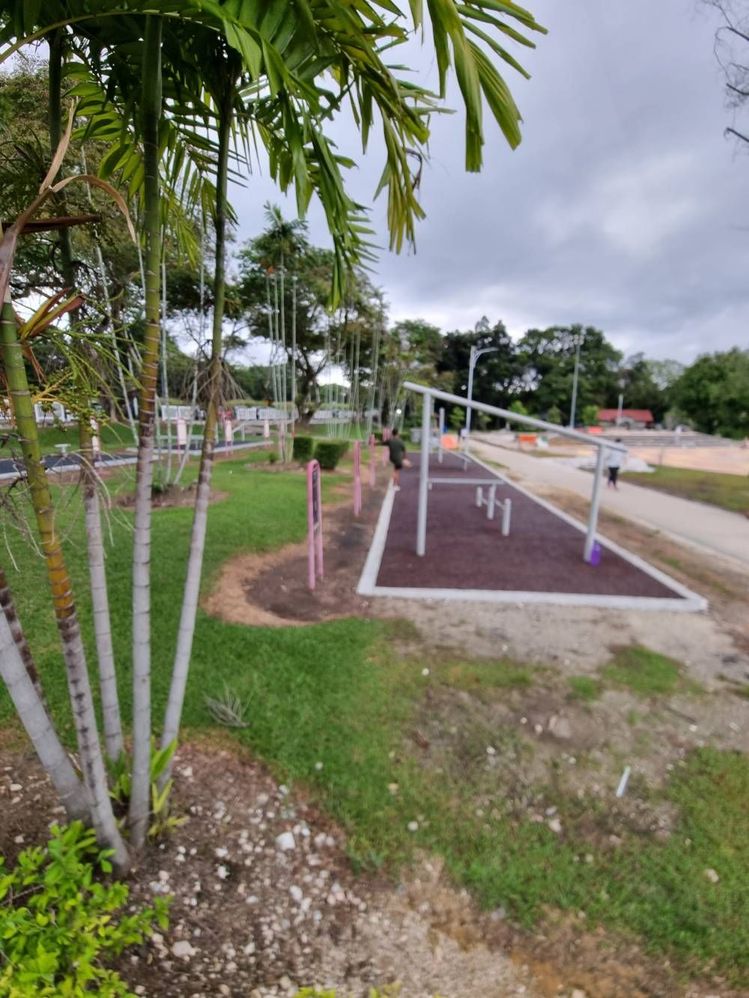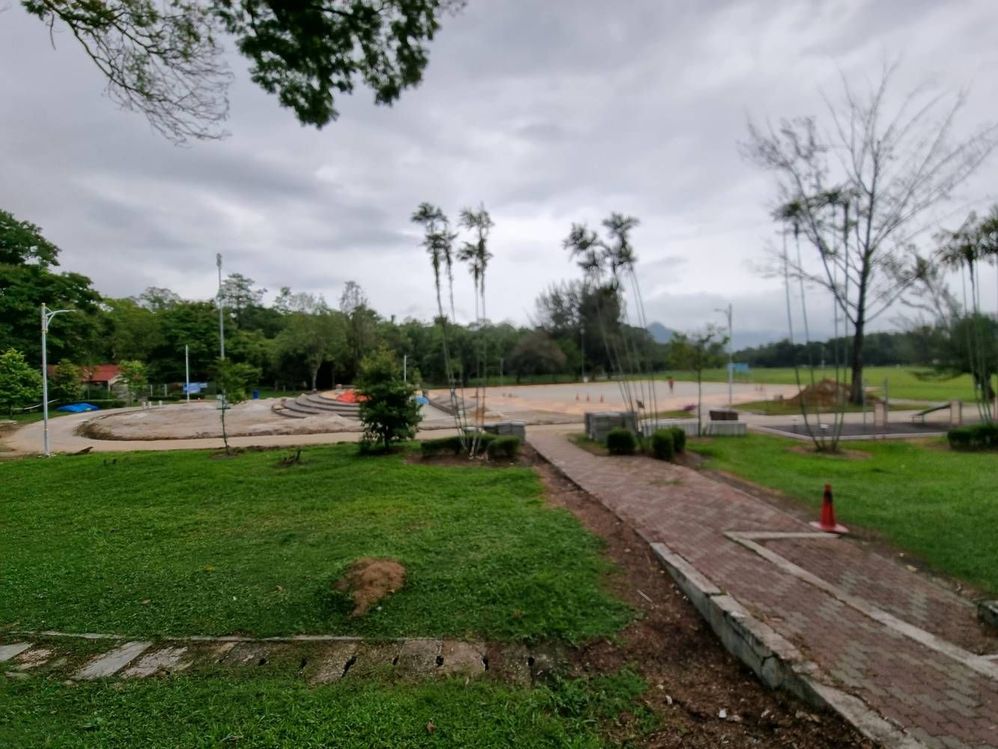 I sent my S21U to repair my main camera for defocus issue.
After that experienced wide angle bokeh effect malfunction like a month ago. Went to service center for second asked for replacement.
Upon the collection is still working well. But now it seem like come back again.
Is anyone facing the same?