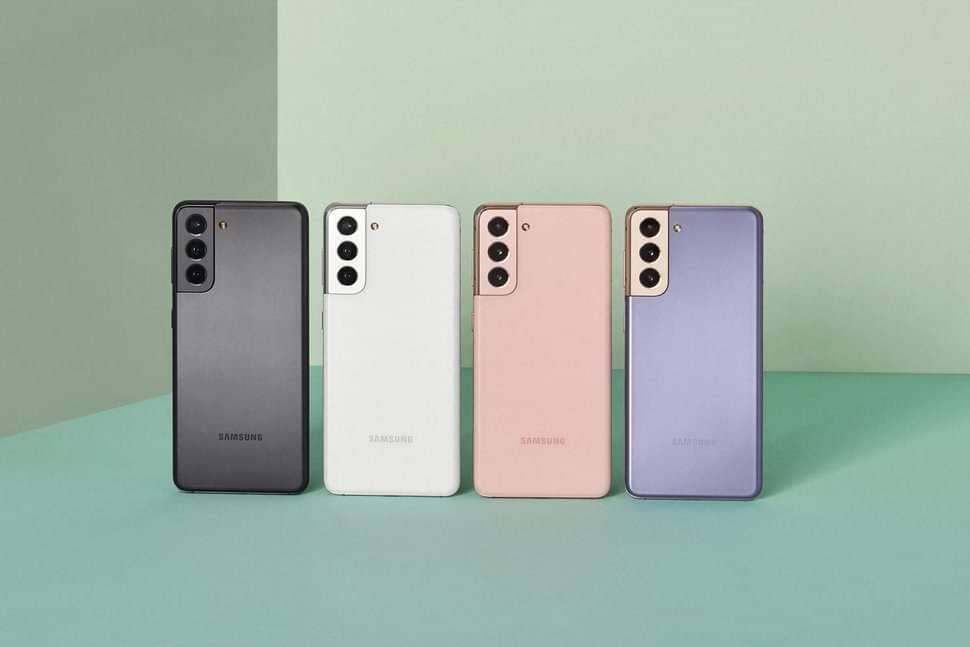 1. 120Hz refresh rate at QHD+resolution:- Users can now enjoy the new and crisp resolution with a smooth 120Hz refresh rate.
2. Dynamic video:- Previously Samsung introduced a new feature called "Single Take" but Samsung has now added a new feature called "Dynamic Video" that maximizes the dynamic motion by slowly playing the part of a video based on Artificial Intelligence.
3.Bigger and faster ultrasonic fingerprint scanner:- The ultrasonic fingerprint scanner has finally been upgraded to the S21 Ultra. It's now 1.6 times bigger than the one on the S20 and Note 20 Ultra, not only that it's faster too you don't even need to press on that a single tap is enough to unlock your phone.
4.100x zoom with dual zoom camera:- Unlike S20 Ultra which has only one zoom lens, S21 ultra has dual zoom lenses one for short-range and another one for long-range. Also, the optical range is now doubled to 10X. To make sure the camera is not shakey Samsung will let you lock the picture by pressing the zoom lock to take better and blur-free photos. 5.Director's view:- This feature is really very cool. It allows recording from multiple lenses at the same time including the front camera. It shows the live view from all the cameras on the screen and you can switch to any of the lenses with just a tap. 6.4k at 60fps:- You can now record 4K videos from all the lenses, it's like something which was not available in s20 Ultra. For people who like to record their videos at default auto full HD setting Samsung has introduced variable frame rates ranging from 30fps to 60fps. Night mode has also been improved thanks to faster lens and noise reduction technology.
Really like the S21Ultra auto Enhanced Focus mode, its like hidden Macro mode.